Phelps Sisters in Concert – Keeping the Faith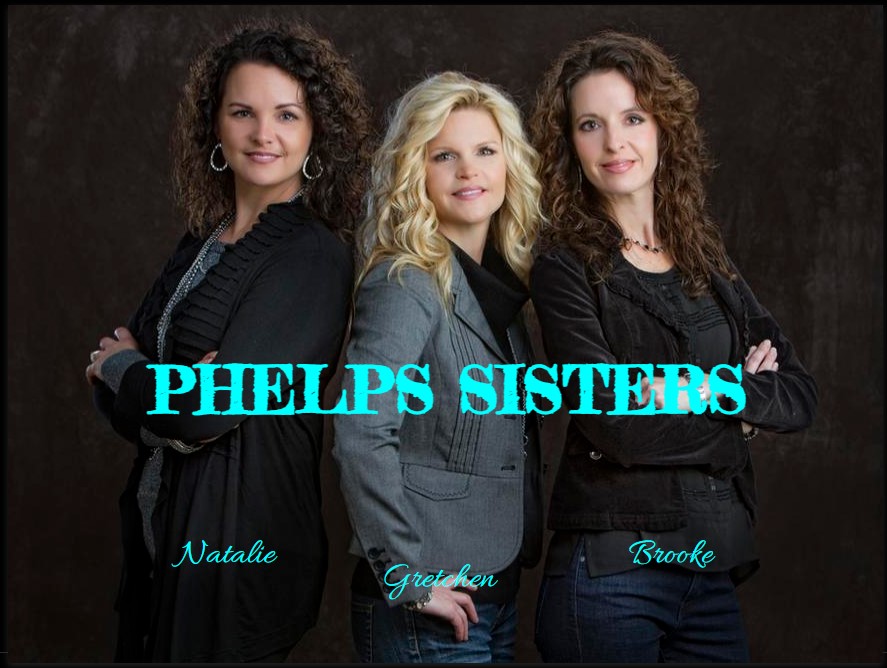 Presented by the SIC Cultural Arts Series
Join us in the SIC George T. Dennis Visual & Performing Arts Center Lobby for the Phelps Sisters! Admission is $10 for adults, $5 for students.
The Phelps Sisters grew up listening to and singing Southern Gospel songs along with their father, David, and his three brothers, The Phelps Brothers.  This love has never left them, and has expanded to include original material written by their father. Enlivened by the sisters' precision "blood harmony" and the genius of Nashville's best musicians, these songs are in a class of their own.
Visit phelpssisters.com for more information.