Hayes Family Scholarship Fund Helps Educate the Area's Workforce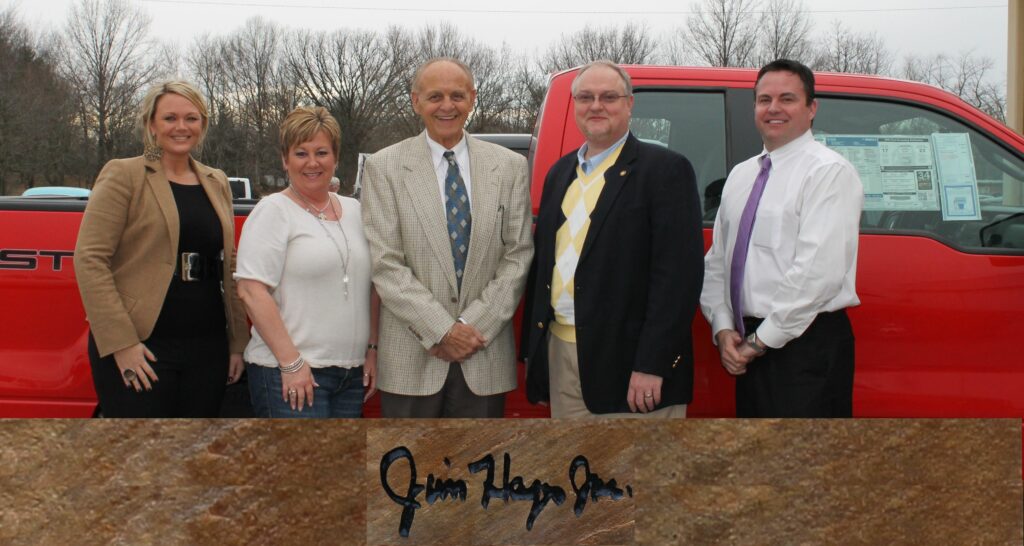 For the second year in a row, a scholarship in the amount of $1,000, made possible by the Jim Hayes family of Harrisburg, will help a deserving student at Southeastern Illinois College prepare for the growing demands of the 21st century workforce.
The application deadline for the scholarship, which will apply towards the 2013 fall semester, is February 28.
A student must enroll as an incoming freshman for the fall term, maintain full-time status, be in good academic standing, and be a United States citizen to be eligible for the scholarship. In addition, applicants must be residents of the college district and graduates of a high school within the district.
A student's need for financial aid, based upon the Free Application for Federal Student Aid (FAFSA), shall be strongly considered but is not required in awarding the scholarship.
"I am pleased to have the opportunity to continue supporting student success at Southeastern Illinois College," said Hayes, owner of Jim Hayes Inc.
"As a businessman and longtime resident of the college district, I know the importance of a well-educated workforce" Hayes added. "The Jim Hayes Family Scholarship Fund is our way of promoting academic excellence and investing in the future of our area."
Students are encouraged to go to www.sic.edu/scholarships to download the application. Applications should be submitted by the deadline to the Financial Aid Office, Southeastern Illinois College, 3575 College Road, Harrisburg, IL 62946.
###