SIC Cosmetology Students Excel at State Competition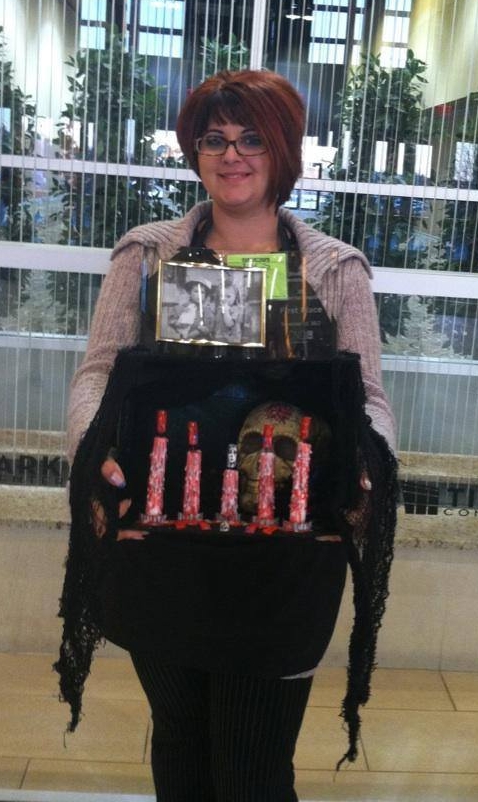 Southeastern Illinois College cosmetology students achieved impressive results last weekend at the Illinois Association of Cosmetology Schools (IACS) student competition in Tinley Park.
Harrisburg native Ferryn Bratcher was SIC's top finisher, with a first-place finish in Fantasy/Flat Nail Art: Nail Technology.
SIC students took home two additional trophy finishes. The team of Lori Nolen and Victoria Korschgen – both of Harrisburg – took fifth for its 80's Retro Total Look, achieved with the help of model Kristen Woodrow of Norris City.
Stormee Chamberlain and Kelsey Brown – both of Harrisburg – finished seventh in the Avant Guard Color Extreme category. Maddi Byrn of Marion served as their model.
Also competing in the event were Kasi French, Catie Sanders and model Siciley Shomdor – all of McLeansboro – who competed in the Makeup Fantasy category.
IACS is a statewide organization that provides a collective voice for the beauty career arts and science industry, advocating positive state laws and rules for schools and licensed professionals. The event featured 265 competitors from 35 institutions.
Southeastern Illinois College now offers the only esthetics (skincare) program south of St. Louis. Information for all cosmetology programs offered can be found at www.sic.edu/cosmetology.
###