Cosmetology Students present "A Night in the Castle"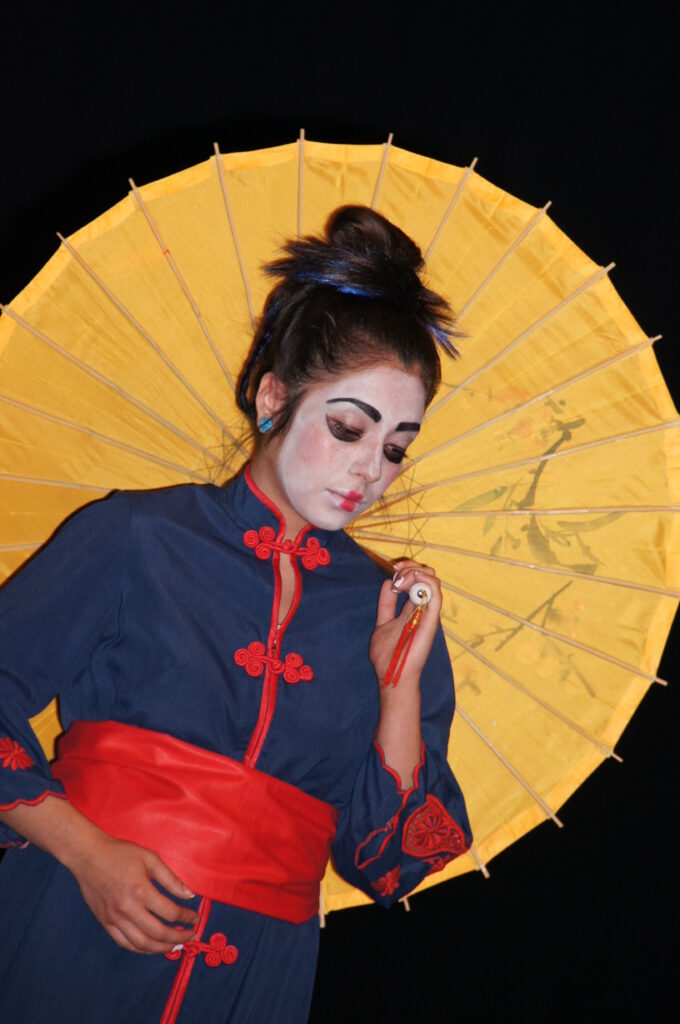 July 10 marks the fifth year Southeastern Illinois College will put on display the various talents of the students in the Cosmetology program. The event will begin at 7 p.m. in Lecture Hall B126 West at the college's main campus located east of Harrisburg.
The theme this year is A Night in the Castle. The students selected a fairy tale duo of good and evil that they could research and pull design inspirations. The students will be designing two models, one representing the traditional illustration of good princess-like qualities and the other, being a cohesive look, expressing the dark nemesis qualities. Both creations are total look including hair, make-up, nails, and wardrobe.
"This year's theme should be a very fun and intense display of creativity and skill by the students," said Wendy Harris, SIC Cosmetology instructor.
Students participating at this year's showcase are Amber Sullivan of Carmi; Ashton Musgraves of Carrier Mills; Addyson Evans and Courtney Tennison both of Galatia; and Danielle Bradley, Arlee January and Felicia Hargrave all of Harrisburg.
The showcase is free and open to the public and is an excellent opportunity for the community to observe the artistic skills of students enrolled in Cosmetology. To conclude the evening, students and staff will host a reception with refreshments for those attending in the Harry L. Crisp Student Center.
Southeastern's Cosmetology program includes a popular single-semester nail technology program. Cosmetology programs fill quickly, so interested students should inquire early. For more information or for Falcon Salon & Day Spa hours, visit www.sic.edu/cosmetology or call 252-5400 ext. 2213.
###