Adopt the 9-to-5 Mentality During College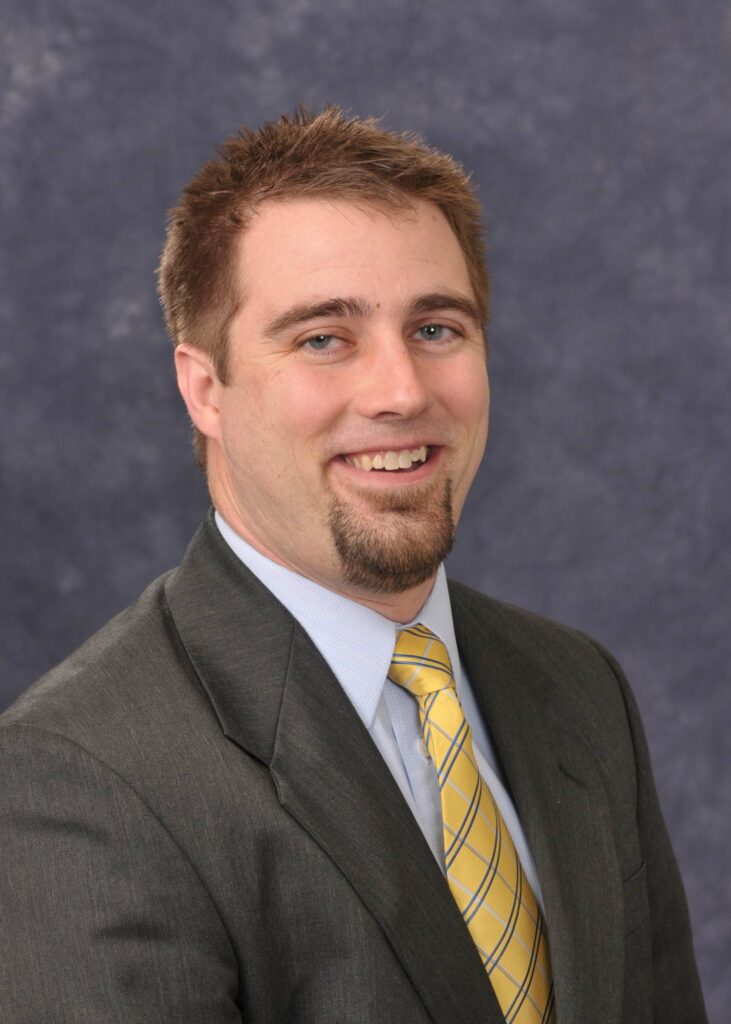 WELCOME BACK! It's August and it's that time of year!  School is back in session, and everyone is ready to go.  This is where anticipation and expectation collide with uncertainty and nerves.  I'm so excited!  Can I really handle this?  I know exactly what I'm doing!  What in the world am I doing here?  This is gonna be great!  Can I go back to Kindergarten? 
If this is you, I have news for you.  You can handle it!  College is tough, I won't sugarcoat it.  But you can do it.  It takes some determination and some discipline, but I have you covered.  If you're still anxious, grab one of those adult coloring books and stay with me!
So in this day and age, the main point of going to college is to get a job when you're done.  And not just any job, but a good job.  And not just any good job, but a career that you can see yourself in for a long time.
When you start college, you may not know what that "dream job" is, but you can still work towards it.  That means treating college like a job.  What does that mean?  It means adopting a 9 to 5 mentality, which truly was some of the best advice I was ever given.  With this mentality, you focus all of your classes and studies during that 9-5 window everyday (or whatever block works best for you).
When you're not in class, you're studying, or you're in the library reading, or you're taking care of other school business.  Once 5pm hits, you can relax because you put in a full day of work.  It may not sound glamorous, but it gets the job done.  I know many students wonder how they'll balance the social aspect of college with academics, but if you devote yourself to that 9-5 mentality, you'll have plenty of time for the social.
When students graduate college, I frequently hear them note their struggles finding that first job because they don't have experience.  How can I get experience if no one will give it to me?  Well, that is very valid gripe, but I can't answer that chicken-or-the-egg, question. What I can tell you is that the general adage is true—it's WHO you know, not what you know, that's generally more important when it comes to that first job search.
Here's the good news though!  You can start that process of building who you know now while you're in college.  The best place to start is with your professors.  Those are the folks who know how their course connects to the real world and to jobs out there.  They are a wealth of information, and they're typically connected to people in businesses and industries outside the college walls.
I know there's some trepidation about getting to know a professor or being labelled a "brown noser," but wouldn't you rather be labelled that and have a job than being left empty handed and wondering who can help you?
You also have to know your own stuff.  I remember a conversation with a student who wanted to get admitted into a competitive health occupation program.  She came to me to ask when she should apply.  Unfortunately, I had to tell her that the deadline for application had passed the week prior.  Brokenheartedly, she told me that a "friend" in her class had told her about the application date, and so she hadn't bothered to check or confirm that.  Because the waiting list was already full and there was nothing I could do at that point, this student had to wait an entire year before she could reapply.
That meant an entire year wasted on tuition and other classes that she may not have needed.  It also meant a wasted year of earning potential because of her now delayed entry into the workforce.  I tell you this because it could have all been avoided.  As a student, you ultimately know what your goals are, so you need to know what's required of you—what classes you need, how many classes you have left, important dates or deadlines, required steps for graduation, etc.  At college, we're here to help, so ask questions.  Ask LOTS of questions.  Know what resources are available.  We'll guide you, but you have to take the initiative.
Lastly, and take this from my personal experience, the most important thing to do when you get to college: call your mother.  Trust me!
By Chad Flannery, Executive Dean of Student Services