"It's Beginning to Look a Lot Like Christmas" with SIC's "Miracle on 34th Street"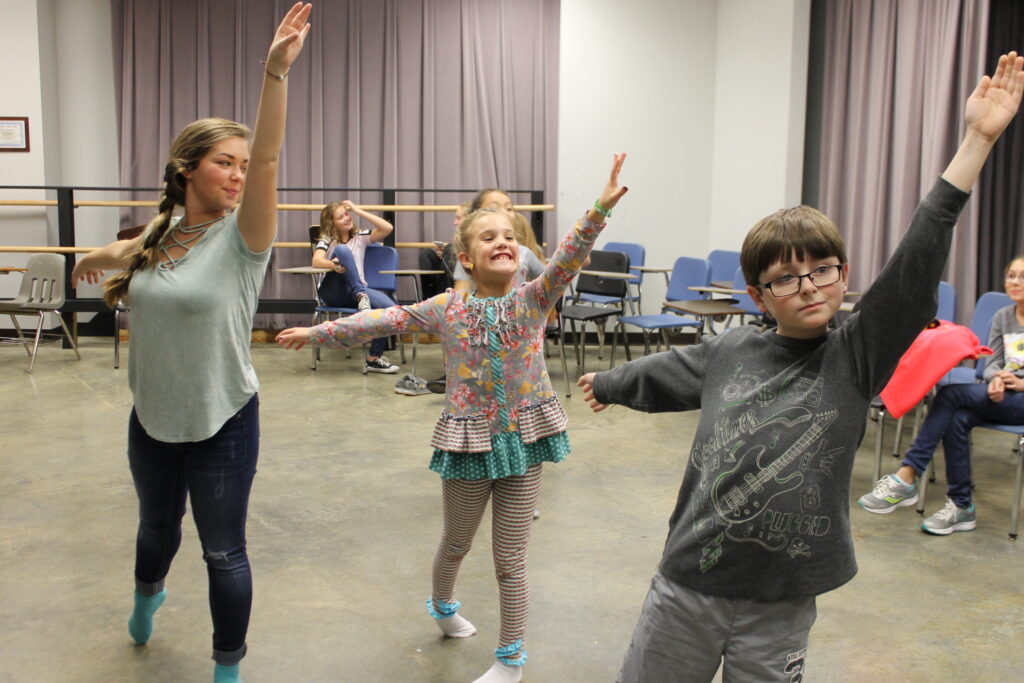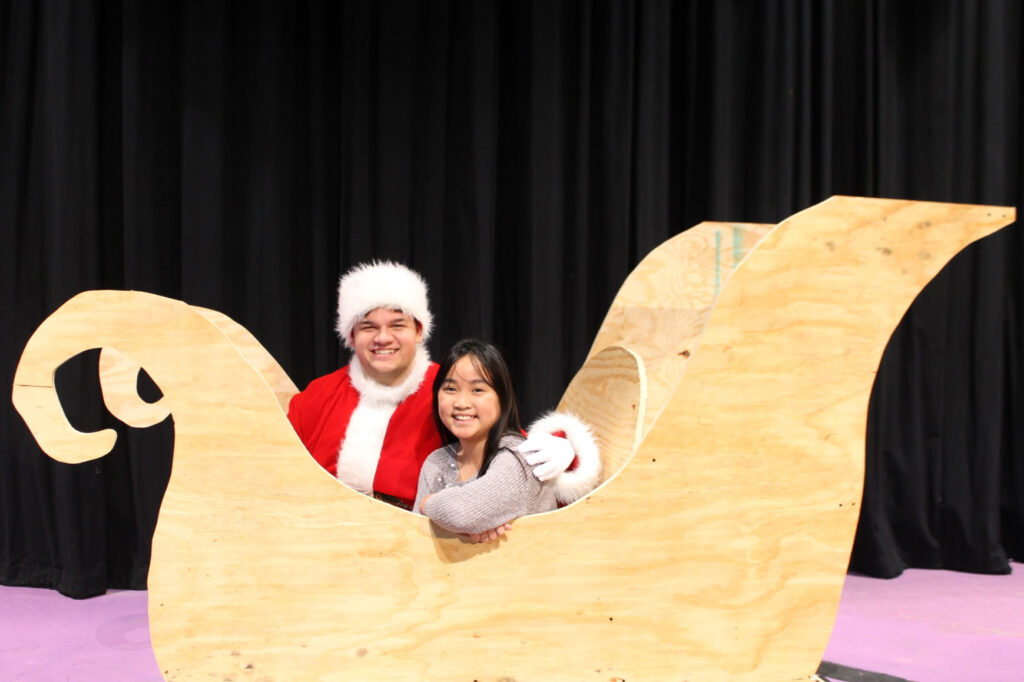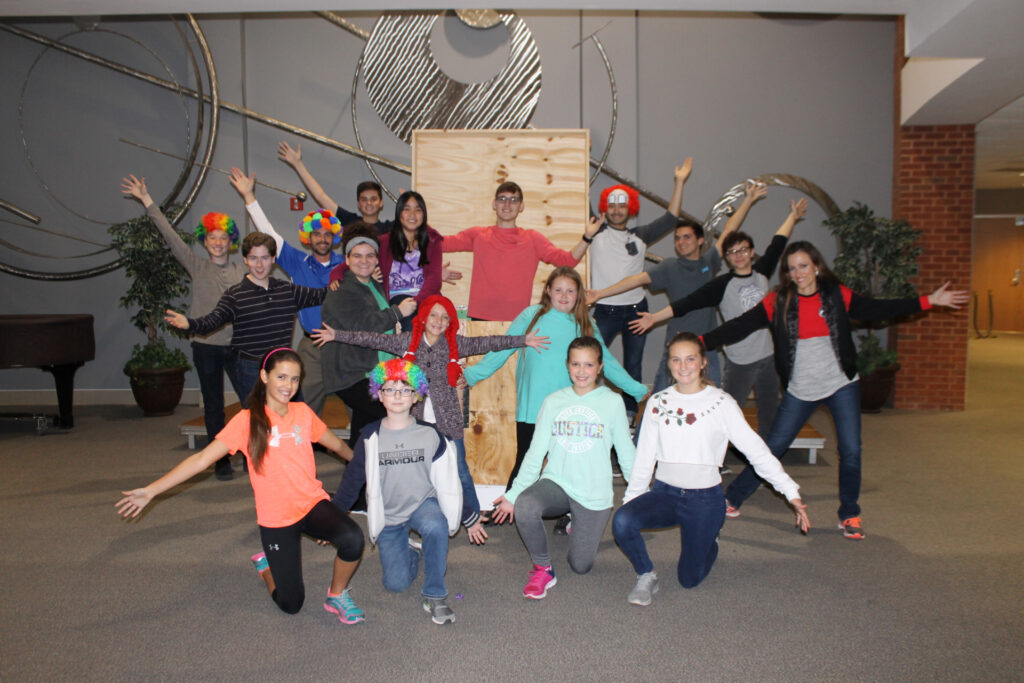 — Holiday Dinner/Silent Auction and Breakfast with Santa part of the Festivities —
Start the Christmas season off right with Southeastern Illinois College Theatre's production of Miracle on 34th Street: The Musical. This timeless, heartwarming classic will be held Dec. 1 and 2 at 7 p.m. and Dec. 3 at 2 p.m.
Single mother, Doris Walker (Callie Smith of Eldorado), doesn't want her six-year-old Susan's (Rosie Robinson of Harrisburg) head filled with romantic notions.  Their neighbor, Fred Gailey (Jordan Richey of Benton), tries to woo Doris by charming Susan and taking her to see Santa Claus at Macy's, where Doris works.  Doris is not impressed, but when it turns out that Macy's Santa may, in fact, be the real Kris Kringle (Alex McRoy of Harrisburg), a wave of love spreads across New York City that melts even the most cynical hearts.
Additional lead roles include Bryce Wiley of West Frankfort as Marvin Shellhammer and John Suh of Zeigler as R.H. Macy, along with a number of children's roles.
Miracle on 34th Street is a holiday classic written by Meredith Willson, writer of Broadway's The Music Man.
Theatre Director Allan Kimball said,  "This show is filled with humor, spectacle and such beloved songs as 'Pinecones and Hollyberries,' 'It's Beginning to Look a Lot Like Christmas' and 'My State, My Kansas' with a salute to the Macy's Thanksgiving Day Parade, and is the perfect way to kick off your holiday season."
The show's stage manager is Aaron McRoy.  Music Director is Cory Garmane, and Orchestra Director for the show is Tim Green.  Costumes will be designed by Janet Hart and Gareth York.  John Hart of Hart's Music in Harrisburg will once again provide sound equipment.
Along with the musical, SIC is hosting two additional holiday events.
A Holiday Dinner catered by BBQ Barn in Harrisburg will take place Friday, Dec. 1 at 5:45 p.m. in the theatre lobby.  The cost is $25 per person or $130 for a table of six, and includes tickets to see Miracle on 34th Street immediately following dinner that evening.
There will also be silent auction items up for bid during the dinner and at intermission on Friday night only. Silent auction items include a catered dinner, PGA tickets, metal creations, SIU tickets, PGA tickets, a free photo session, free Indoor Archery Center time and much more.  Seating is limited and must be reserved by Monday, Nov. 27.  Money raised will benefit student scholarships and support.
SIC will also host a Breakfast with Santa Saturday, Dec. 2 from 9-11 a.m. in the Harry L. Crisp Student Center Cafeteria.  The cost is $5 per person and will include a pancake breakfast and a picture with Santa.  Upon registration for this event, tickets to Miracle on 34th Street can be purchased at a discounted rate of $5 for any showing.  Registration is requested by Nov. 27. 
All performances will be in the George T. Dennis Visual and Performing Arts Center.  Seating is reserved.  General admission is $10.  Cost for students, staff, and seniors is $8.  Reservations for the Holiday Dinner, Breakfast with Santa, and tickets to performances may be purchased by calling 618-252-5400, ext. 2486 or ext. 2487, or 618-841-4649.
###