SIC WELCOMES TEAM USA ARCHERY MEMBER AS COACH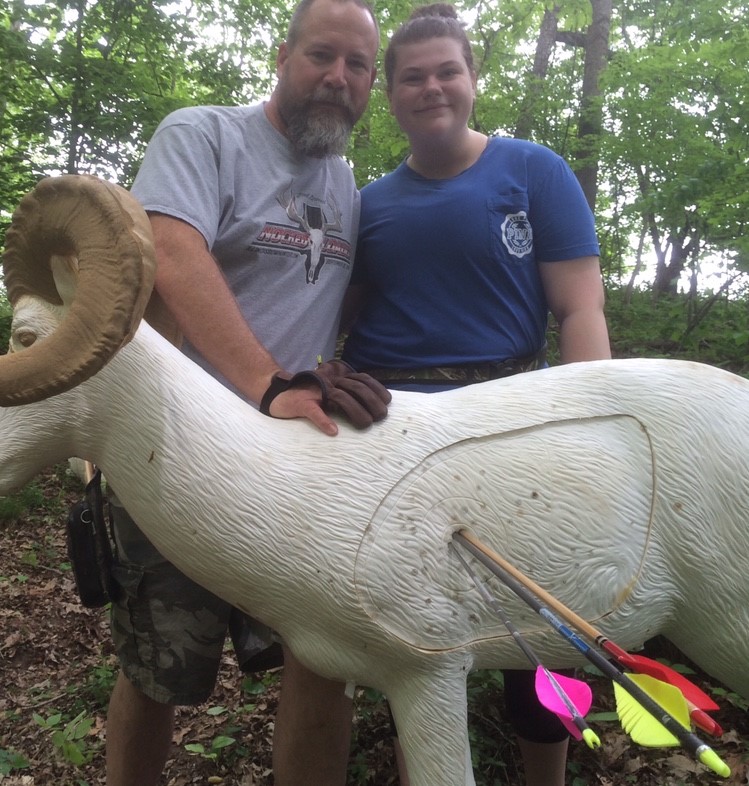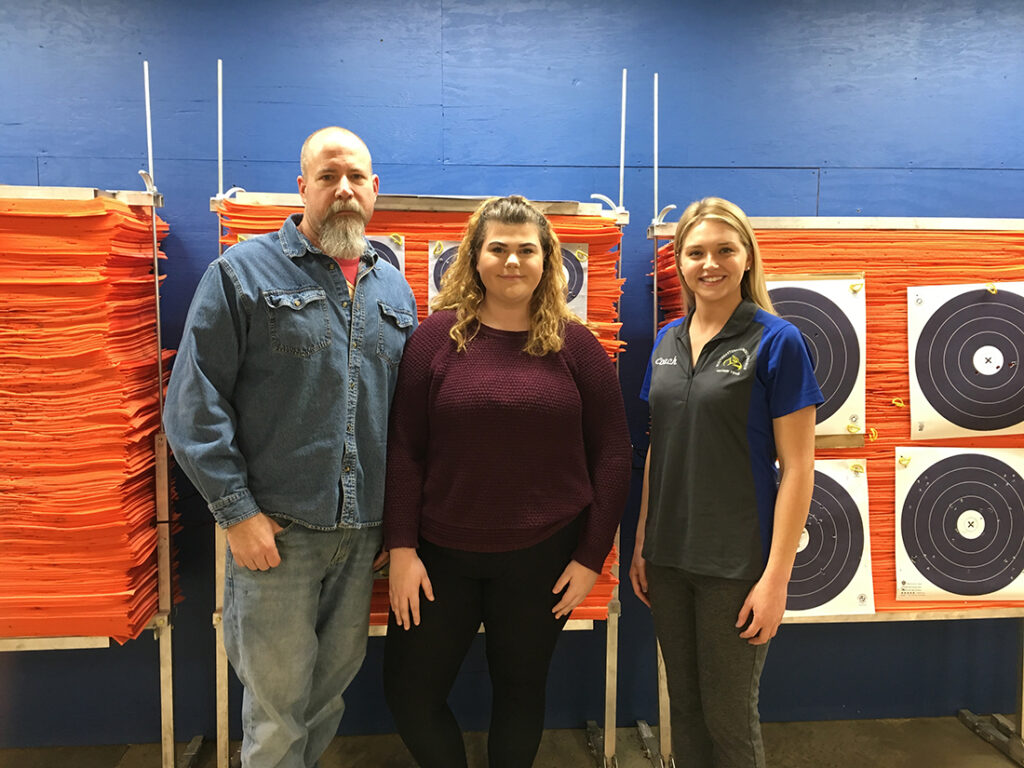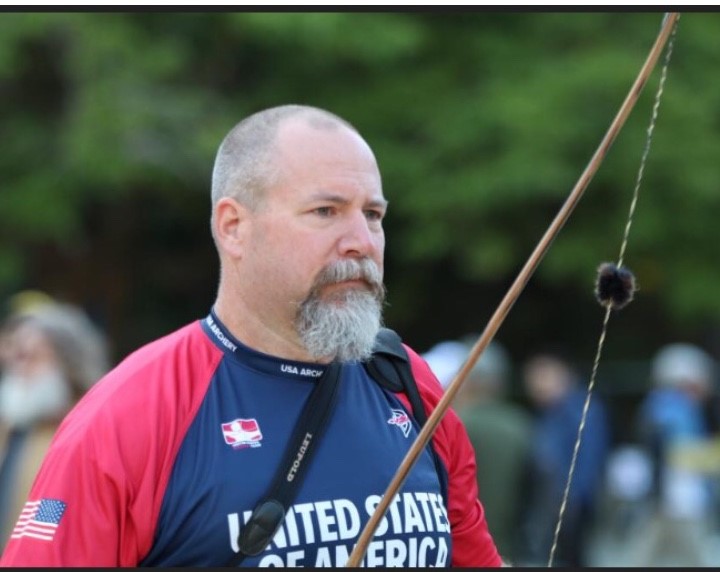 Southeastern Illinois College brings U.S.A. Archery Team member Paul McHargue on as basic bow/recurve archery coach.
Paul is a traditional archer who resides right here in Southern Illinois. Herrin, Illinois, is home to him and his 15-year-old daughter Molly. Both shoot longbows and both have won a multitude of not only state and national championships, but world championships as well.
Paul traveled to Robion, France, this past fall to represent Team USA in the first 3D World Championships.
"I love the simplicity of shooting traditionally," said Paul. "It's all about being in touch with your bow. It's more of what you need to do than what you need the bow to do."
Paul will be the primary coach of the SIC archery team's recurve and basic bow divisions which includes genesis bows, bare bows, and traditional bows.
"We are so fortunate to have Paul coach our team," said SIC head archery coach, Alli Armstrong. "He brings incredible talent and a wealth of archery knowledge to the table. Our team members will truly benefit from his experience."
Not only will Paul be coaching, but Molly is going to be a member of SIC's developmental guest archery team. Molly won her first world championship title when she was 10 years old.
For more information about SIC's archery team, becoming a member of the team, or shooting in the indoor range, contact Alli Armstrong at 618-841-9553 or email alli.armstrong@sic.edu.
###