SIC LADY FALCONS PLACE 2ND IN GRAC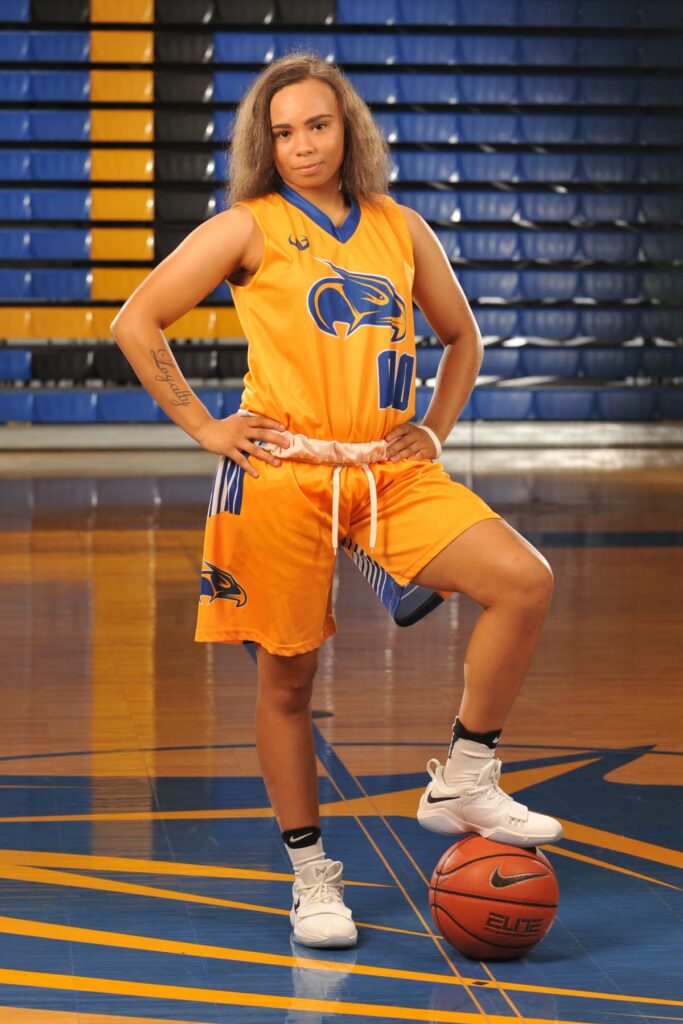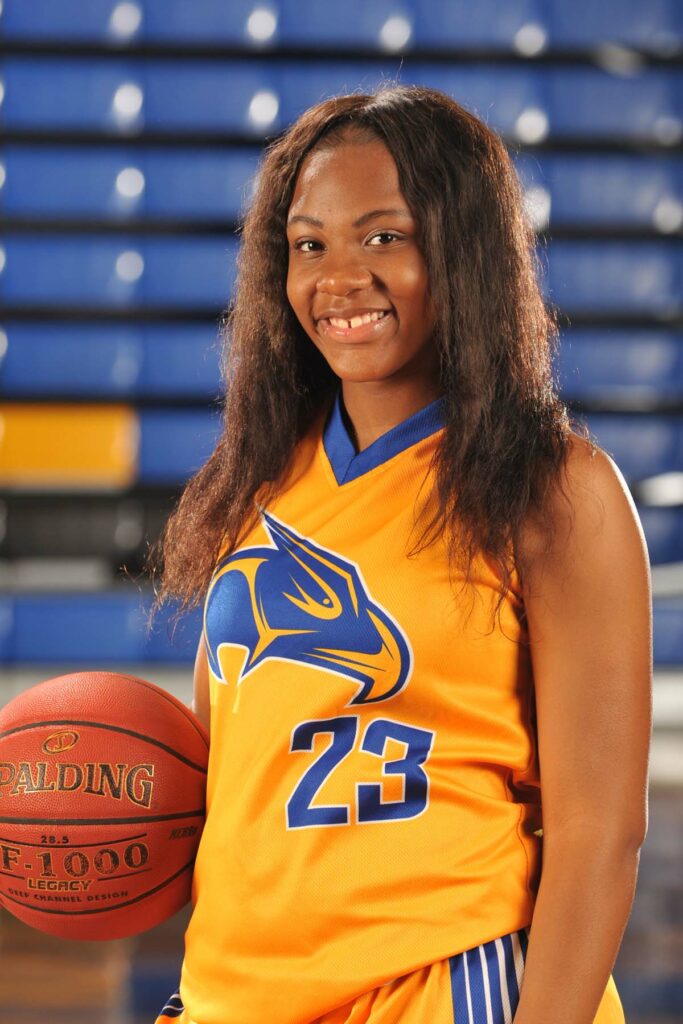 The Southeastern Illinois College Women's Basketball team season has ended its journey for this academic year.
"Last night was a nail biter, as we were down six points with 24 seconds left to play," said Head Coach Steven Kenner regarding sectionals. "Our Lady Falcons fought hard down the stretch and made some unbelievable plays to tie the game with 17 seconds. With only six seconds left, down one point we had to go the length of the court to get a final shot. We had a great look, however it did not go in."
The team finished second in the Great Rivers Athletic Conference (GRAC) with a record of 13-5, and an overall record of 22-10.
Shamari Tyson of Ft. Wayne, Indiana, was named GRAC and Region 24 Player of the Year, as well as Freshman Player of the Year.  Bre'Anna Douglas, also of Ft. Wayne, Indiana, was selected to the All-Conference Team and All Region Team as well.
###