SIC's Honors Events Celebrate Top Scholars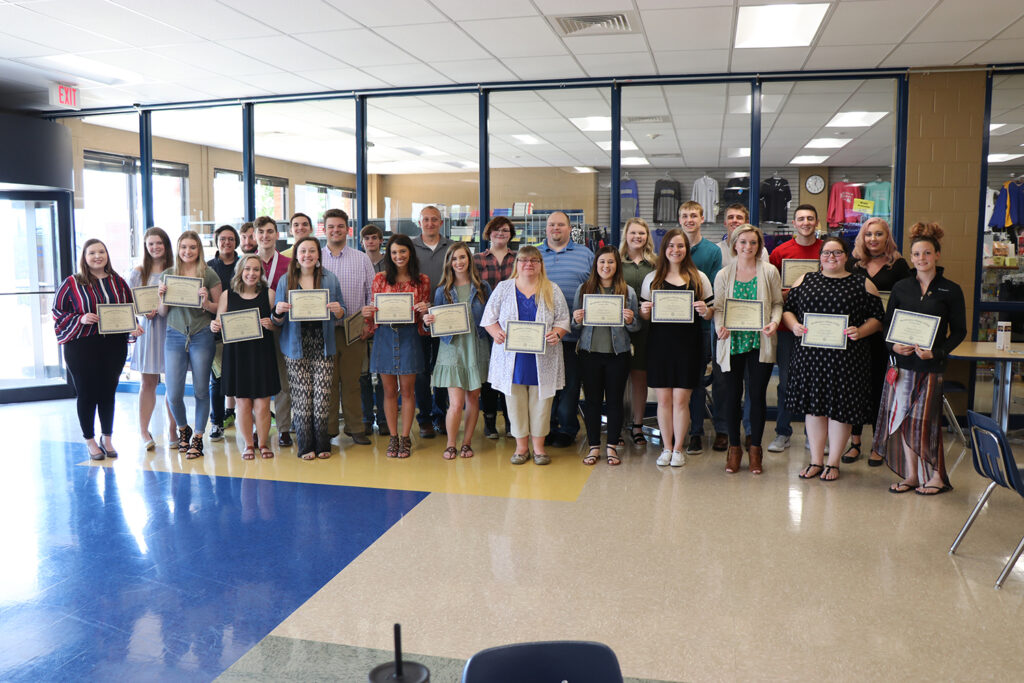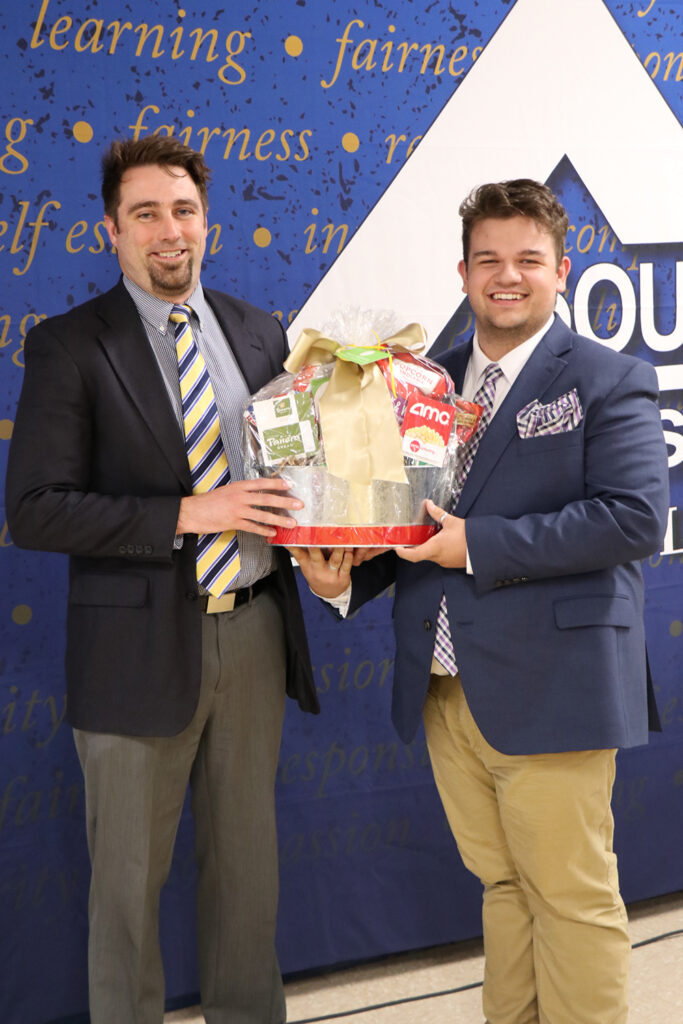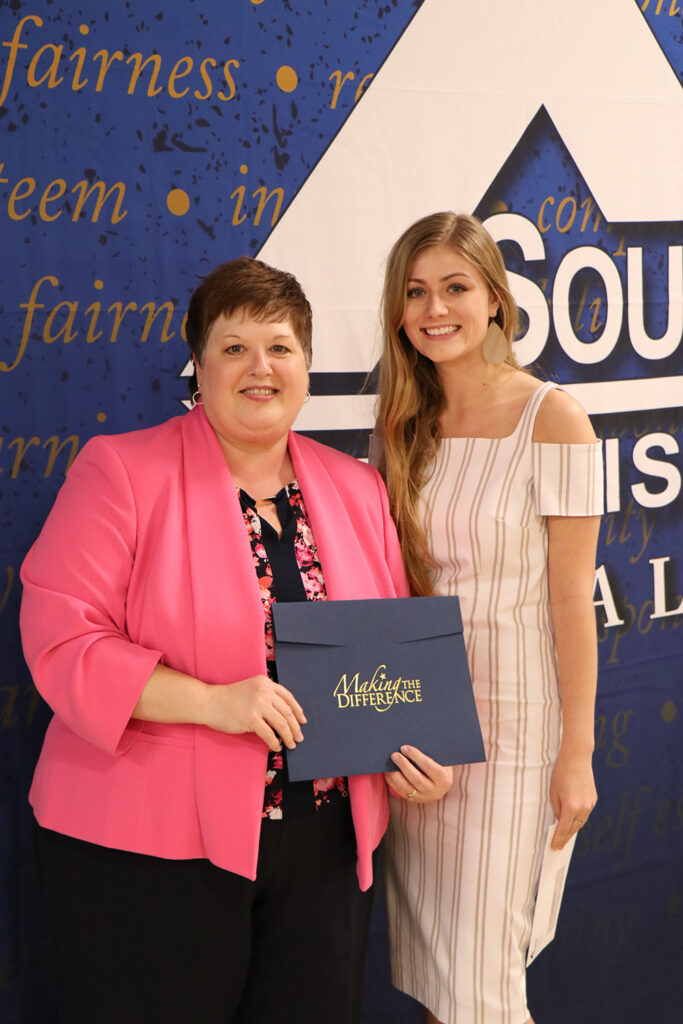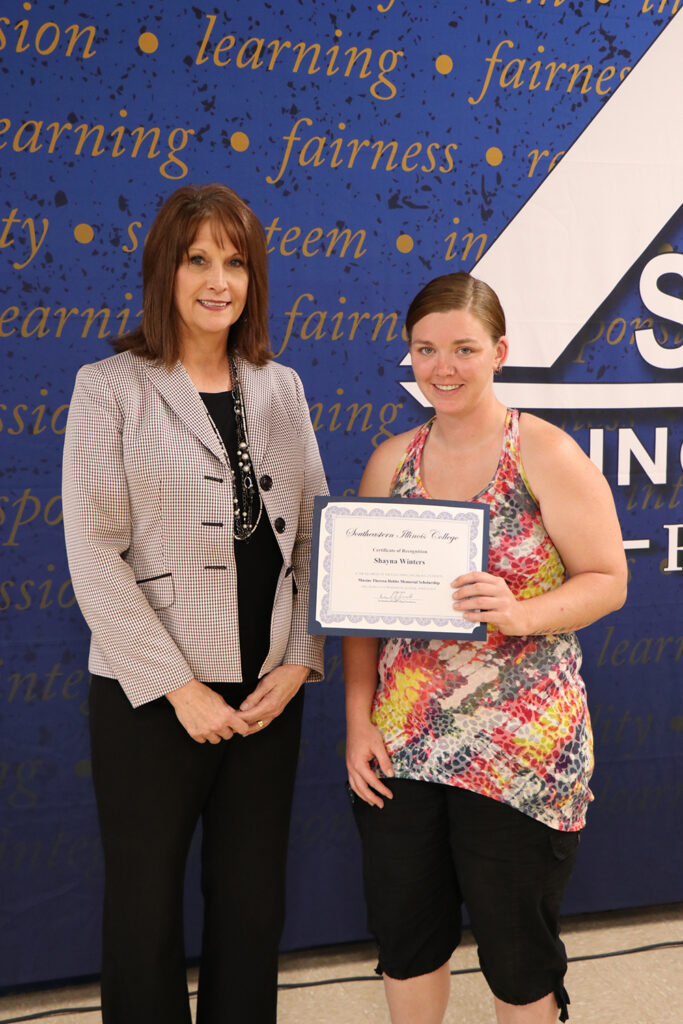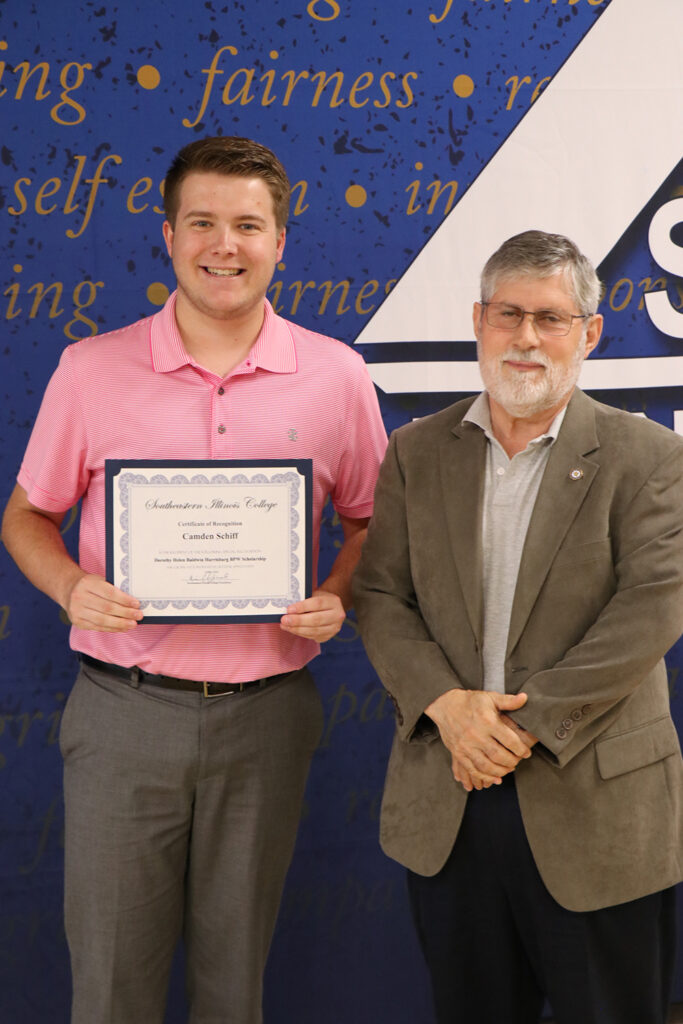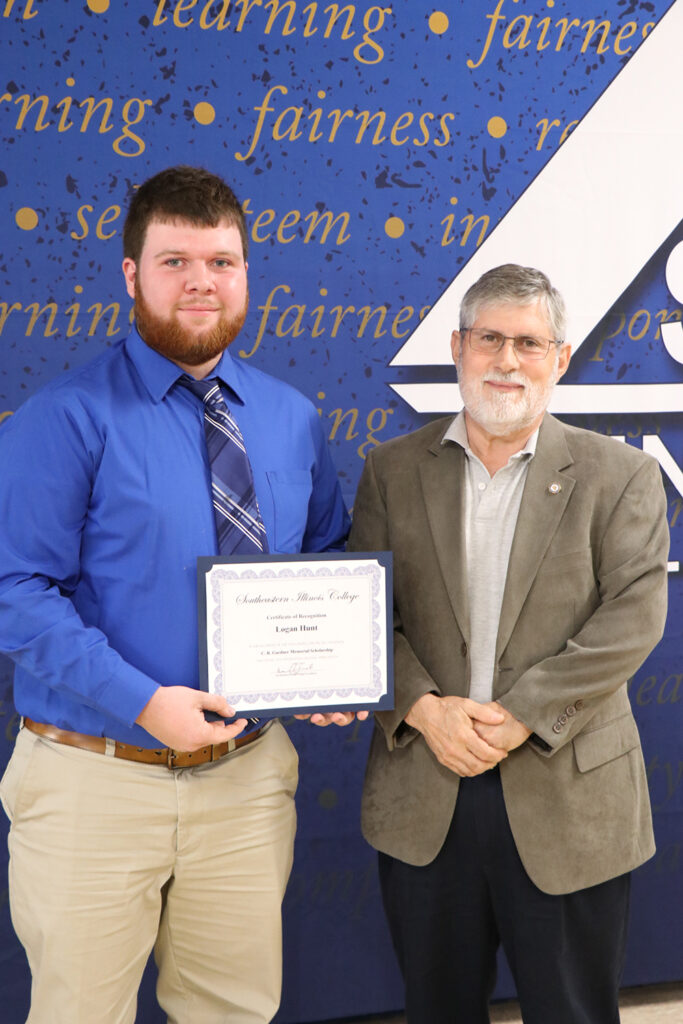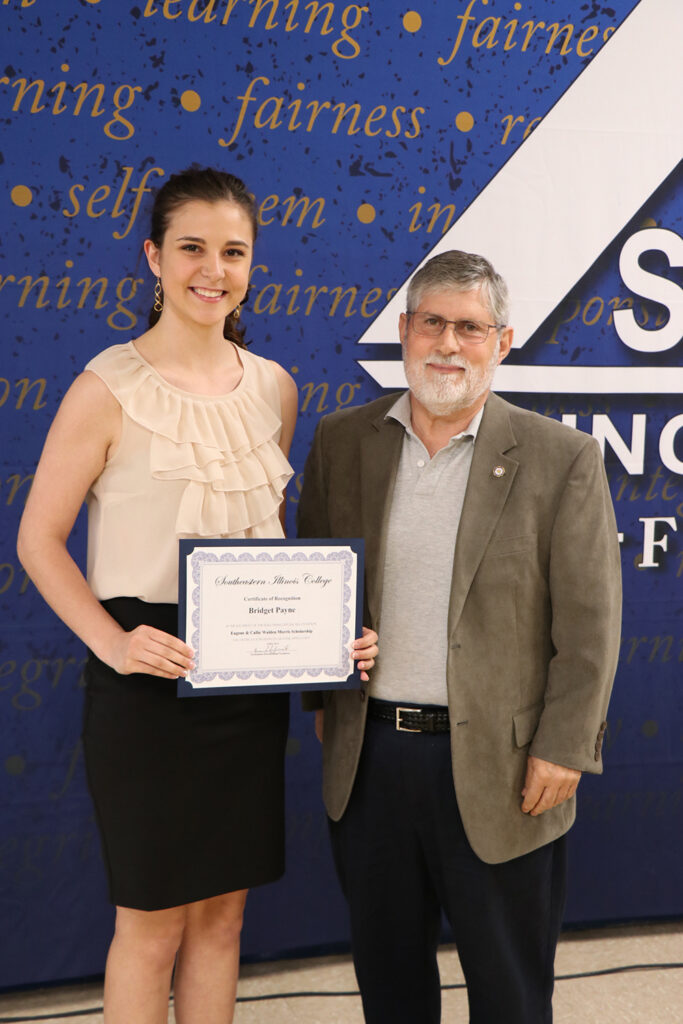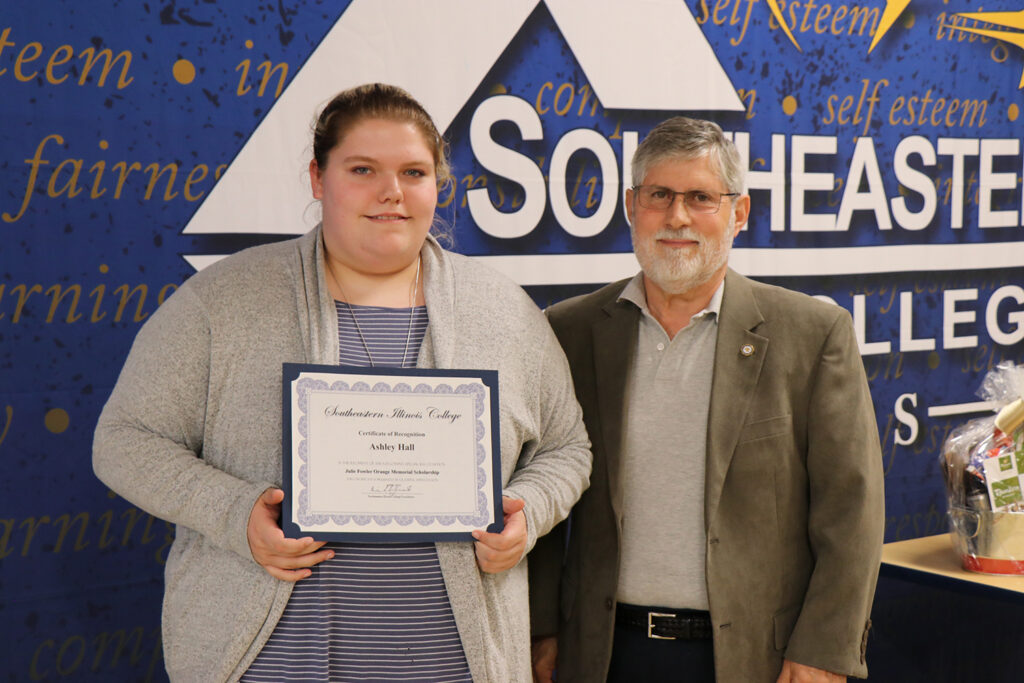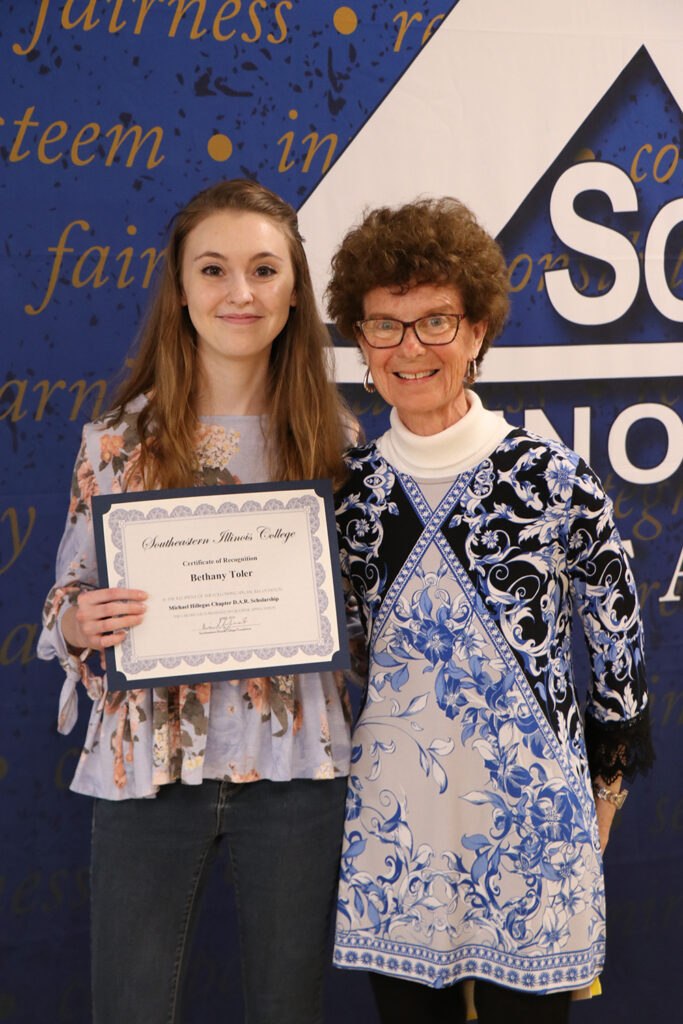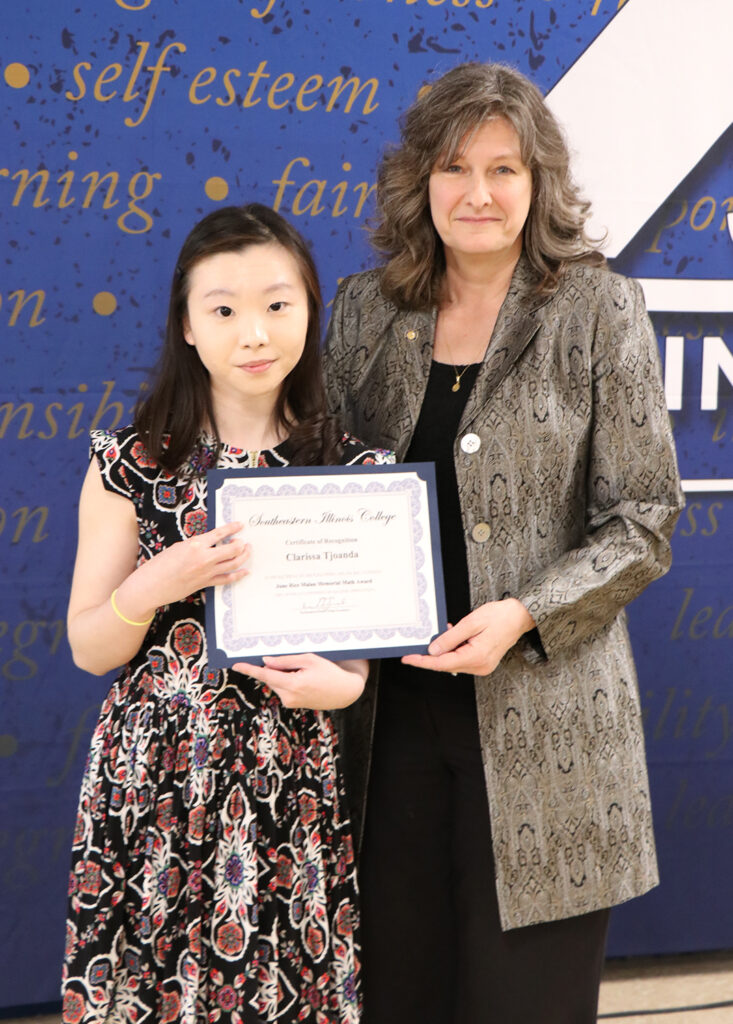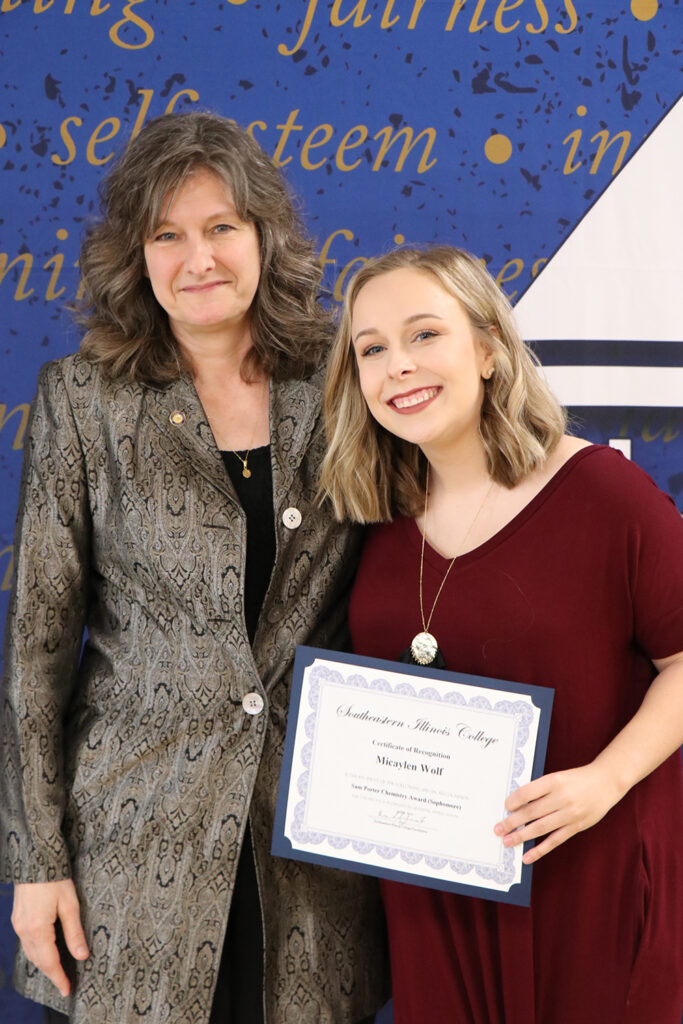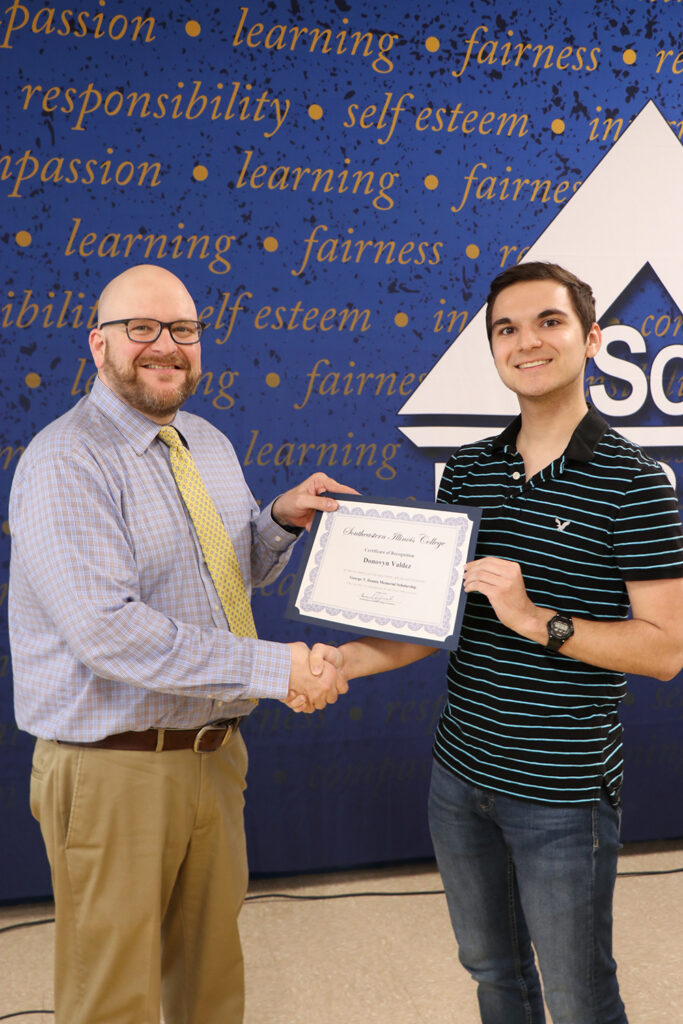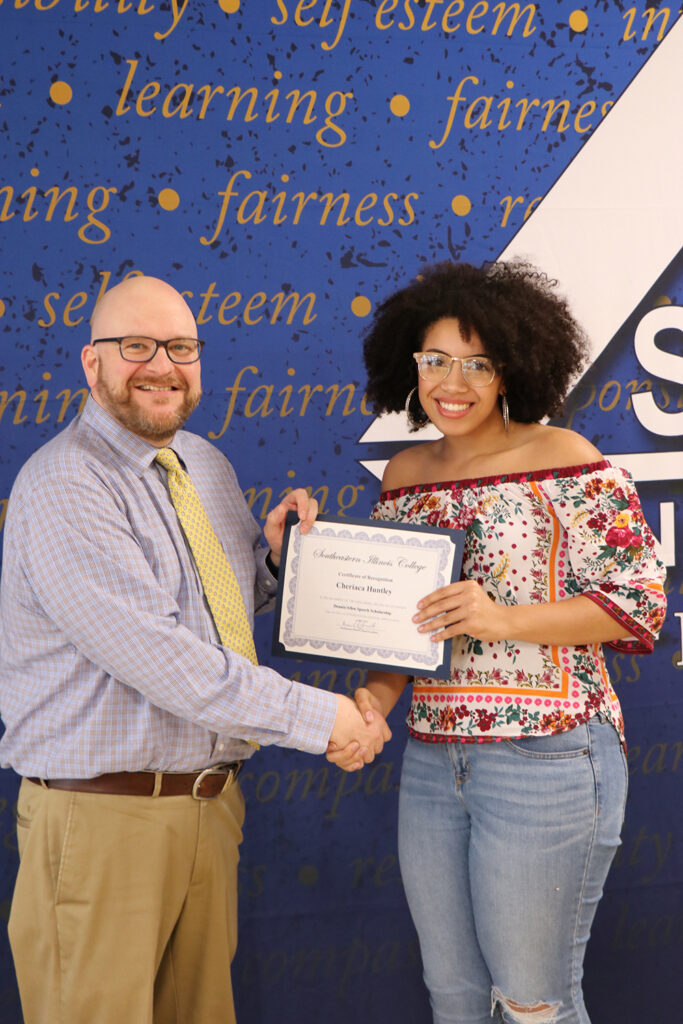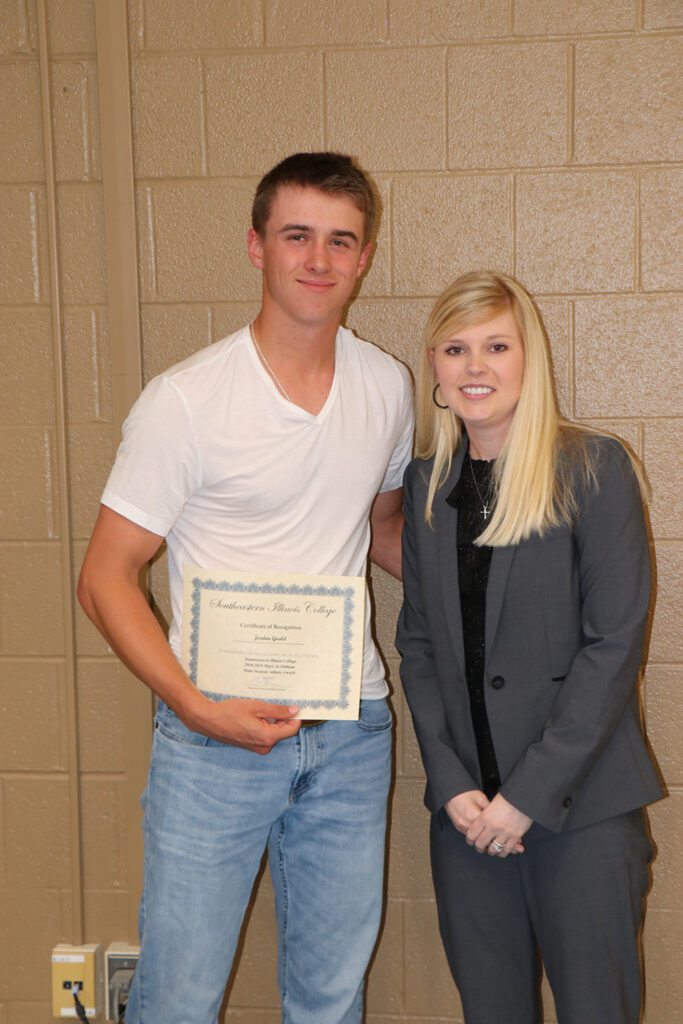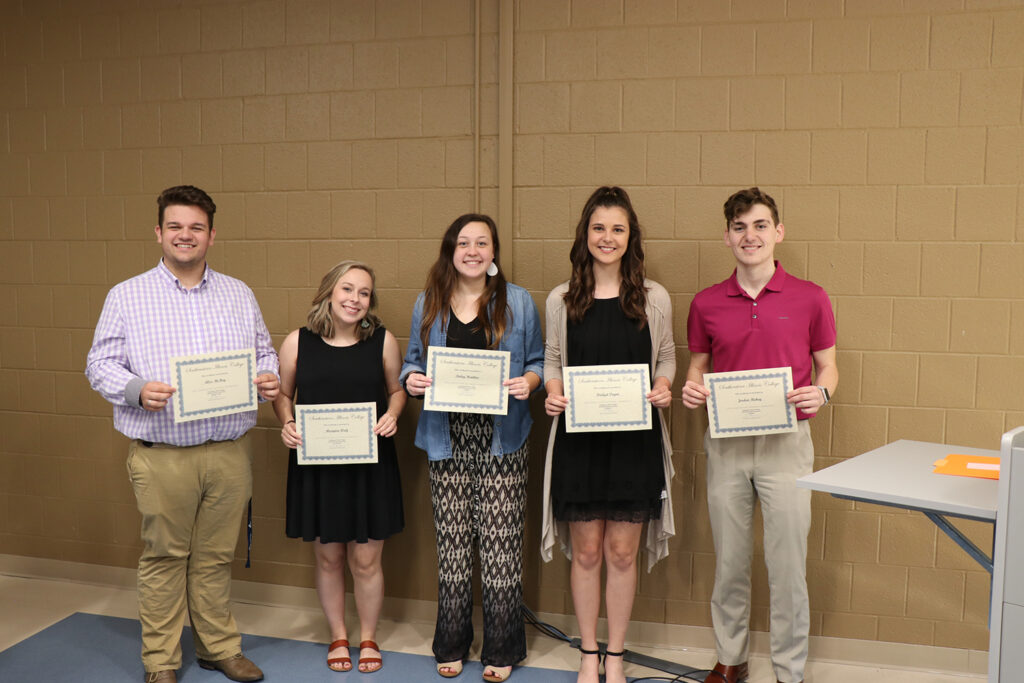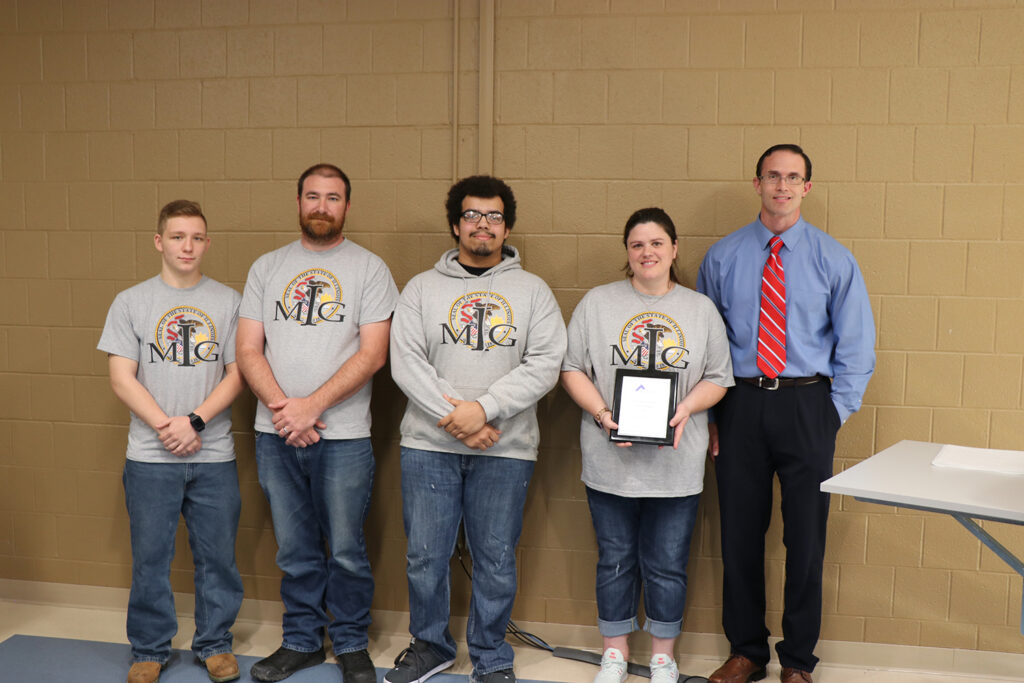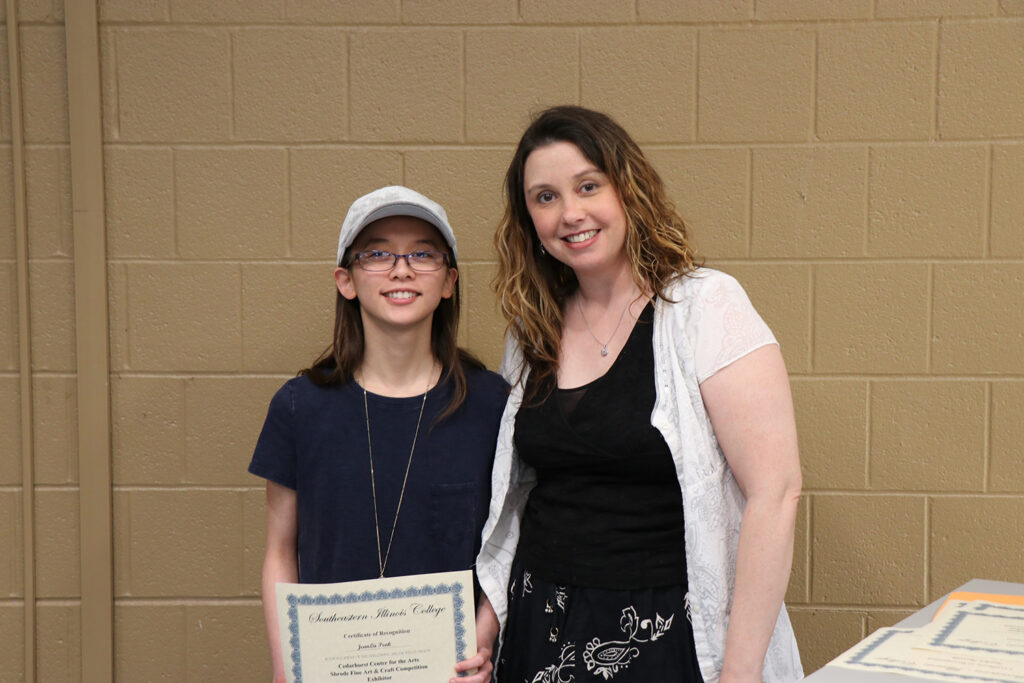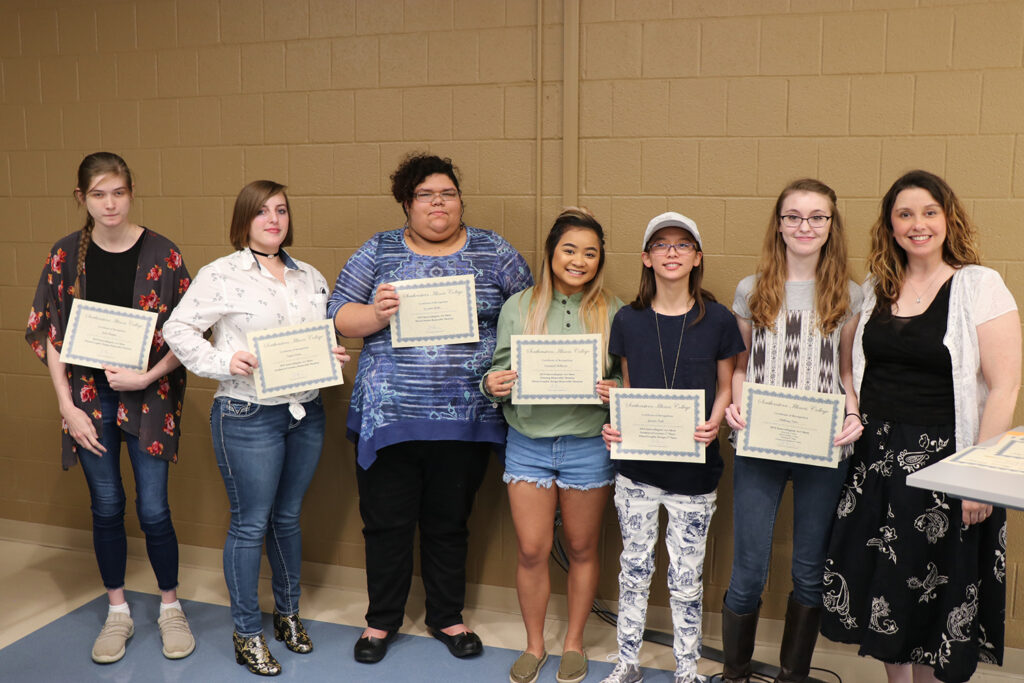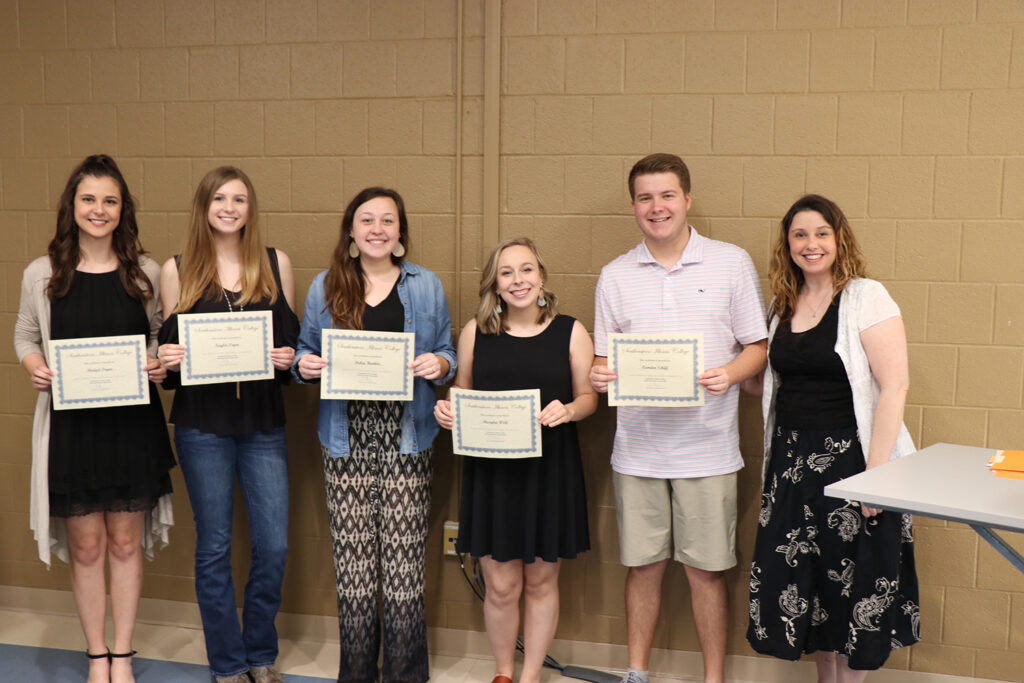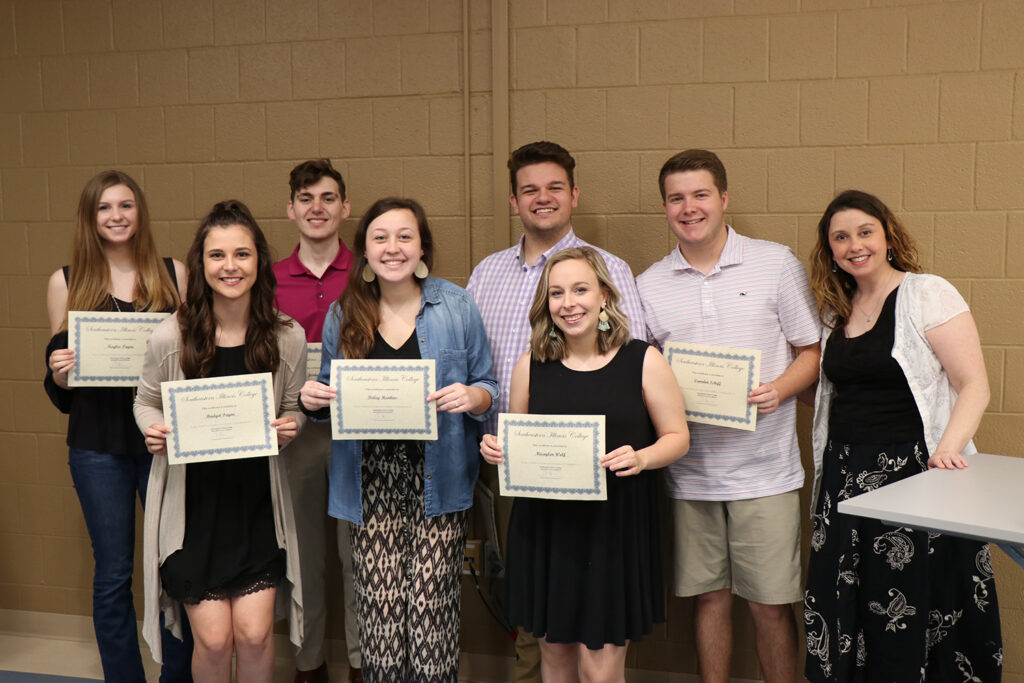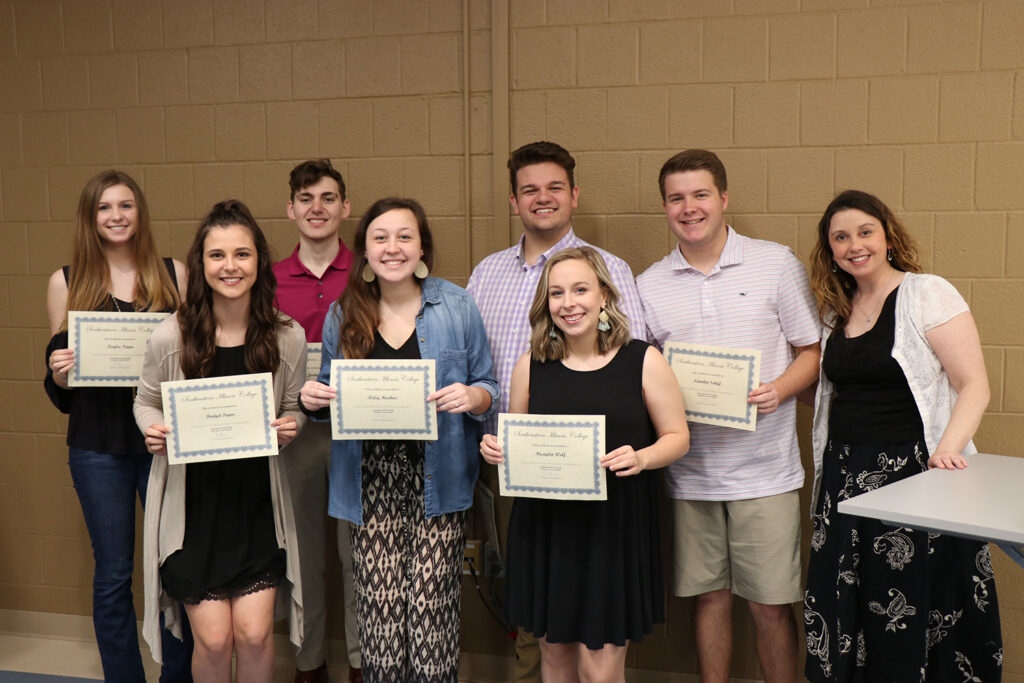 Hundreds of students, family and friends along with Southeastern Illinois College faculty and staff converged to celebrate academic and extra-curricular achievements of the student body during SIC's Awards Luncheon held Monday, April 29, and SIC's Scholarship Night held Tuesday, April 30, in the Harry L. Crisp Student Center Cafeteria and Heritage Room.
Students Graduating with Honors (45 credit hours, GPA 3.25 or greater) include (not in order and many are not pictured):
Benton
Jordan Richey
Carmi
Alexa Churchwell, Thomas Combs, Mattie Dennis, Justin Grogan, Bradley Hydrick, Jarrett Pollard, Roy Shepard, Jackie Welch, Madison Wenzel
Carrier Mills
Braden Cummins, Brook Doubek, Brayden Edwards, Megan Thomason, Donovyn Valdez
Cave in Rock
Olivia Matthews
Eldorado
Kimberly Acheson, Jennifer Baker, Lexa Carney, Kaitlyn Etienne, Gabrielle Freed, Tessa Richerson, Kathleen Volkening
Elizabethtown
Johnny Boyd, Desiraii Fowler, Matthew Hall, Alexsandria Hanson, Broden Oxford, Samantha Oxford, Bobbie Tourville, Jamison Williams
Enfield
Caite Weiss
Equality
Brittani Young
Galatia
Kylie Horstmann, Allen Marvel, Cassidy Pritchett, Danielle Reynolds, Keeley Tate
Golconda
Sheyann Bowles, Daphne Wallace
Harrisburg
Nicholas Beckham, Tierra Brasher, Tiffany Drake, Dakota Elm, Austin Evans, Bailey Fuerback, Jordan Gould, Robert Hamp, Briley Hankins, Zach Hunt, Garrett Jenkins, Samantha Keith, Tyler Lightner, Alex McRoy, Sarah Miller, Raj Patel, Jonathan Pilkington, Maria Pilkington, Michaela Polivick, McKenzi Ratliff, Ethan Robinson, Jessica Schwartz, Clarissa Tjoanda, Kelsi Watson, Micaylen Wolf
Houston, Texas
Raven Brown
Junction
David Matthews
McLeansboro
Cory Winkleman
Mill Shoals
Drew Phipps
Mounds
Alexis Crain
New Haven
Robert Gmerek
Norris City
Charlotte Barton, EmmaLee Pruitt, Morgan Rutledge, Trenton Verble
Peoria
Calvin Peacock
Raleigh
Kaitlyn McGuire, Caleb McSparin
Rosiclare
Courtney McKinley, Jett Spivey
Shawneetown
Kayliegh Reardanz
Simpson
Libby King
Springerton
Sarah Welch
Ste. Genevieve, Missouri
Hunter Banks
Tamaroa
Kimberly Jines
Thompsonville
Aaron Gourley
Veedersburg IN
Hunter Chowning
Not present to accept their awards were: Raven Brown of Houston, Texas, who was awarded the Mary Jo Oldham Female Student Athlete of the Year Award, Cameron Scates of Shawneetown who received the Frank Schneider Memorial Scholarship, Bethany Smith of Eldorado who received one of two Warren & Noveta King-Priest Scholarship, Bailey Sneed of Cave in Rock who received the Rosiclare Chapter #971 Order of the Eastern Star Scholarship, Tanner Owen of Cave in Rock who received the John Bennewitz Memorial Art Scholarship, and Ashlyn Smith of Rosiclare who received the Delta Shrine Club Scholarship.
###