The Glo Bar Opens in Harrisburg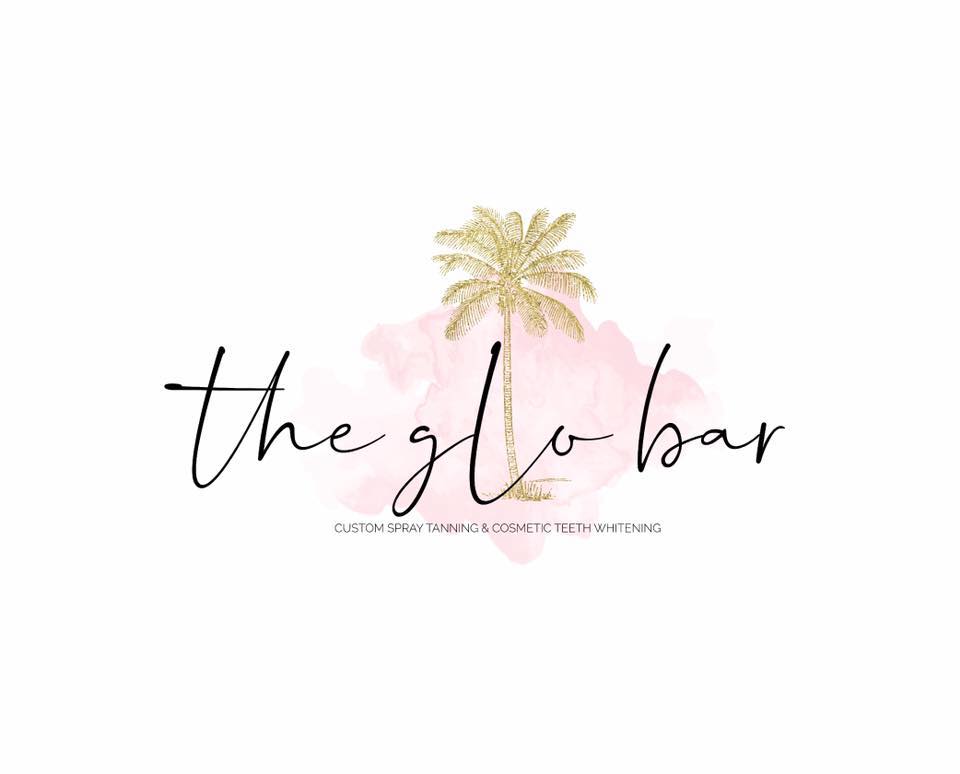 Tina Gibbs is a self-proclaimed sun worshiper. It isn't just the love of the warmth of the sun as the rays hit the skin, or for the Vitamin D. She, like many, love the tints of gold, bronze, and brown that are the end result of hours spent basking in the sun's light.
One year ago, her love for the sun faded.
"After being an avid user of tanning beds and a sun worshiper, I had a skin cancer scare," said Gibbs. "The dermatologist said I was heading in a dangerous direction. I decided I could give up the sun."
Soon, her tanned skin turned to lighter shades and she became disappointed, disgusted, and dissatisfied with self-tanning products. She began researching to find out what was available for spray tanning and from there, the idea for The Glo Bar was formed.
After months of research and planning, The Glo Bar opened on April 1st of 2019. Tina had hoped for 12 spray tans per week and since opening, has far exceeded that goal by booking parties, individuals, events and in-home sessions on a near-nightly basis. She is currently booking weeks to months in advance.
Tina's product choice is specialized and mixed for each individual client, reducing the fears of the streaky, orange tint that so often can occur with self-tanners. Her clients receive a custom color that enhances their skin tone.
While Tina was going through spray tan training in Louisville, Kentucky, she learned about a teeth whitening product that she is now offering through The Glo Bar. Her teeth whitening product is applied directly to the teeth and processed under a cool blue LED light while the client is relaxing in a massaging chair for one to three, 20 minute sessions.
"I am in the confidence business," Gibbs said. "Each experience is customizable so that my clients feel comfortable and happy in their own skin. There are products for anyone interested and I am both honored and excited to give individuals the opportunity to love the way they look."
The Glo Bar is a business located in Tina's home in Harrisburg. However, Tina offers mobile services to anyone who rather receive spray tanning or in the comfort of their own home or space.
Tina sought assistance from the Workforce and Illinois Small Business Development Center to understand more about business requirements, certifications, marketing, and social media.
"I knew they would shoot it to me straight," Gibbs said. "The SBDC at Southeastern Illinois College is most definitely beneficial. They wiped away a lot of the worry and concern about opening a small business. I am never short on ideas but they have the knowledge to help me stay on task and focused."
May is skin cancer awareness month and The Glo Bar is offering many specials to encourage less sun and more spray tanning. The Glo Bar can be reached on Facebook at https://www.facebook.com/theglobar618/ and Instagram at TheGloBar618. To schedule an appointment, call 618-841-2091.
The Workforce & Illinois Small Business Development Center is designed to assist owners and managers of small businesses as well as anyone wanting to start a business in the area.  Most of their services are available at no charge.  For more information about the WISBDC and their services call 618-252-5400 ext. 2312.
###
Written by Arla Murphy
Sent on behalf of The Workforce and Illinois Small Business Development Center at SIC.