SIC ARCHERY COMPETES AT NATIONAL CHAMPIONSHIP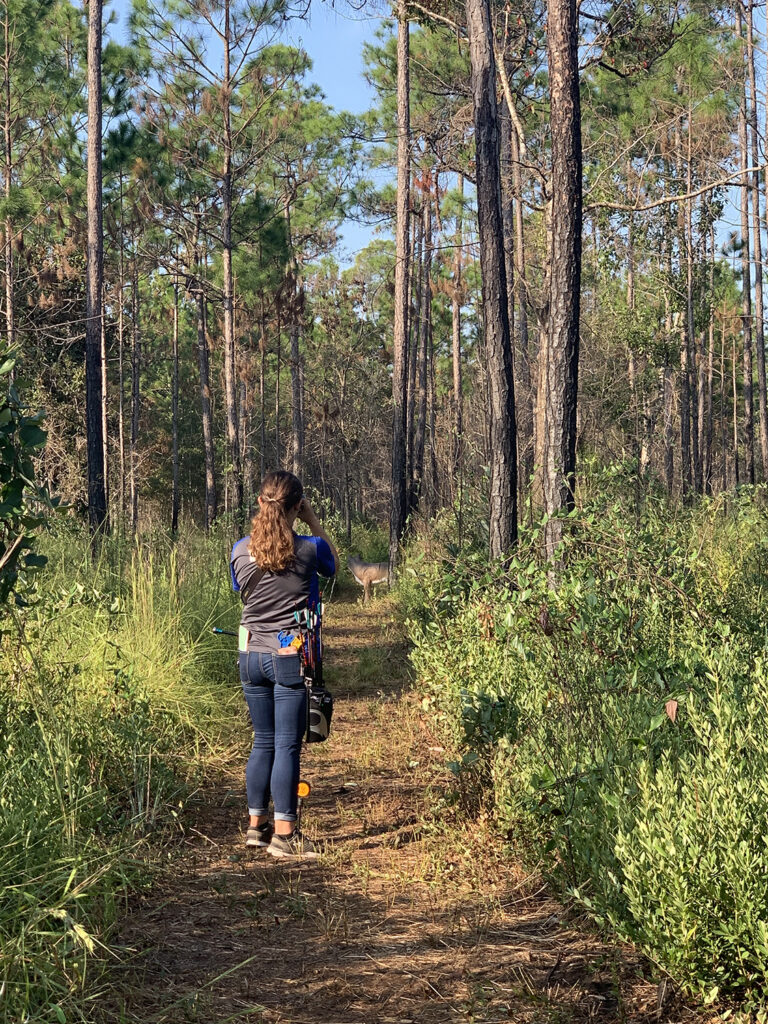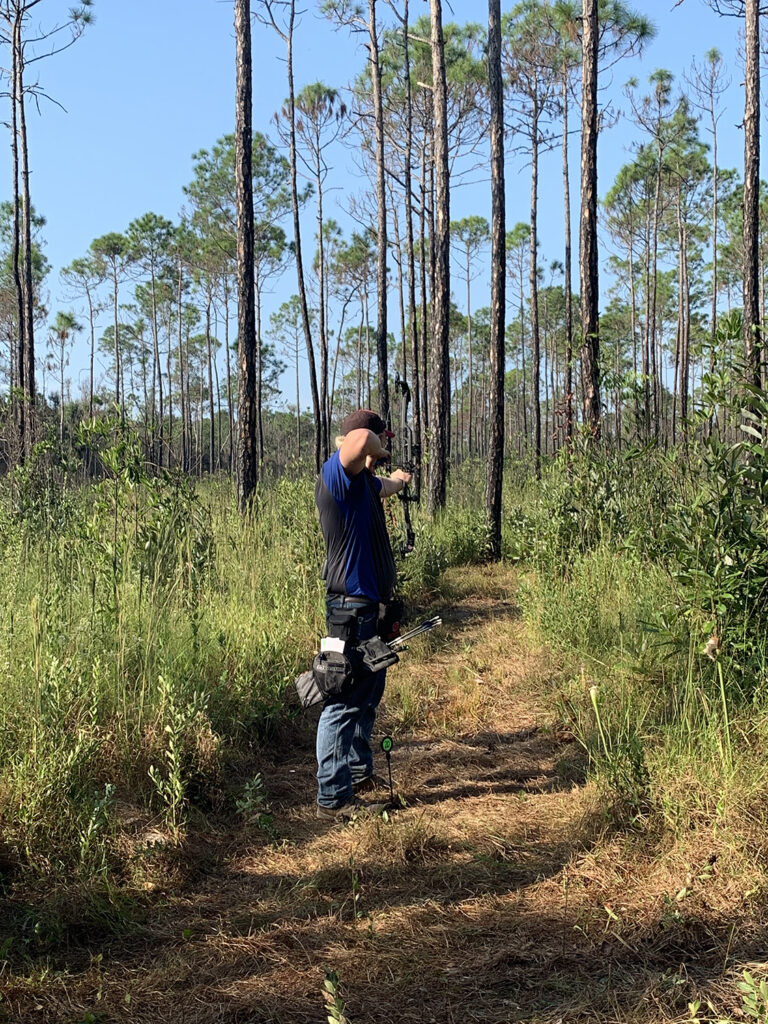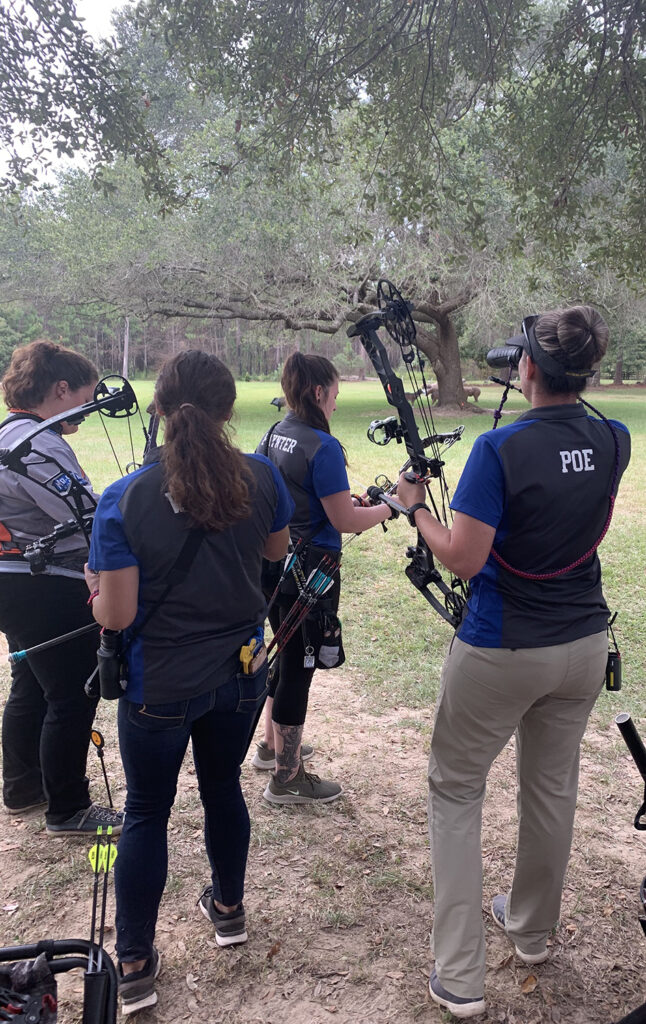 The SIC Archery Team traveled to Foley, Alabama, for the U.S. National Collegiate 3-D Championships Oct. 4-6.
Friday consisted of an equipment inspection, open practice and a fun mixer shoot. Saturday morning marked the start of a very competitive individual round. Each archer shot a total of 40 3D targets that were divided into two 20 target courses. This determined where each individual placed among the other archers.
Two SIC archers placed in the top 10 in their divisions. Colton Goines of Vienna placed sixth in the nation as an individual for the Men's Hunter Class. Tristyn Wyatt of Allendale, placed ninth in the nation as an individual for the Women's Hunter Class.
"The competition gets tougher every year at this event. This year we competed against 28 other colleges and there were nearly 350 students present. I am glad to say that we stayed competitive with having two of our students place in the top 10 at nationals," said Head Archery Coach Alli Armstrong.
Sunday during the team rounds, the Women's Hunter Teams competed for medals. The Women's Hunter Team consisted of Tristyn Wyatt, Ashley Poe of Ozark, and Riley Paynter of Carmi.
For additional information about the archery team, please contact Alli Armstrong at (618) 252-5400, ext. 2104 or alli.armstrong@sic.edu.
###