High School Students Show off their Business Skills in Annual Competition at SIC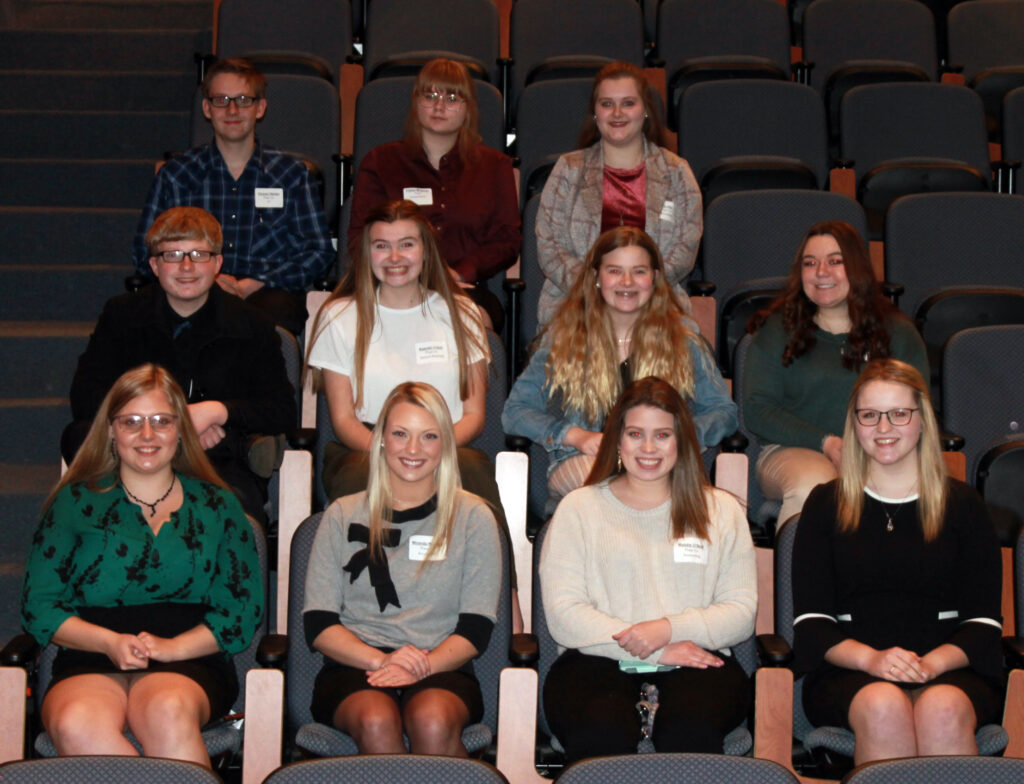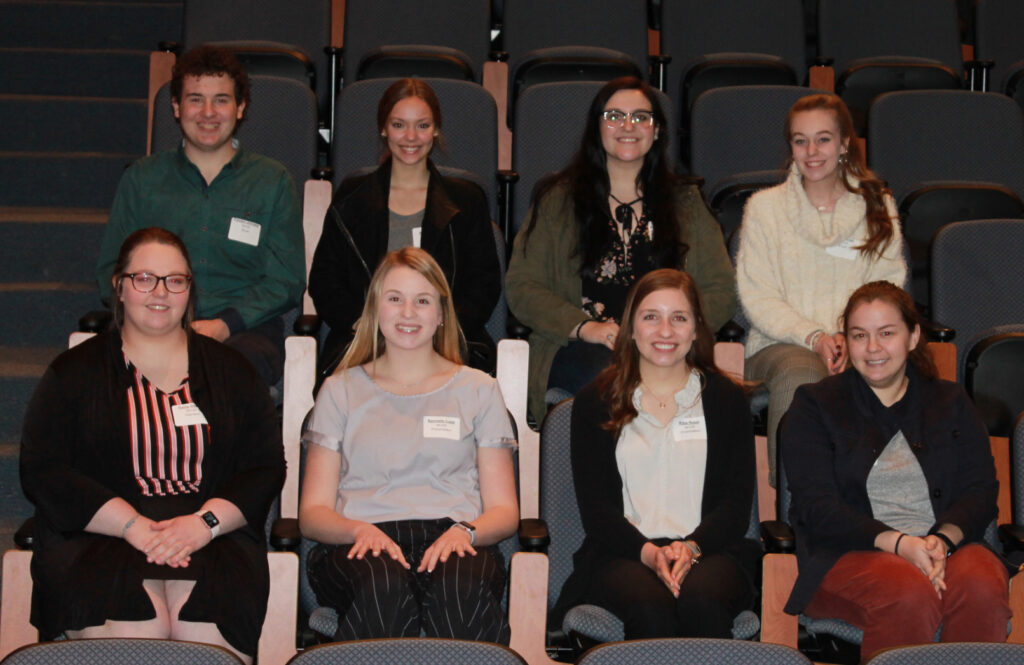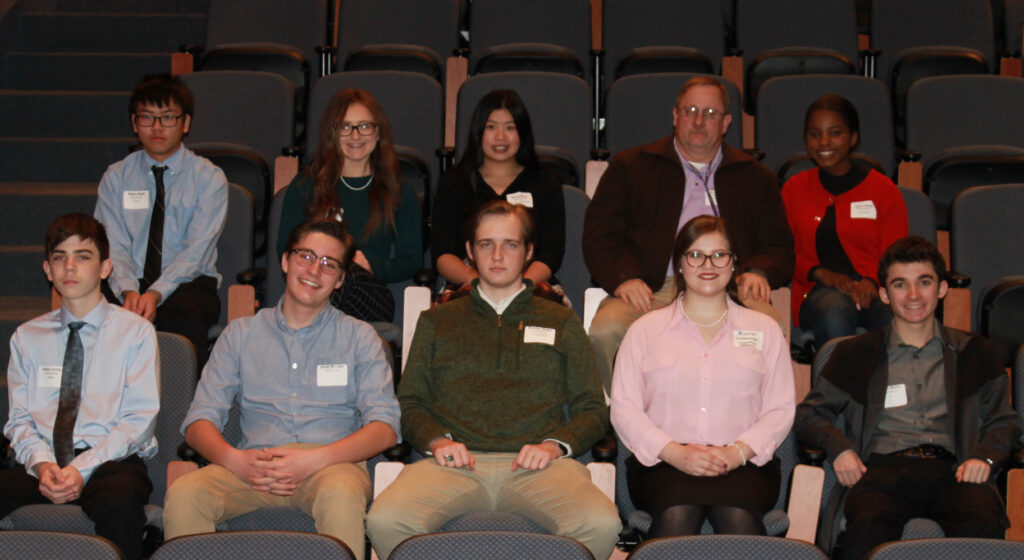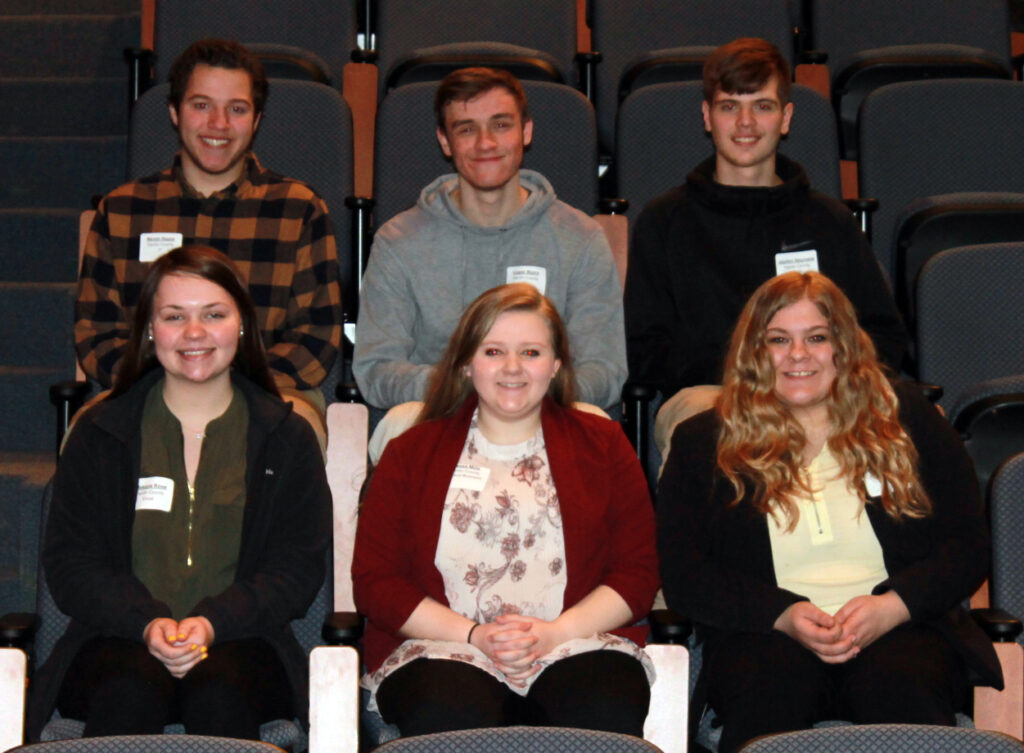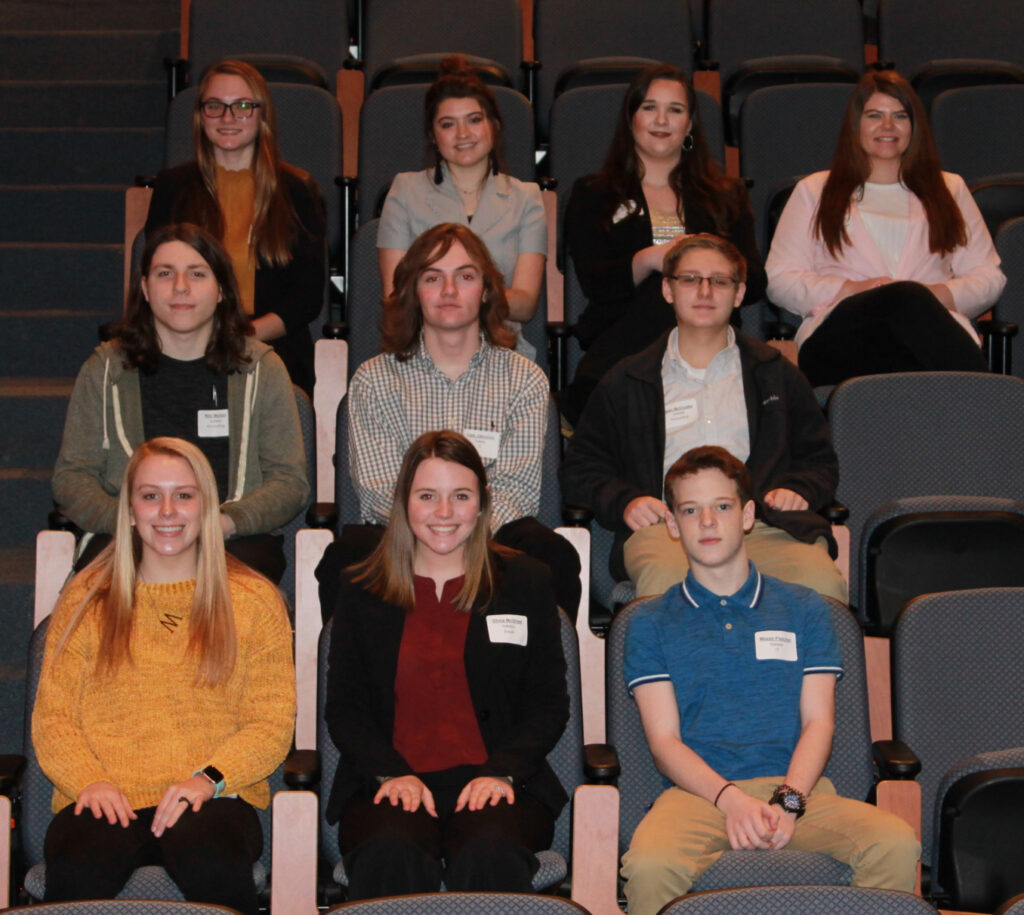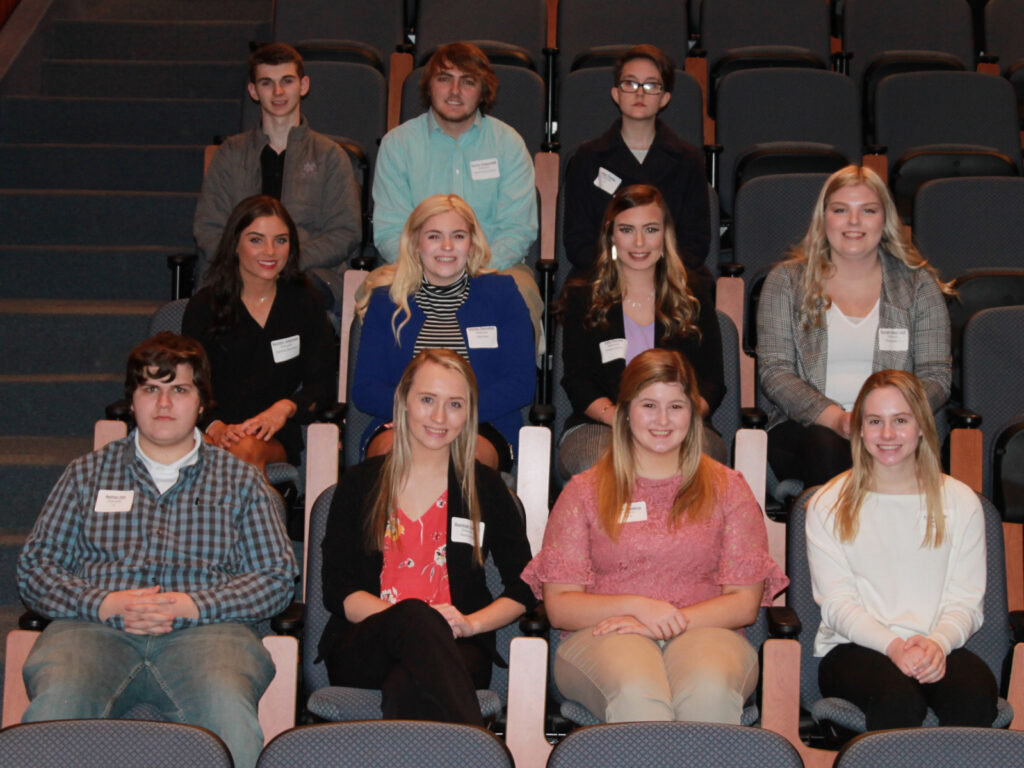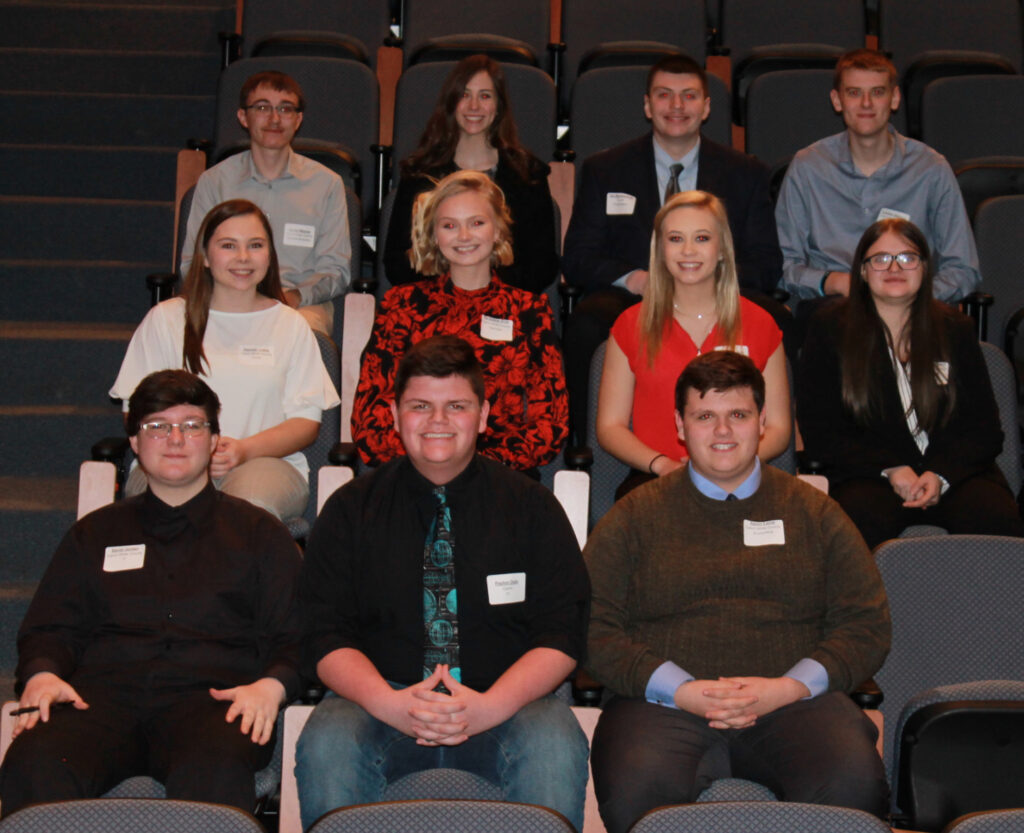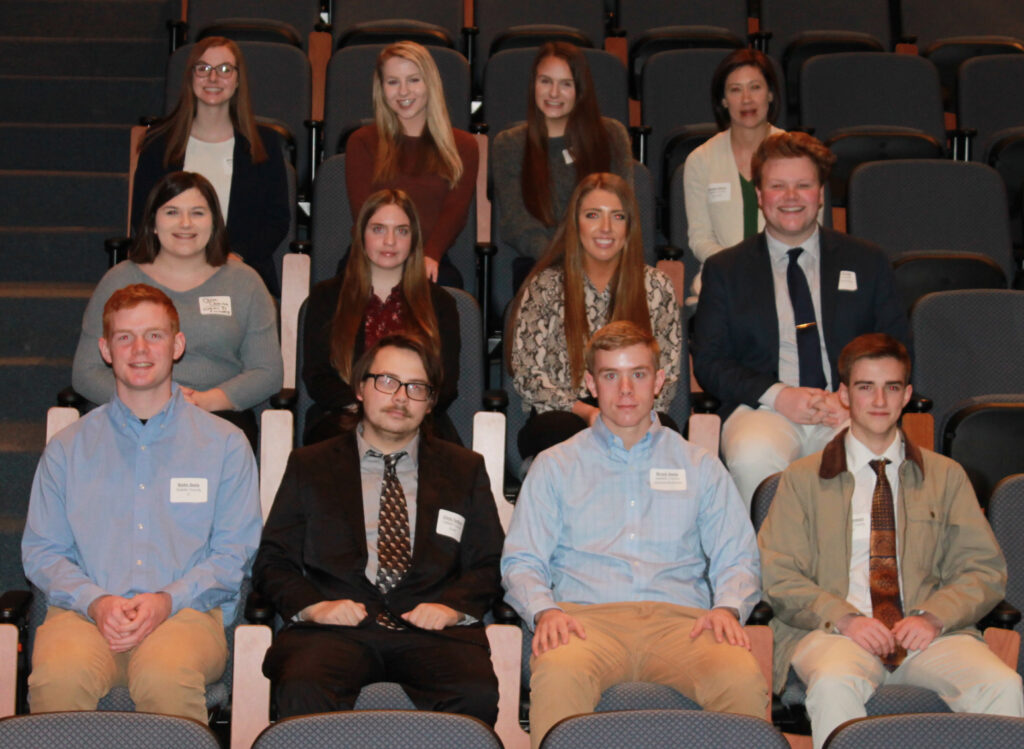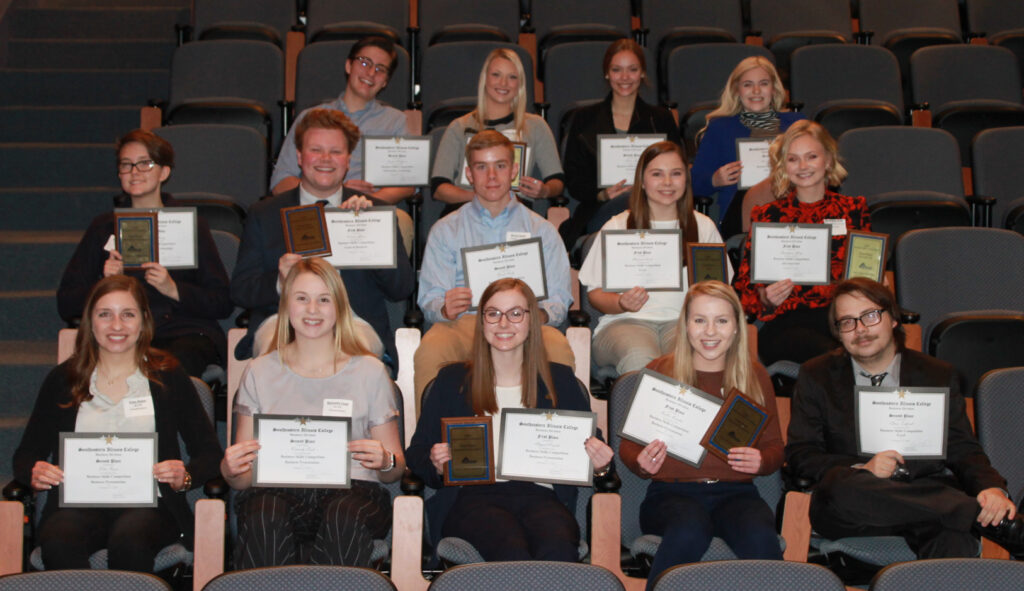 Feb. 27 was a day of stiff competition amongst approximately 80 local high school students with an eye for business. Students competed in six categories during the annual Business Skills Competition at Southeastern Illinois College. Winning the overall competition was Gallatin County High School for the second year in a row.
Other schools competing this year included Carmi-White County, Eldorado, Galatia, Hardin County, Harrisburg, NCOE and Pope County.
Several of the events in this competition involve an objective exam while others have a hands-on component. The top two scorers from each event are recognized at the awards ceremony. Each high school can enter up to two students per event and the top score from each event is used to calculate the overall winner. All students are required to wear business casual attire
"The Business Skills Competition is a great way for high school students to compete in business-related events that they excel in," said Kelsie Rodman, SIC business instructor. "It is great for the students to visit SIC and interact with potential instructors, students, and staff. I really enjoy getting to know the students from our in-district high schools."
In the accounting category, the 100-question test covers such topics as balance sheets, income statements, journal entries, adjusting and closing entries, normal balances, receivable, inventory and cash. Students are not allowed to use calculators or cell phones during the test. Miranda Wallace of Pope County won first while Aleksa Hall of NCOE and Nihl Morton of Galatia tied for second.
The general business category covers budgeting, careers, economic systems, small businesses, marketing, and other business information. This event is open to students enrolled in General Business, Introduction to Business or Consumer Economics classes. Konner Gross of Gallatin County won first place while Brock Seely of Gallatin County took second.
In the business presentation category, a two-student team was given a topic and they were to use presentation software to deliver a six-minute presentation. This year's topic was Marketing Southern Illinois. The presenters were required to use a presentation software to deliver their presentations. This category is judged by business professionals in the area. This year's judges were Cameron Newbold with Edward Jones, Meghan Densch with Banterra Bank and Michael Stewart with Michael Stewart & Associates Financial Services. Abigail Keasler and Kallie Keasler of Gallatin County took first place while Kennedy Cook and Kilee Roser of NCOE won second.
Excel tests student knowledge on basic concepts in Excel, formatting workbook text and data, and calculating data with formulas and functions. The event includes an excel spreadsheet test and an exam involving multiple choice and true/false questions. Hannah Lueke of Carmi-White County placed first and Chris Tedford of Gallatin County earned second.
In information technology, participants must reassemble a computer, determine basic networking properties, and complete a test. Ellsa Young of Eldorado won first place while Jonah McGuire of Harrisburg took second.
In the job interview event, one student per school may participate in the five-minute interview and must submit their cover letter and resume prior to competition, just like in a real job interview scenario. Sarahjane Gray of Carmi-White County earned first place and Lauryn Hampton of Eldorado won second.
This year's guest speaker was Justin Ferrell, owner of Little Tractor and Equipment. Ferrell is a 1999 graduate of Galatia High School. During high school and for a year following he attended Southeastern Illinois College. He then transferred to Murray State University where he received his bachelor's degree in agribusiness economics and his master's degree in organizational communication where he taught public speaking and was heavily involved in campus ministry.
While in college, to avoid student loans, Justin worked and sold farm equipment. He then came back home to Galatia in 2006 to start his own business in his parents' backyard. The business grew and in 2010 he moved his business to a building in Galatia. Continuing to grow, in mid-2015 he purchased Little Tractor in Metropolis and since that time has expanded to three locations: Harrisburg, Marion, and Paducah.
Ferrell's presentation to students was entitled, "Who wants lots of money?" and addressed tips on managing the person in the mirror.
The purpose of the event is not only to encourage and enhance the study of business knowledge and skills at an early age, but to familiarize area high school students with the available business and computer information technology programs at SIC.
Southeastern has traditional and online business degree programs. To learn more, contact a SIC recruiter at 618-252-5400, ext. 2325, or visit www.facebook.com/sicbusinessprogram or www.sic.edu/business.
###