SIC to Hold Drive-Thru Book Buyback, Return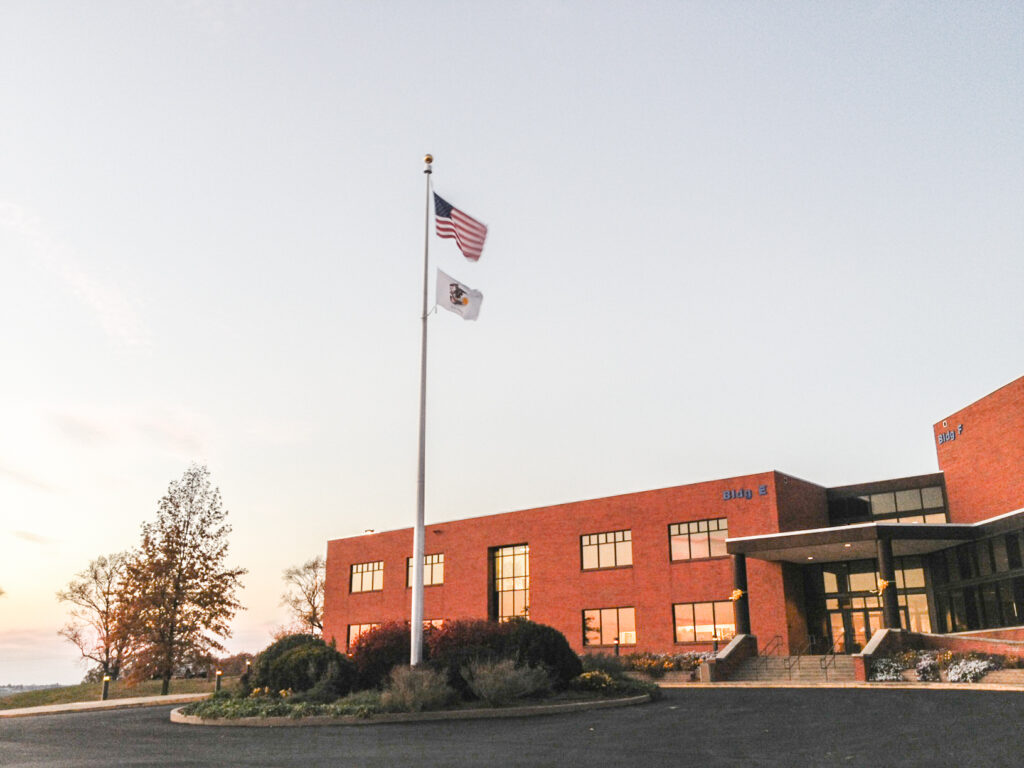 –Online book sale going on now for summer classes–
Students of Southeastern Illinois College will sell their textbooks or return rentals in a much different manner than previous years. Offered from 9 a.m. to 2 p.m. May 14 and 15, the SIC Bookstore will be offering the annual Textbook Buyback & Rental Return event in a drive-thru manner.
"This spring buyback and rental return will be different from all of the others since we are providing a drive-thru buyback for students, so they don't even have to get out of their car," explains Stacy Moore, Director of Auxiliary Service at SIC.
Students will drive their vehicle to Circle Drive at the flagpole, where the transactions will occur. The SIC Bookstore reminds students to bring their bookstore receipt with them to receive the most money back.
The SIC Bookstore suggests a handful of tips for students to remember for selling their used textbooks. The book must be in good condition; damage or heavy wear can decrease the value of a book. Materials that came with a book, including a CD, may be required to sell the book.
Newer editions are in more demand, as older editions are already being replaced and many used copies are already in circulation. More buyback information can be found at www.sicbookstore.com, and clicking on "Buyback Dates" underneath the Buyback tab.
The COVID-19 Pandemic has forced institutions across the state and country to discover alternative methods to continue providing quality education and service.
Moore empathizes, "We know how important textbook buyback is to students, now more than ever, so we wanted to think outside the box in order to provide it to them."
Additionally, textbooks for summer classes are on sale now online at www.sicbookstore.com. Students can order books now and the SIC Bookstore will ship those books to students beginning May 18. Financial aid will be accepted at checkout.
SIC strives to be a regional leader through diligent work in the cause to fulfill student needs, including the newly established book buyback process and the installation of two new Wi-Fi hotspots on the Harrisburg campus and at the David L. Stanley Carmi Center. Questions may be referred to the "Contact Us" tab on the SIC Bookstore website, or sent directly to bookstore@sic.edu.
###