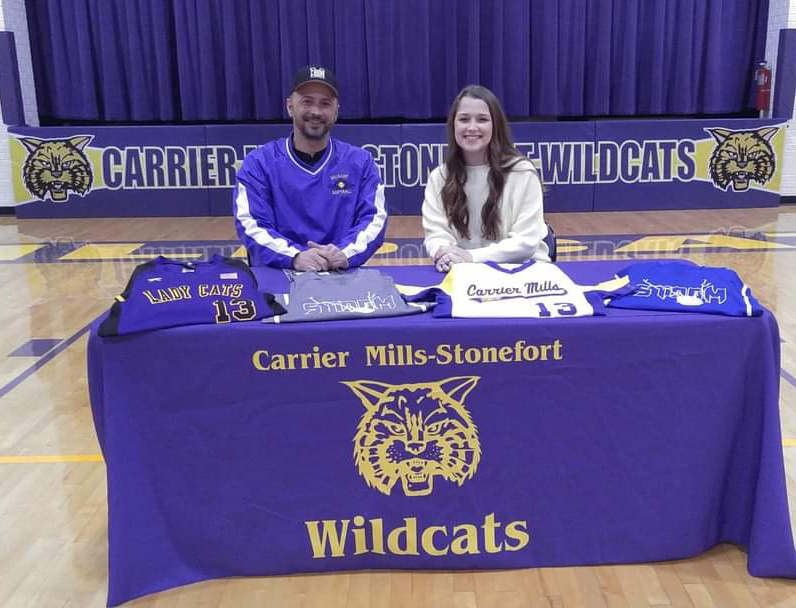 Southeastern Illinois College softball has recruited a Wildcat for next year's team. Leia Bryant of Carrier Mills-Stonefort High School commits to become a Falcon.
"Leia is a very versatile player with a heart of gold and passion for the game. She just wants to play and assist where ever she can, primarily at third base and outfield," said Maggie Calcaterra, SIC head softball coach. "Leia fits into the growing culture of SIC softball, where academics and athleticism are valued. We want to perform on the field and even more importantly in the classroom."
Southeastern's softball team is an NJCAA Division I team. It competes in one of the top community college conferences in the nation, the Great Rivers Athletic Conference (GRAC). For more information, contact Maggie Calcaterra at 618-252-5400 ext. 2431 or m.calcaterra@sic.edu.
###