Two Great Colleges, One Great Partnership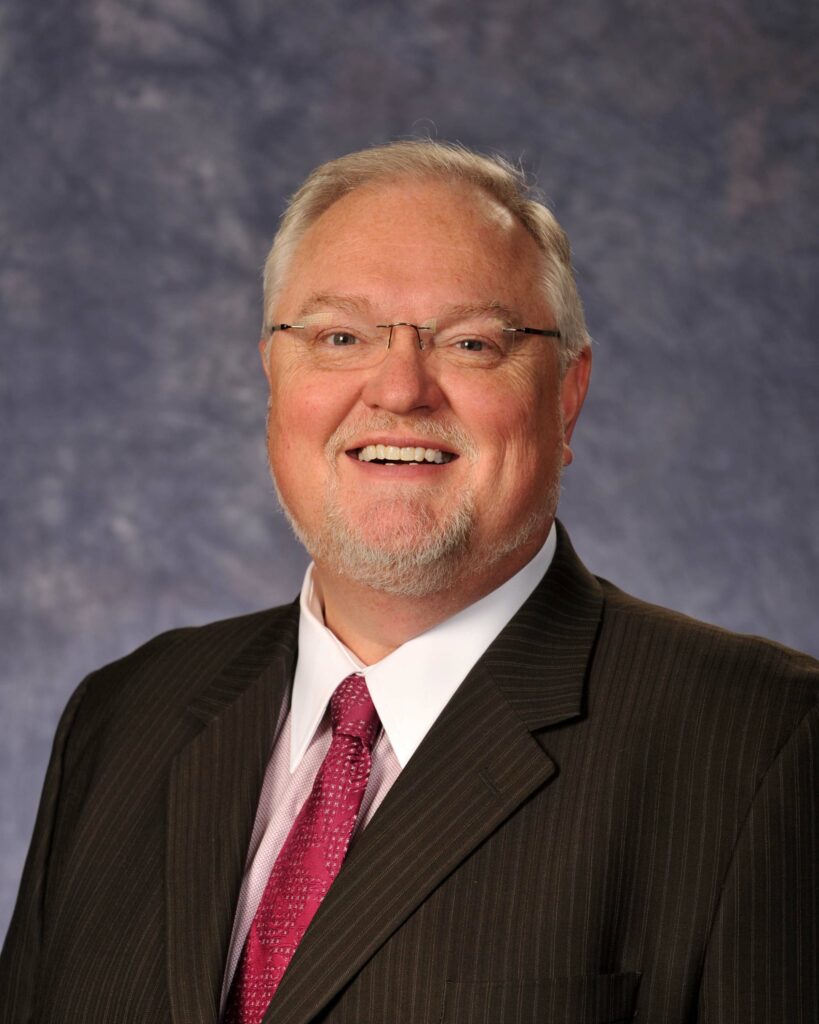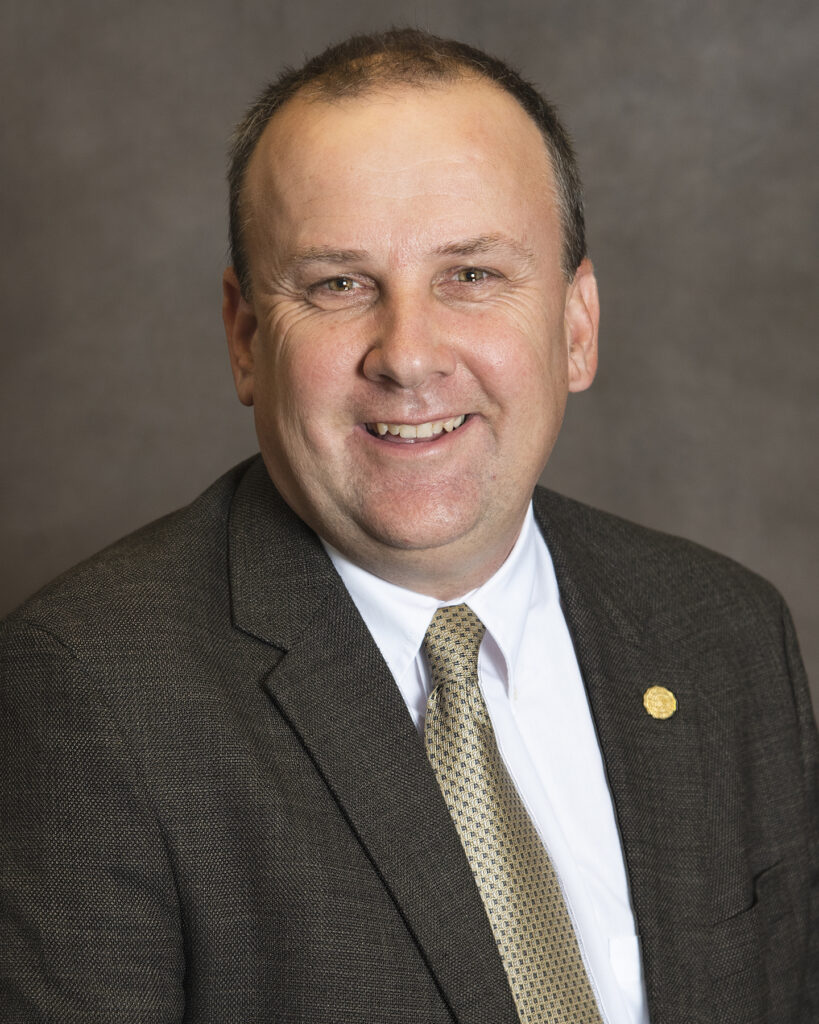 Southeastern Illinois College and Rend Lake College have for a decade now fostered a relationship built on honesty and transparency to serve students on both campuses and share valuable resources.
Both boards recently approved a new Alliance Agreement that outlines clear and regular communication channels and goals to continue their sharing agreement well into the next decade.
SIC President Dr. Jonah Rice said the relationship began early in his tenure with RLC President Terry Wilkerson who was brand-new. RLC needed a Spanish teacher and SIC had one who also taught in another discipline. From there, the sharing relationship grew.
"I credit Terry (Wilkerson) for reaching out in a genuine and honest way, and that's how this partnership began," said Rice.
Both colleges developed a curriculum for oil and gas shortly thereafter but since that industry never took off, the colleges didn't give up. Together, they have shared programs like the veterinary assistant program at SIC's Carmi Center, nearer to RLC's district. That program has been ongoing for five years.
SIC also uses the talents of the RLC maintenance personnel for some projects at the college.
Rice and Wilkerson said the alliance is more than a consortium as a college consortium is usually restricted to just a few programs. The alliance puts everything on the table.
Just recently the two colleges decided to share a full-time grants writer. It is an efficient way to meet the needs of both institutions and maximize local funds for serving students.
SIC and RLC have also shared programs and courses including history, sociology, math, physics, massage therapy, and agriculture, among others. The choirs at both colleges regularly combine their talents for joint concerts. In fact, the music instructors from each college came to administrators to propose sharing music theory in alternating ways to increase enrollment and share teaching the majors courses.
"That's valuable innovation from the ground up initiated by faculty," said Wilkerson.
As colleges and universities face a declining high school population nationwide, particularly in the Midwest, such agreements are growing.
"The sooner college leaders recognize that yesterday is gone and tomorrow is all about collaboration in a new era of higher education, the sooner their colleges will become more stable and still offer a wide variety of disciplines and training that can't be done without partnerships," said Rice.
The colleges have aligned academic calendars, learning management systems, and they are exploring a common administrative software system to make sharing and tracking data at an administrative level much easier.
College faculty have been at the table and have seen that no positions have been eliminated and in fact instructors have had overload possibilities, meaning extra pay, and saving small enrollment courses that would have otherwise probably been canceled.
Both leaders say the process is transparent and non-punitive in approach. When someone retires in a discipline with smaller enrollment in particular, or someone leaves in an operational area, for instance, then if the sister college can offer those courses or services, it's a win-win-win for students, instructors, and the colleges in general.
With this latest agreement, the boards and leadership plan to meet periodically to look for more mutually beneficial opportunities of intersection.
"The relationship we are building is strong and fluid," said Wilkerson. "It's based on need, trust, mutual respect and preserving the individuality of our institutions."
Wilkerson and Rice have both presented at multiple conventions over the years including both the Association of Community College Trustees and the Higher Learning Commission about their work together and have become recognized leaders in collaborative services among community colleges though a variety of creative agreements and processes.
###
Release by joint effort of RLC and SIC.