Falcons Pick Up Bowler from Mt. Vernon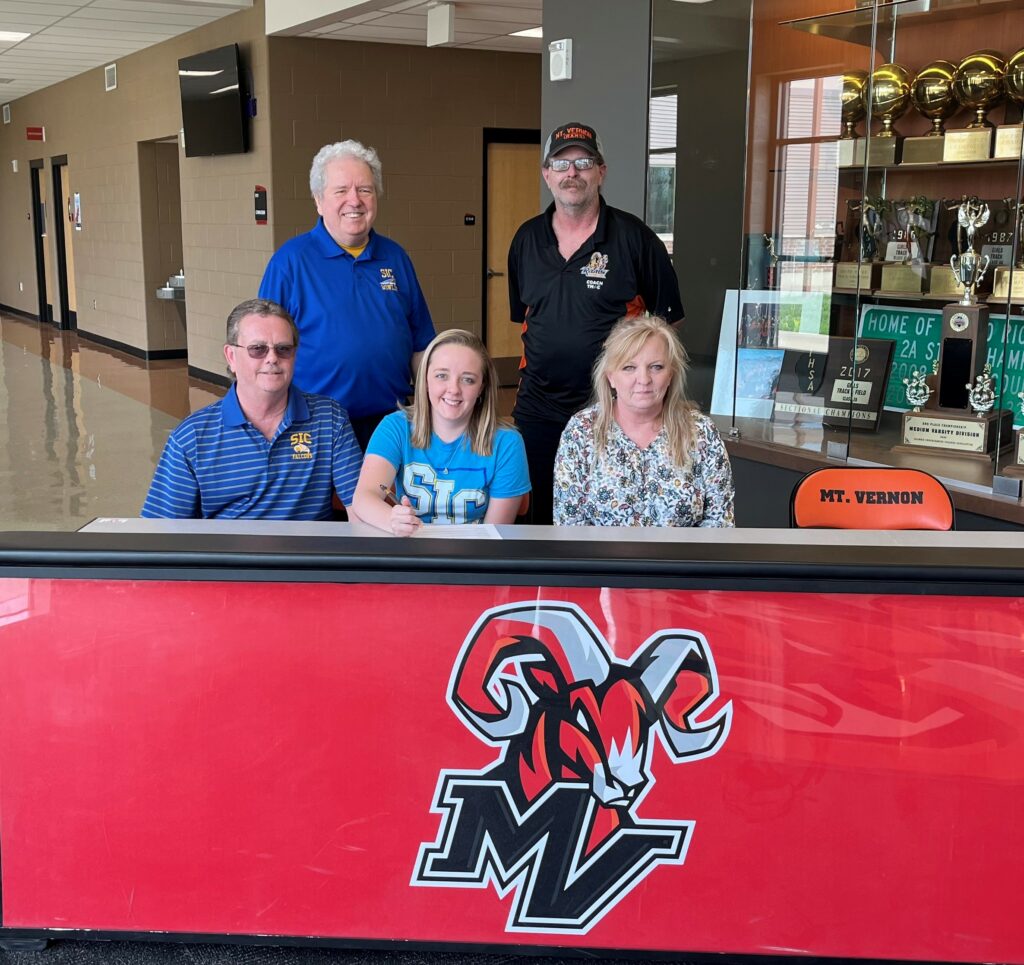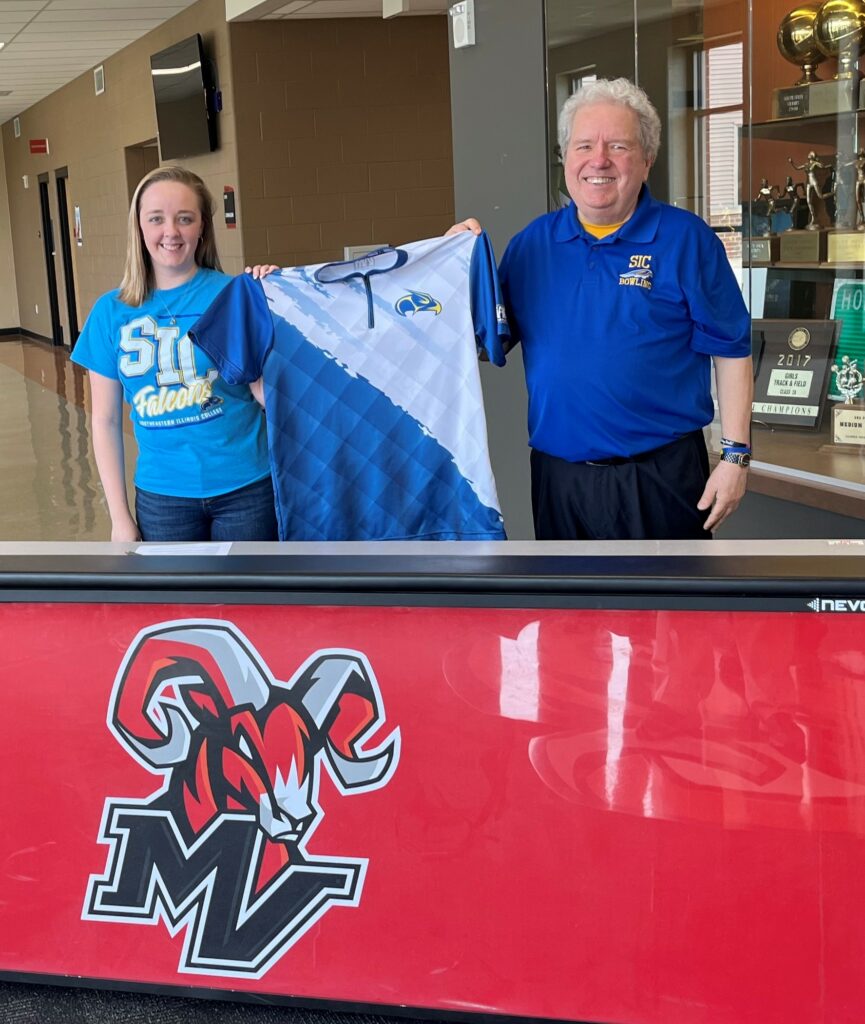 Rianna Bauer, a Mt. Vernon High School senior, will bowl for the Southeastern Illinois College Bowling Falcons for the 2022-23 season.
"We feel like we got a diamond in the rough with this recruit," said SIC Head Bowling Coach Doug Cottom. "Brianna is fairly new to the game but has all the necessary tools to be good very quickly. Solid high school coaching has moved her along to this point, and we look for her to contribute right off the bat."
The Falcon Bowling Team has been competing since 2018, besting Division I universities in regional competition as a member of the United States Bowling Congress Collegiate Bowling. Those interested in trying out for SIC's 2022-23 men's or women's varsity teams is encouraged to contact Doug Cottom at doug.cottom@sic.edu or 618-841-4867. Scholarships and bowler incentives may be available.
###