Eight SIC Softball Players Recognized as All-American Scholars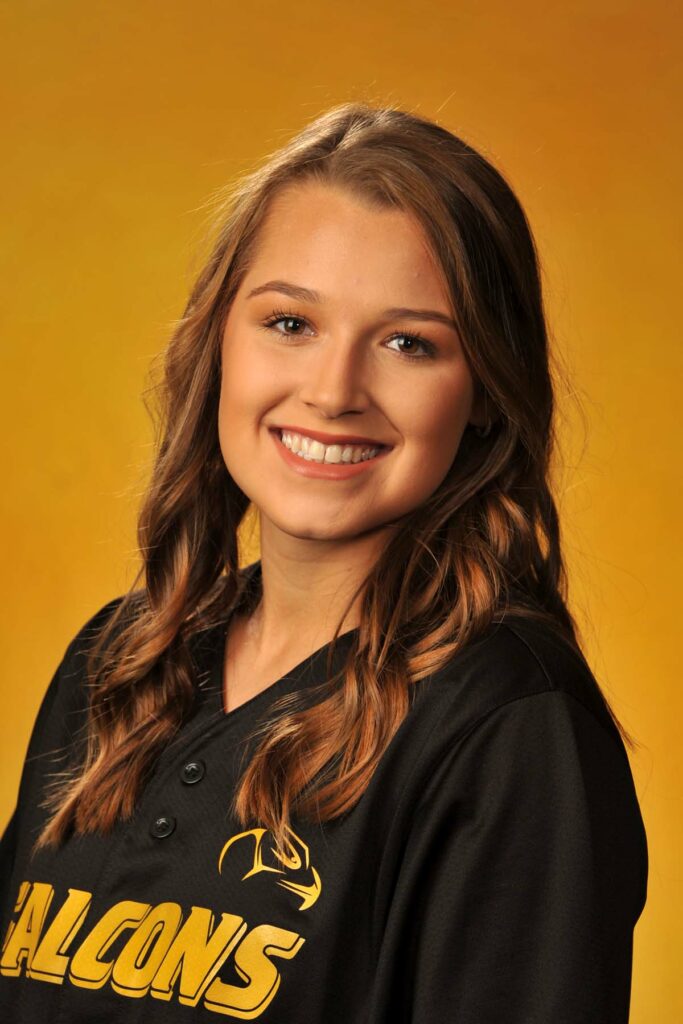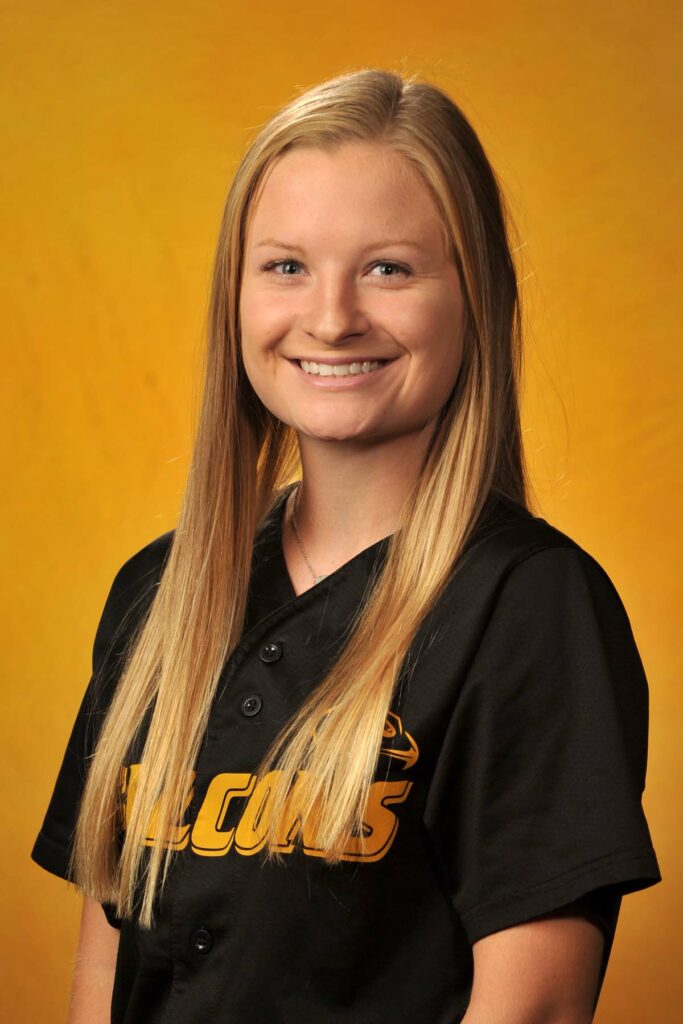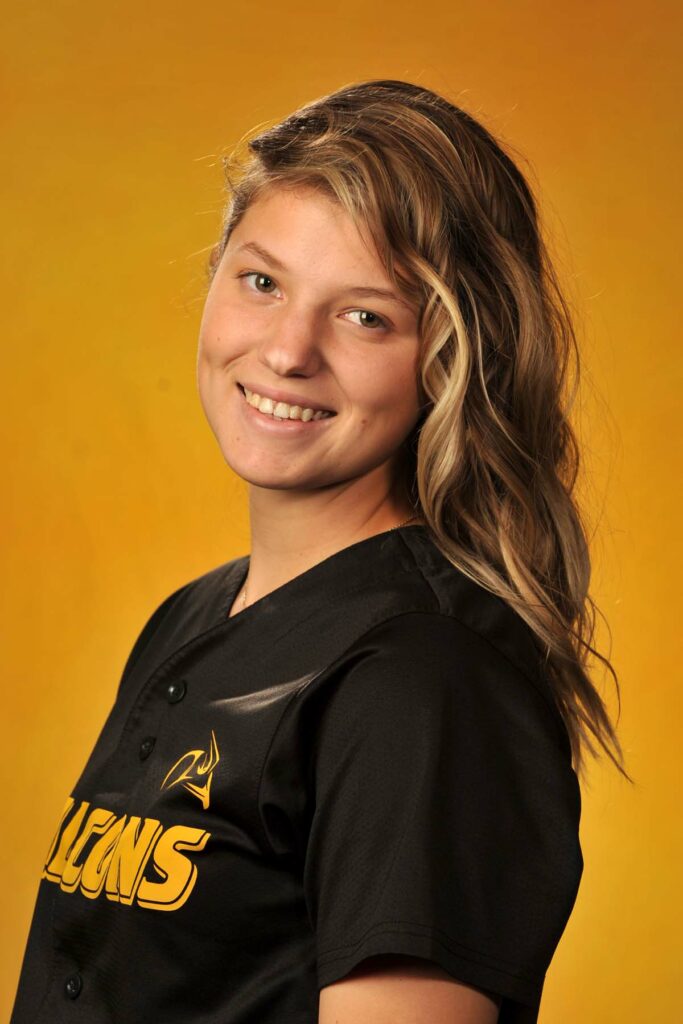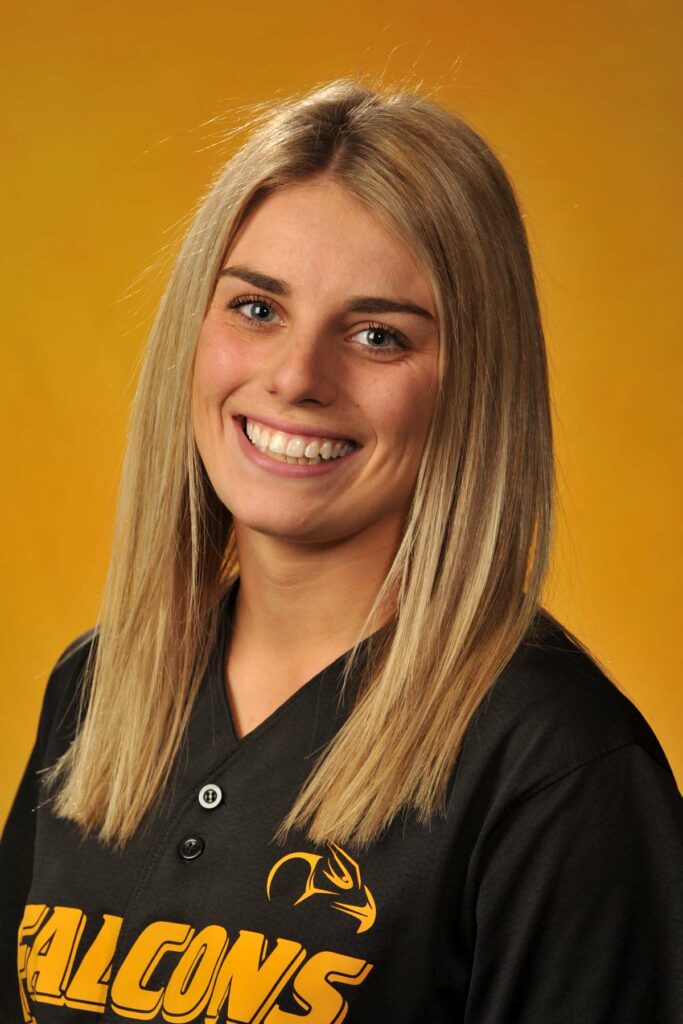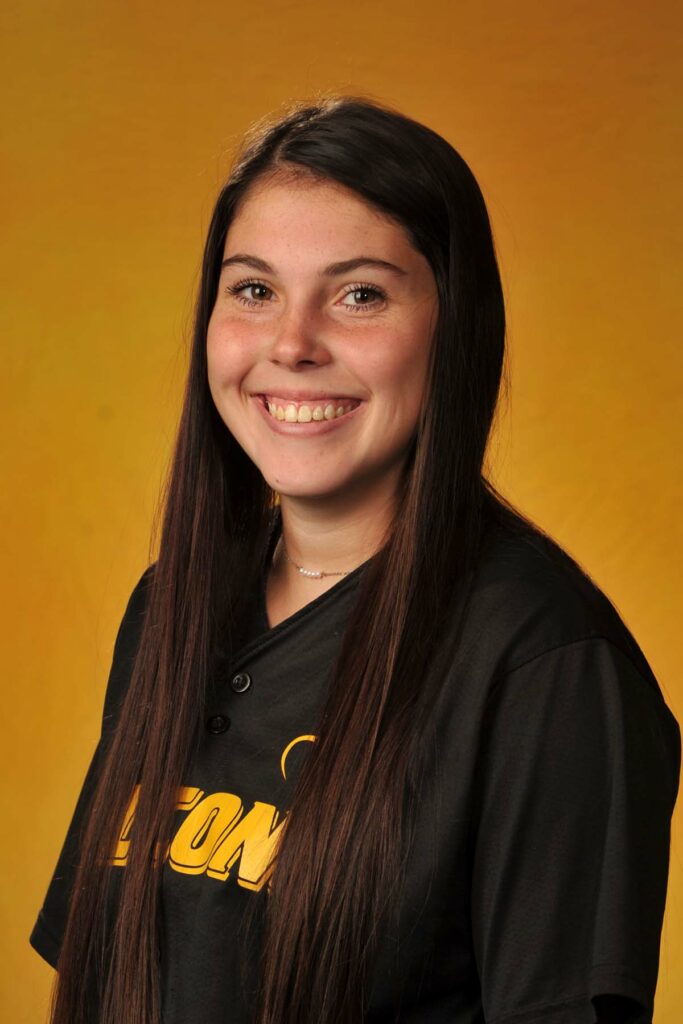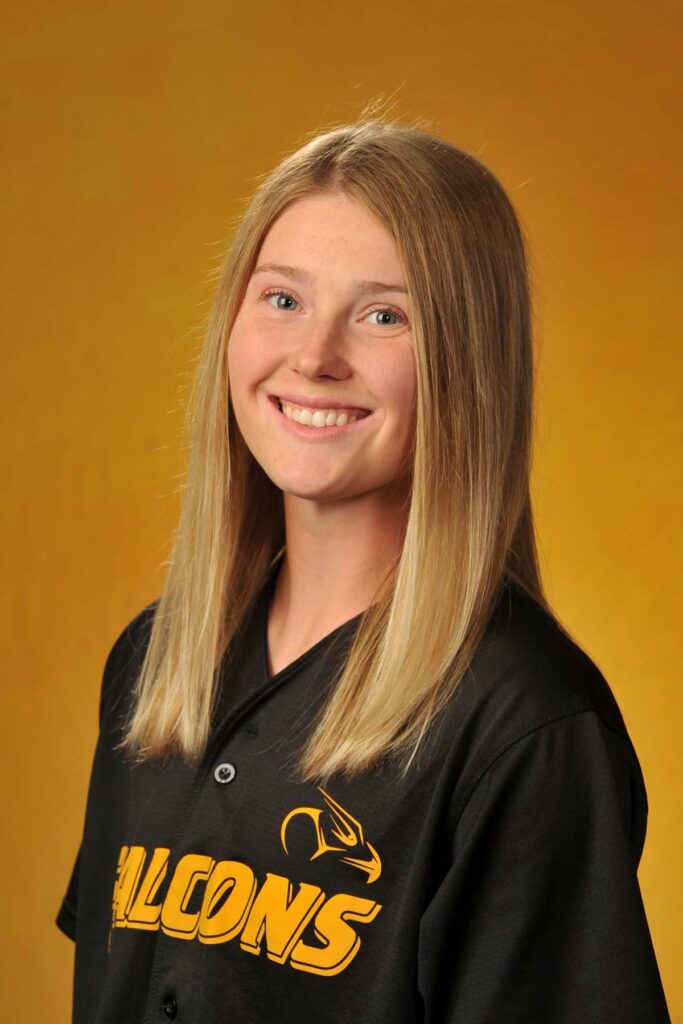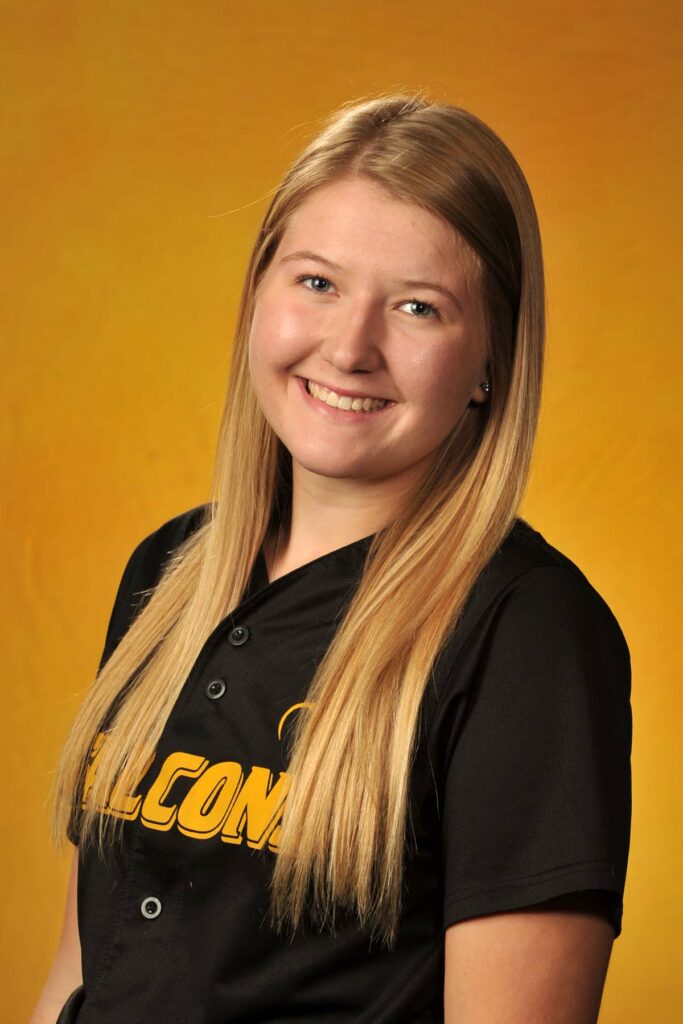 Southeastern Illinois College Softball boasts eight players recognized this year as All-American Scholar Athletes by the National Fastpitch Coaches Association: Leia Bryant of Carrier Mills, Lory Cox of Marion, Whitley Hunter of Nashville, Illinois, Kirsten Jordan of Carterville, Madison Ladd of Thompsonville, Janessa Laney of Marion, Katelyn Shinabargar of Chester, and Madison Weber of Johnston City.
"As a coach, I am very proud of these student athletes," said Head Softball Coach Maggie Calcaterra. "As a program, we stress that they are here for an education and that playing softball is a bonus. In an attempt to hold them accountable, all players must attend required weekly study hours and submit bi-weekly grade checks. However, many of these student-athletes are just driven, outstanding students, who wish to excel personally. I look forward to seeing them excel at the next level and in their careers."
Southeastern's softball team is an NJCAA Division I team. Coach Calcaterra is still accepting committed and dedicated walk-ons for fall. Softball activities begin in August with a limited preseason schedule this fall and full season in spring. For more information, contact Calcaterra at 618-252-5400 ext. 2212 or m.calcaterra@sic.edu. To be recruited, fill out the form at sic.edu/recruitme.
The Falcons will host a Softball All-Skills Camp at SIC's Falcon Field June 28 and 29. Ages 5 to 9 are from 9 to 10:30 a.m., ages 10 to 13 are from 11 a.m. to 12:30 p.m., and ages 14 to 18 are from 1 to 2:30 p.m. The cost is $50 and includes a camp t-shirt. To pre-register, contact Calcaterra, or find the registration form at sic.edu/softball.
###