Hamilton County Fox Joins SIC Clay Breakers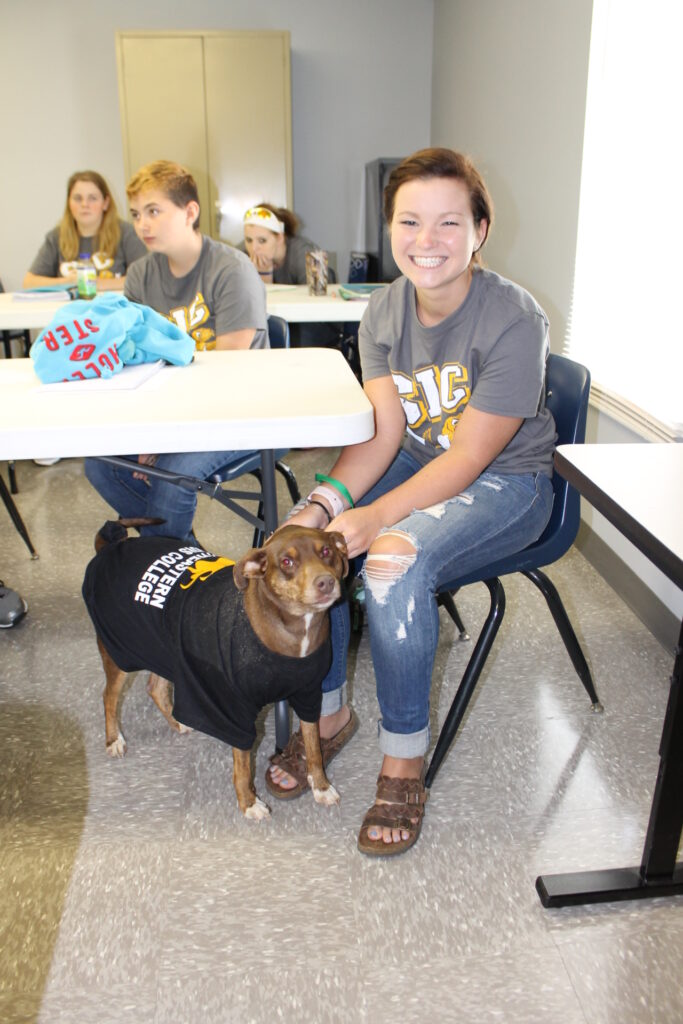 Trenton Lee Hopper of Hamilton County High School has signed his intent to shoot trap with the SIC Clay Breakers for the 2022-23 season.
"Hamilton County has been producing many great shooters out of the Fox Fire trapshooting team, and I consider us lucky to have Trenton here at Southeastern," said Head Clay Breakers Coach Jordan Hammersley.
For more information about the SIC Clay Breakers trapshooting team or the Outfitter Wildlife Management program, contact Hammersley at jordan.hammersley@sic.edu or (618) 252-5400, ext. 2328, or visit www.sic.edu/ClayBreakers. Registration is going on now for fall with classes beginning Aug. 15.
###