Mascoutah Seniors Sign with SIC Clay Breakers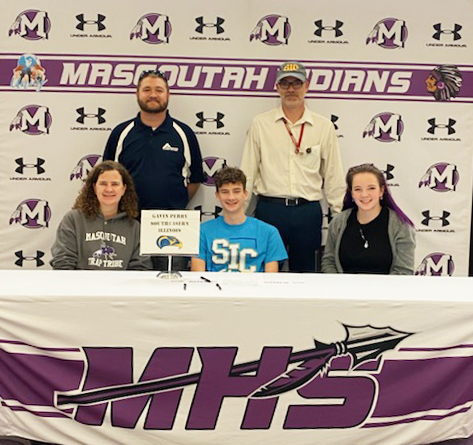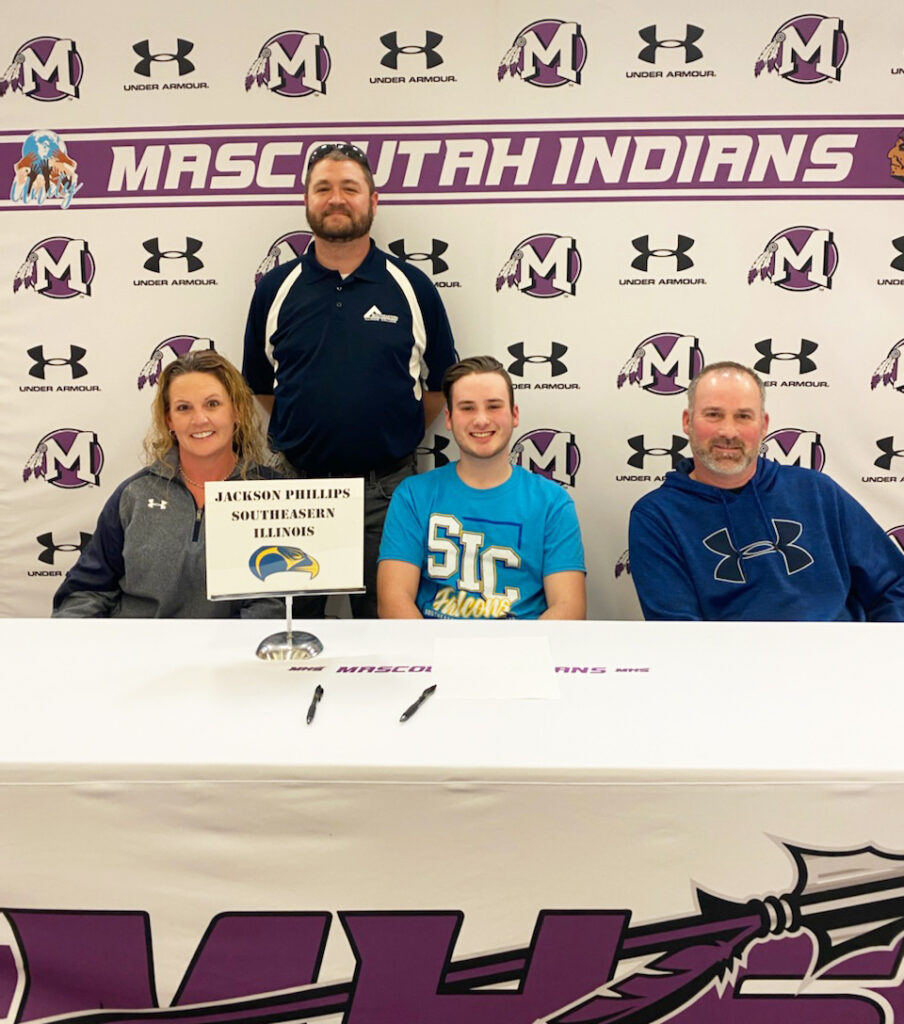 The Southeastern Illinois College Clay Breakers have two new recruits from Mascoutah – Gavin Perry and Jackson Phillips.
Perry and Jackson will both be studying Outfitter Wildlife Management (OWL) at SIC. OWL instructor and Head Trapshooting Coach, Jordan Hammersley said he is thrilled to have such quality shooters on the team.
"Gavin will be one of several Clay Breakers who formerly competed for Mascoutah, so I can't wait to see how they compete together at the collegiate level," said Hammersley. "And Jackson is coming from a league team which has been producing a lot of quality trapshooters in recent years, and we are lucky to have him shoot for Southeastern.  I can't wait to see his improvements at the collegiate level!"
Both students will receive scholarships, paid tournament fees, shotgun shells and association memberships as Clay Breakers.
For more information about the SIC Clay Breakers trapshooting team or the Outfitter Wildlife Management program, contact Hammersley at jordan.hammersley@sic.edu or (618) 252-5400, ext. 2328, or visit www.sic.edu/ClayBreakers. Registration is going on now for fall with classes beginning Aug. 15.
###