3D, Outdoor Target, and Indoor Archery
Bring your own equipment. Targets provided.

Includes 2 handicapped accessible lanes.

Instructional classes available by appointment. Please email archery@sic.edu.
Archery Range Hours*
Tuesday-Thursday: 5 p.m.- 7 p.m.
Saturday: 10 a.m.- 6 p.m.
* Public availability may change during archery tournaments.
Please check www.sic.edu/archeryevents and sign up for txtSIC to receive campus closure notifications.
We have a bow technician available on Saturdays, offering a variety of bow services!
Cost:

$5 per half hour or $8 per hour

Half price for children 13 and under, veterans and seniors 65 years or older.
Courses: Earn college credits or take instructional classes for fun!

OUTR 235: $50 with shooting privileges during hours of operation for one semester. At least 15 hours of shooting are required to earn one college credit elective. Includes some instruction. Save and earn credit! (Must be 16 or older.)

Or for our non-frequent shooters, we offer our Community Education Course: CE 08 053
Sponsorships:
For information on becoming a sponsor. Contact archery@sic.edu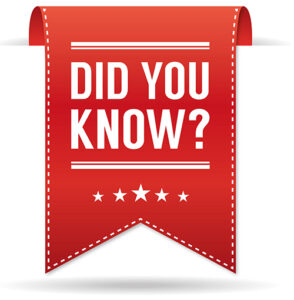 SIC has an Indoor Collegiate Archery Team and a nationally ranked 3D Outdoor Collegiate Archery Team.