Union Donates $10K to Jaylynn Ferrell Nursing Scholarship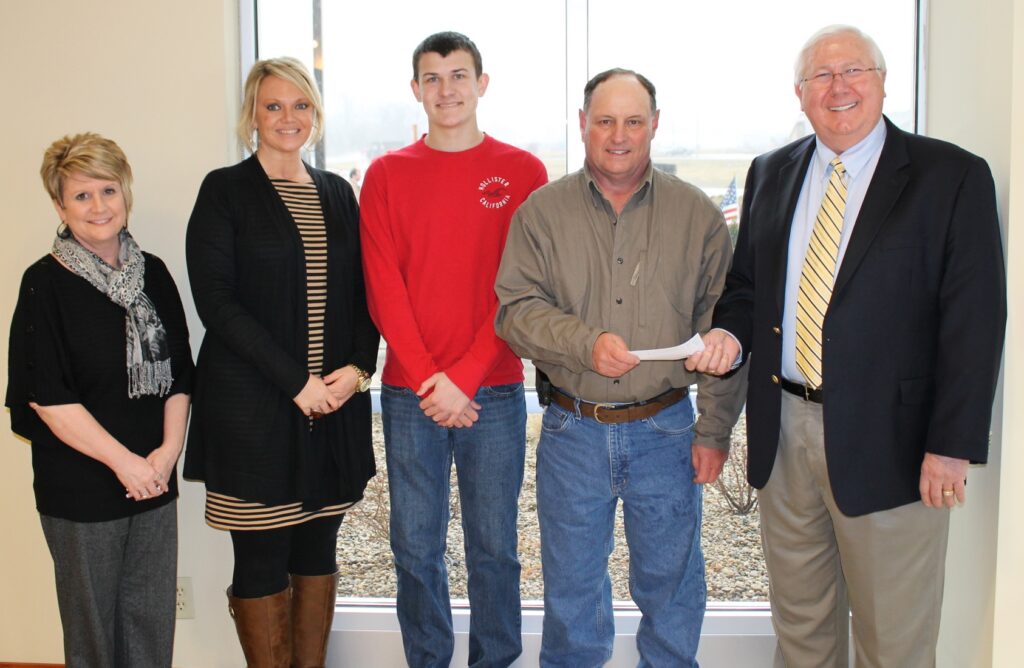 On March 1, the International Union of Operating Engineers, Locals 318 and 399, presented a check for $10,000 to the Jaylynn Ferrell Memorial Nursing Scholarship through the Southeastern Illinois College Foundation. DJ Ferrell, Jaylynn's father, is a member of Union 318.
The donation will help to provide scholarship funding for a new student each year accepted in the practical nursing program at SIC. The students will receive a $2500 award for the year to cover tuition, fees and books. If the students maintain their grades and get accepted into the associate degree nursing program, they will receive another $2500 award for that year for a total of $5000 in two years.
According to SIC Foundation director, Tricia Johnson, this donation will help to keep the scholarship sustainable and allow the fund to grow.
"The nursing program continues to thrive at SIC, and this scholarship will help benefit more students throughout the years as they attain their nursing degrees," said Johnson.
###