Kids Walk on the Wild Side at the SIC Kids' Fair Safari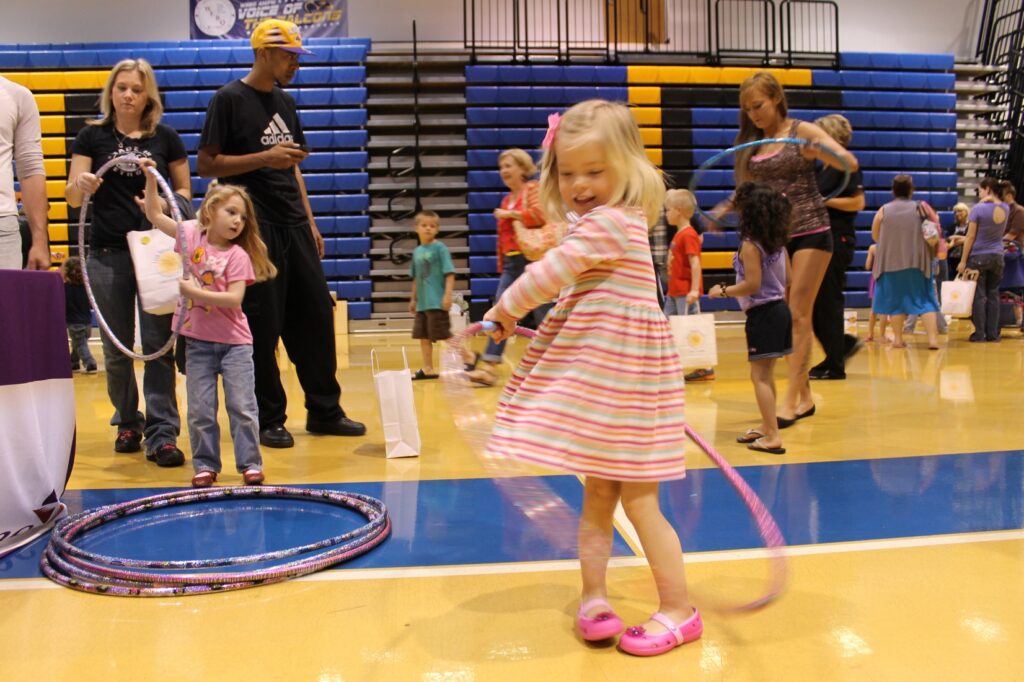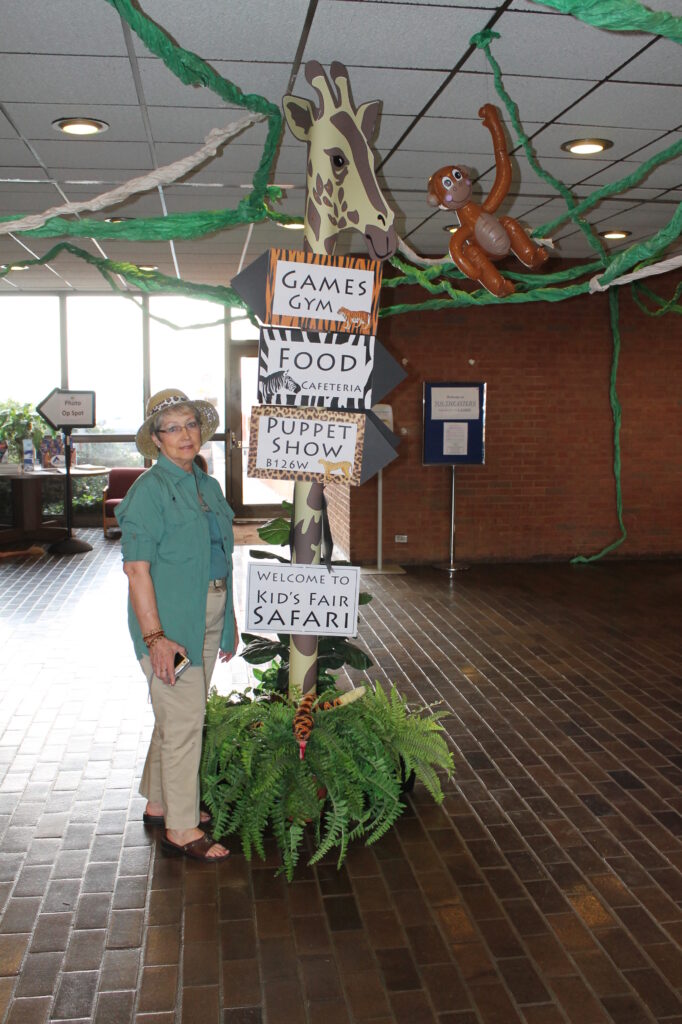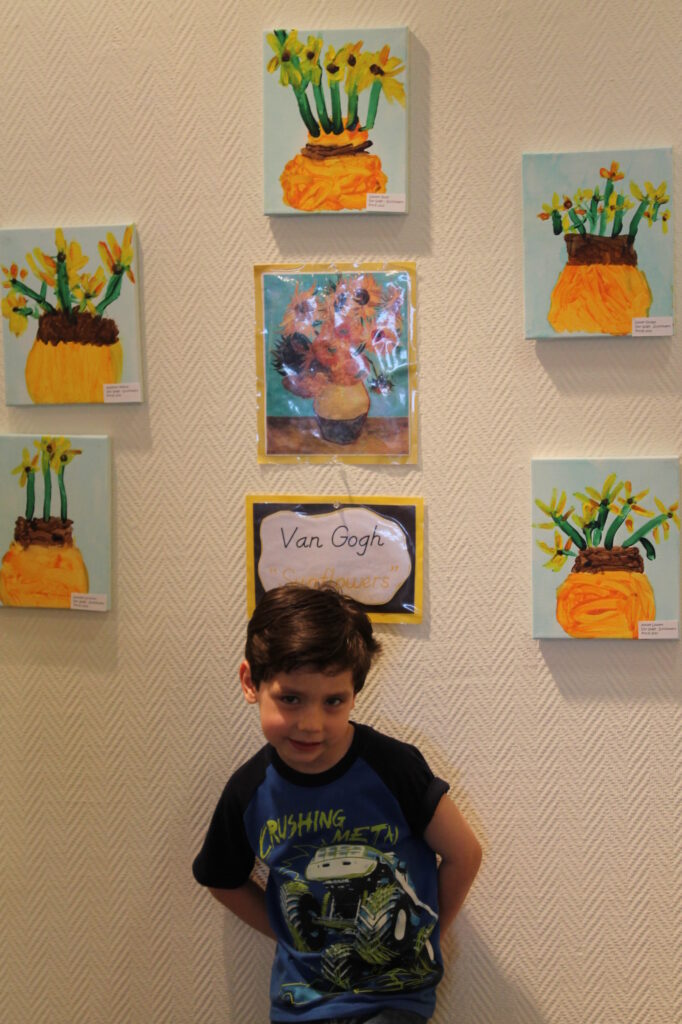 Nearly 500 people enjoyed this year's Kids' Fair at Southeastern Illinois College with puppets, train rides, games, prizes, food and information.
The 2013 Kids' Fair, held on April 16, is made possible each year through a community partnership with WADI Head Start, Pepsi MidAmerica, Harrisburg Medical Center, Harrisburg District Library, and Egyptian Health Department. Nearly 25 area vendors representing public agencies, civic organizations, and local businesses participated.
###