Fall Headcount Rises at SIC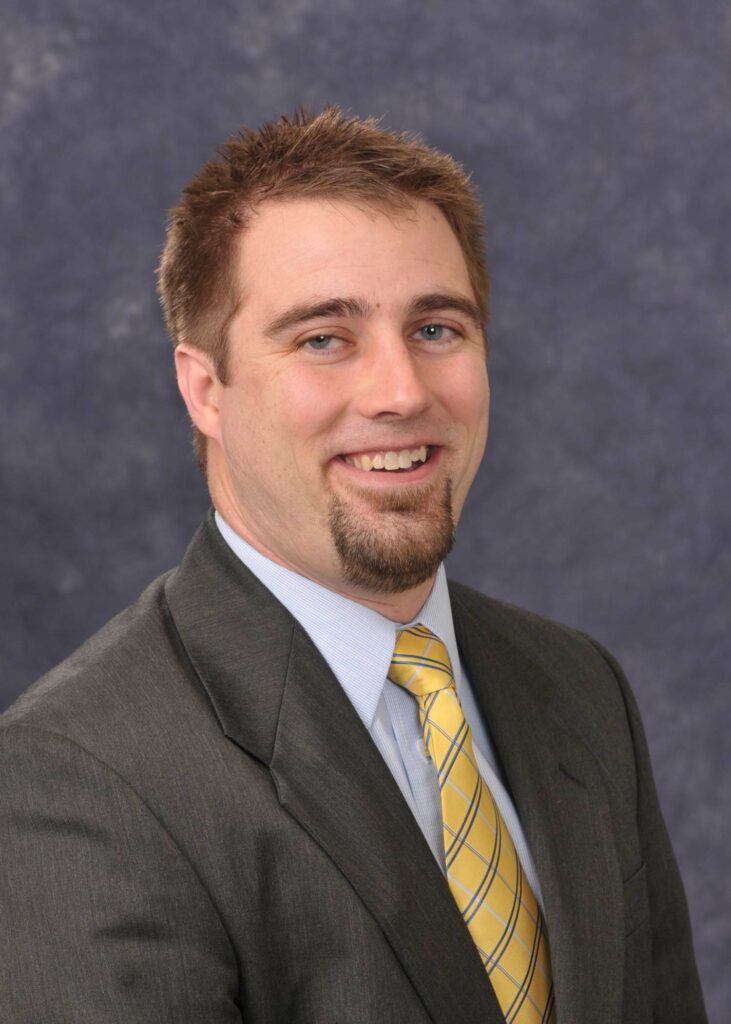 Community colleges across Illinois were expecting enrollment numbers to be flat or possibly even down this semester, as the state and national economy continued to rebound.
Even with those realizations, Southeastern Illinois College's 10-day numbers are showing a slight gain in the number of students attending this fall. Chad Flannery, Southeastern's dean of enrollment services, reported that headcount is up 1 percent over last fall's number.
"Since we serve such a large geographical district, we are the primary outlet to higher education for most residents," said Flannery, "As such, we constantly have to evaluate what the needs of students are and how we can best meet those needs in the midst of challenging economic times."
Southeastern continues to focus on the community college's dual mission of preparing students for the workforce as well as for transfer on to four-year institutions.
As an example of the former, SIC took the lead along with Rend Lake College in creating, gaining approval for and offering curriculum in oil and natural gas production, as well as associated safety training. These new efforts along with existing programs in diesel technology, welding and truck driving are all looking to prepare the area's workforce for a possible boom in energy production within southern and southeastern Illinois.
On the other end of the spectrum, SIC continues to uphold a history of strong performance in areas more closely tied to traditional/transfer-track students. Southeastern ranks first among cohort institutions in graduation rates, least in the amount of student borrowing, and second in affordability. Among Midwestern peer institutions, SIC has a 4 percent higher graduation rate, and stands 13 percent better in time to graduation.
"Our Board of Trustees, as well as our entire faculty and staff, adhere to a student-first philosophy," said Dr. Jonah Rice, SIC's president. "I believe that is reflected not only in impressive statistics, but in the satisfaction of those students we serve who go on to continued academic success and terrific careers in all walks of life."
Southeastern Illinois College in Harrisburg, with an extension center in Carmi, was founded in 1960. The college offers nearly 120 certificate and degree programs, as well as specialized training in a multitude of interest areas. SIC maintains affordability with some of the lowest tuition rates in the state at $91 per credit hour. Southeastern provides accessibility as the area's leader in online classes, successful high school dual credit programs, accelerated courses and night classes.
With approximately 4,000 full or part-time students and nearly 300 employees, SIC is a top employer for the area, and is committed to the economic growth of the communities it serves. Through community education offerings to all ages, cultural events and commitment to workforce and small business development, SIC endeavors to fulfill its mission to enhance lifelong learning by providing quality educational programs, cultural enrichment opportunities and support for economic development. For more information, visit www.sic.edu or call 618-252-5400.
###