HERITAGE FESTIVAL RETURNS TO SIC NOVEMBER 2 AND 3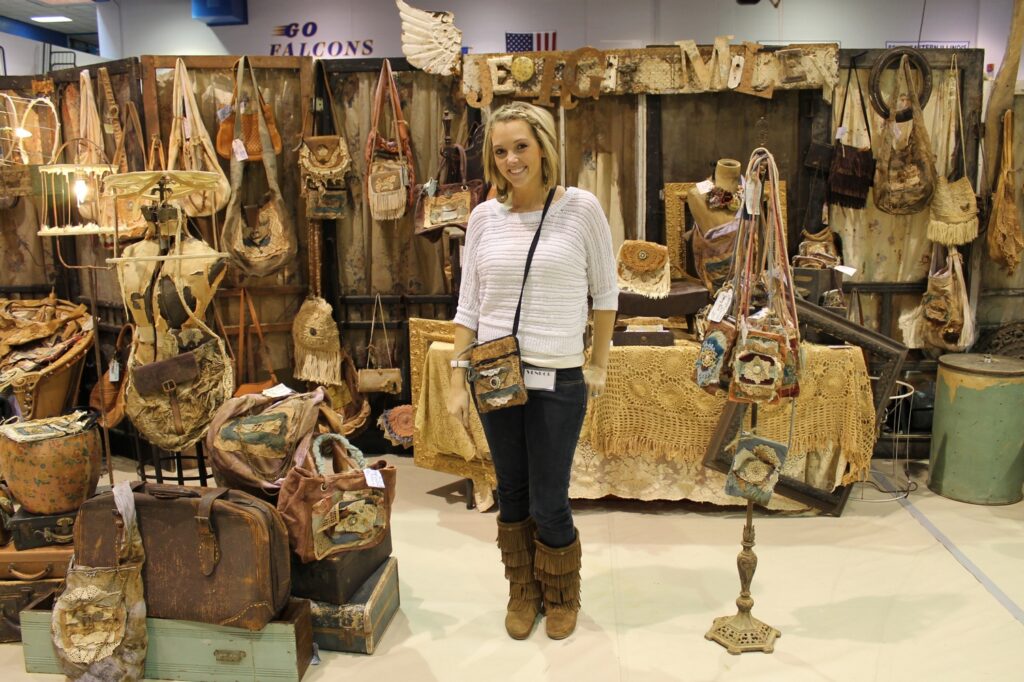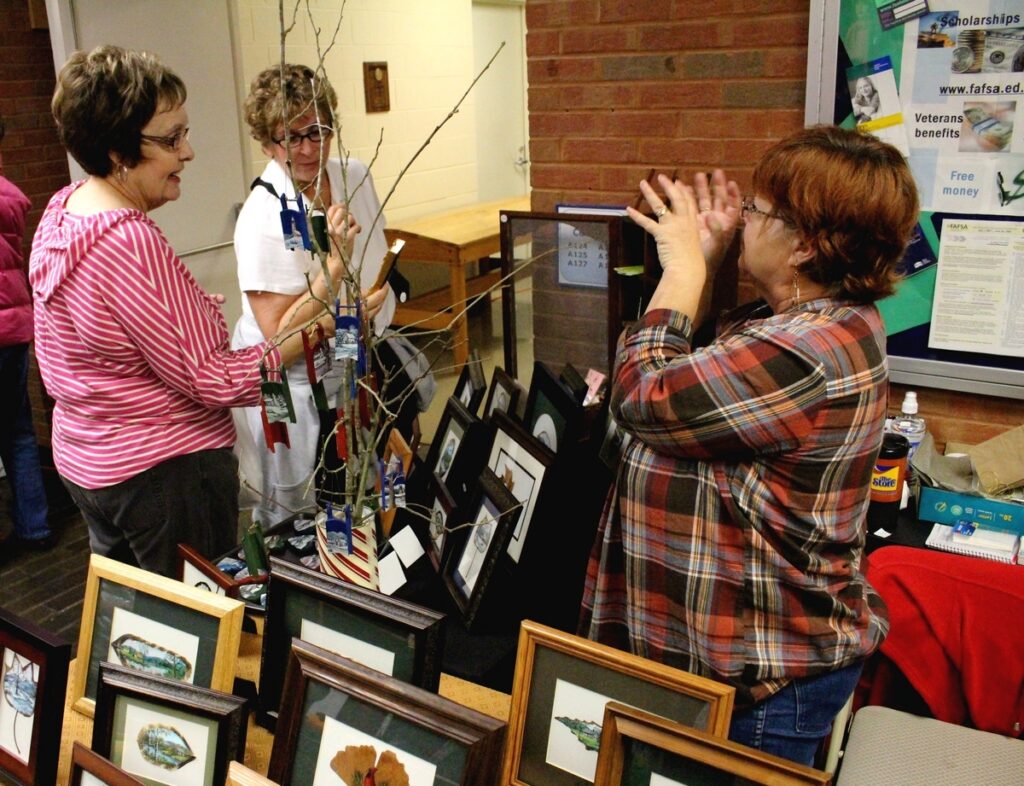 The 36th annual Heritage Festival at Southeastern Illinois College will be held Nov. 2-3. The event will run from 9 a.m. – 4 p.m. on Saturday, and 10 a.m. – 4 p.m. on Sunday. Admission to the event and parking are both free. Handicap parking is available.
The festival focuses on locally hand-crafted items, along with entertainment, food, and a few heritage craft demonstrations.
A full house of 125 vendors with some 201 booths will be selling unique wares, including handmade jewelry, handmade American Girl® look-alike doll clothes, handmade porcelain dolls, wood crafts, primitive dolls, signs and furniture. Other offerings will include Christmas and Thanksgiving items, handmade purses, candles, antiques and collectables, hand-painted items, stained glass, handmade shawls, and handmade hats, just to name a few.
Live craft demonstrations will feature a spinner, artists, pottery, and basket weaving. New categories this year will include handmade duck calls, wooden bowls, the art guild of Marion, photo art, & repurposed items.
The essence of a great fall festival must include food, and this year's Heritage Fest will be no exception. In addition to the items for sale at various booths, the college's Falcon Pointe Bistro will serve complete dinners of chicken and dumplins' and turkey and dressing with all the trimmings, soup, salads, sandwiches, and desserts. Also, an outside food vendor will be on hand featuring pork rinds, lemon shake-ups, corn dogs, kettle corn, and more.
Planning is in progress for a children's entertainment presentation for the festival's opening day on Saturday. Check the college's homepage at www.sic.edu, or the SIC Facebook page at www.facebook.com/southeastern.illinois.college for later details.
Sunday's live entertainment will be provided by the Eldorado Alumni Band, with a 2 p.m. performance in the college's Student Center located in the Harry L. Crisp Conference Center in B building.
For years the Heritage Festival has served as an unofficial kickoff to the holiday shopping season in the area. Vendors from 5 different states are expected to be on hand, from as far away as Mississippi.
For questions about Heritage Festival, call Donna Hearn at 618-252-5400 or toll free 866-338-2742, ext. 3213.
###