"Moments of Clarity + Blinded Hope" in SIC's Art Gallery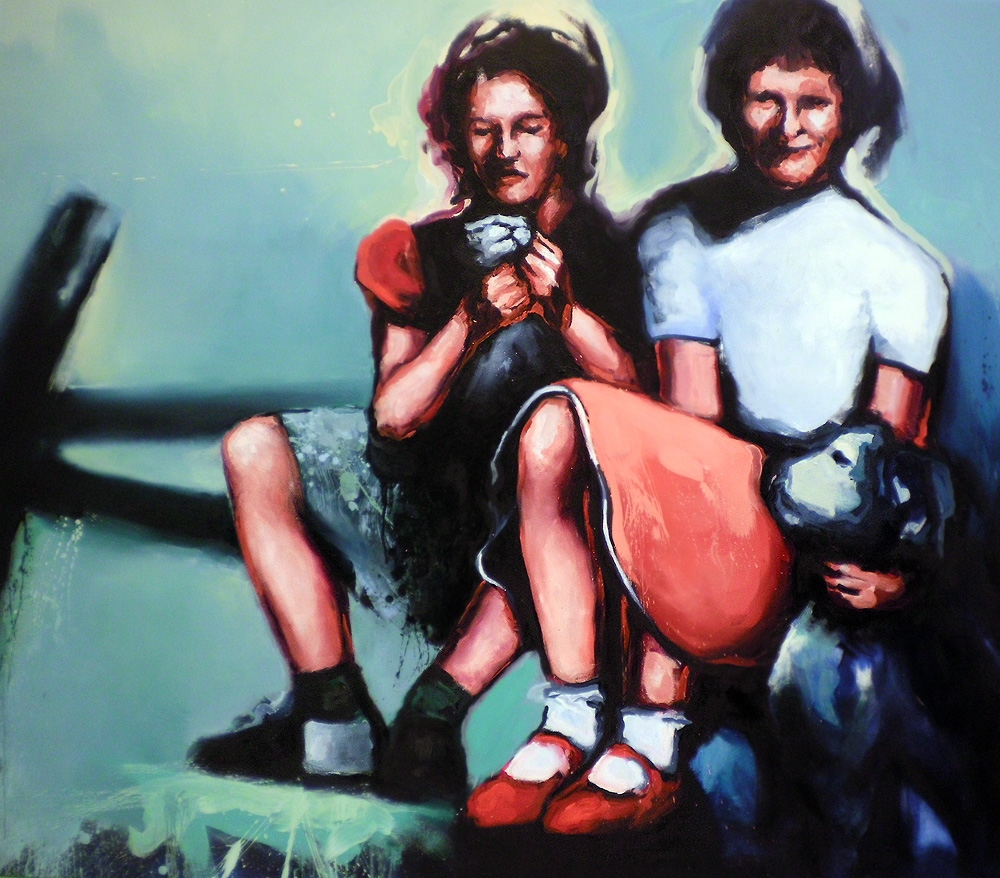 "Moments of Clarity + Blinded Hope" will grace the Southeastern Illinois College Art Gallery in the George T. Dennis Visual and Performing Arts Center on Dec. 6. This exhibit will showcase the paintings of SIC art department coordinator and professional working artist, Brent Webb.
Recent exhibitions of Webb's work include showcases in the Conner Contemporary Art Show in Washington, D.C., as well as showings in the SIC Art Gallery. He was awarded honorable mention for the 2005 Walters Traveling Fellowship Award judged by curator of the Whitney Museum of American Art in New York City, Chrissie Iles. In addition, Webb was awarded a first place prize this summer in the 2013 Cedarhurst Biannual Art Show in Mt. Vernon, Ill.
Webb gives insight on his artwork, explaining, "I paint images that are bold and clear, yet leave many questions unanswered. Our dream lives, like our memories, contain the insubstantial, the ephemeral. These distortions are articulated using oil paint on canvas. Beginning with a memory or a fragment of a recollection, I begin to collect images from online resources, art history, and family photos (either my own, or those of others)."
The SIC Art Gallery is open Monday through Friday, 8:30 a.m. – 4:30 p.m., and there is no admission fee. "Moments of Clarity + Blinded Hope" will run through Feb. 1.
Upcoming spring art classes offered by Webb at SIC include painting, advanced painting and life drawing. Scholarships or financial aid may be available. For information on these and other art classes, contact Webb at 618-252-5400, ext. 2232 or email brent.webb@sic.edu. To register for classes, call a recruiter at 252-5400, ext. 4120. Registration is going on now.
###