Softball Players Work on Skills at SIC Camp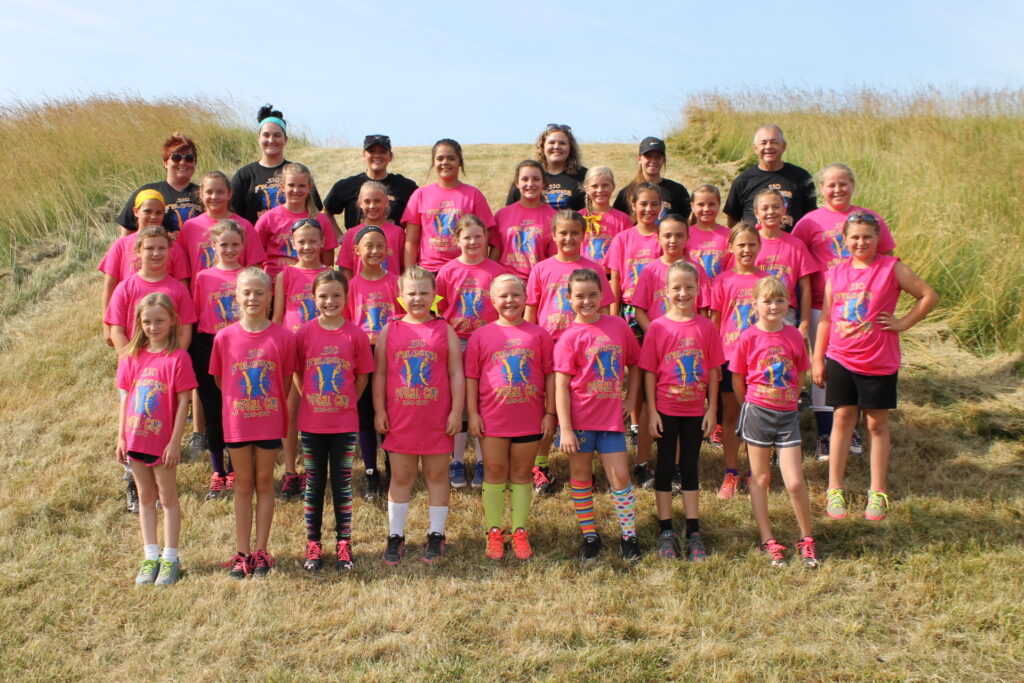 Softball players from around the region braved the heat to participate in the third annual summer softball camp at SIC's Falcon Field this week, June 21-23.
First-year camper Kenlee Grisham of Eldorado said she hopes to become a better player.
"I came to camp because I heard all my friends were coming and that they give really good tips," said Grisham.
Nearly 30 campers attended the camp to work on boosting their skill level and becoming better overall players with guidance from the Lady Falcons' softball team and coaches. Catchers and pitchers also had an opportunity to improve their specific skillset.
"What I like about this year is that we have many repeat campers, some even for the third year, which makes us feel like we're doing it right," said SIC Coach Donn Gines. "They're serious, too, coming out in this heat to play ball."
Gines, a college softball coach veteran, has more than 20 years of college softball coaching experience and boasts five conference championships, two regional championships and two trips to the National Junior College Athletic Association (NJCAA) Championship tournament.
Money raised during the camp will help fund the needs of the SIC Softball Team for the 2016-17 season.
###