One-Year Program Helps Fill Nursing Shortage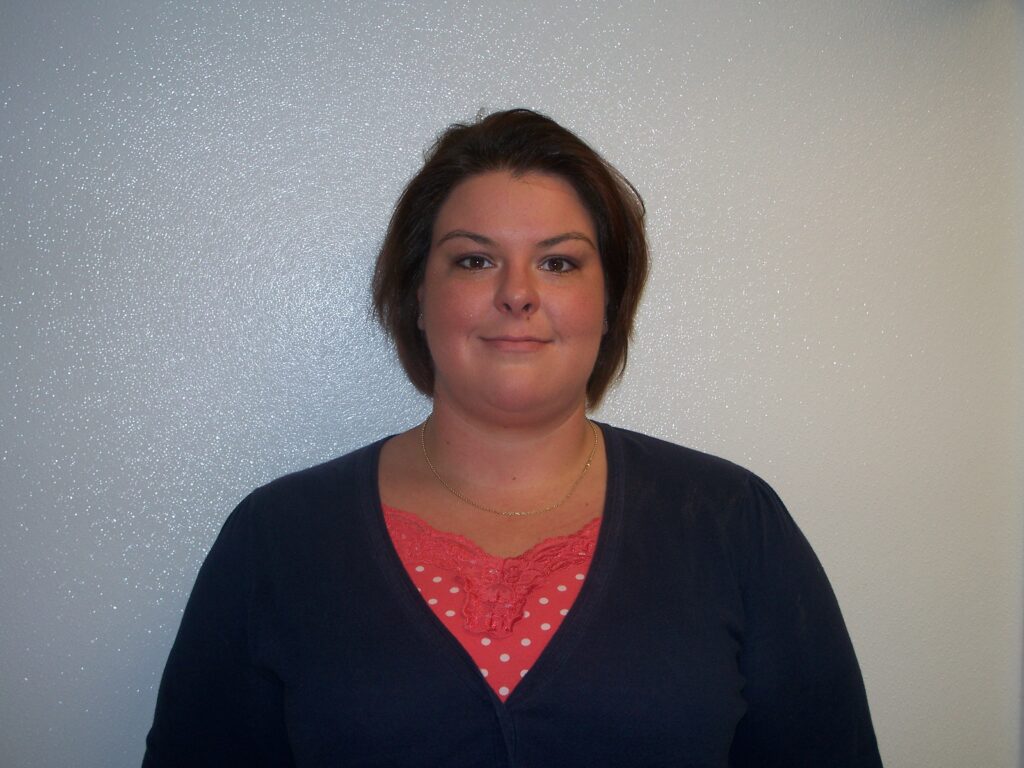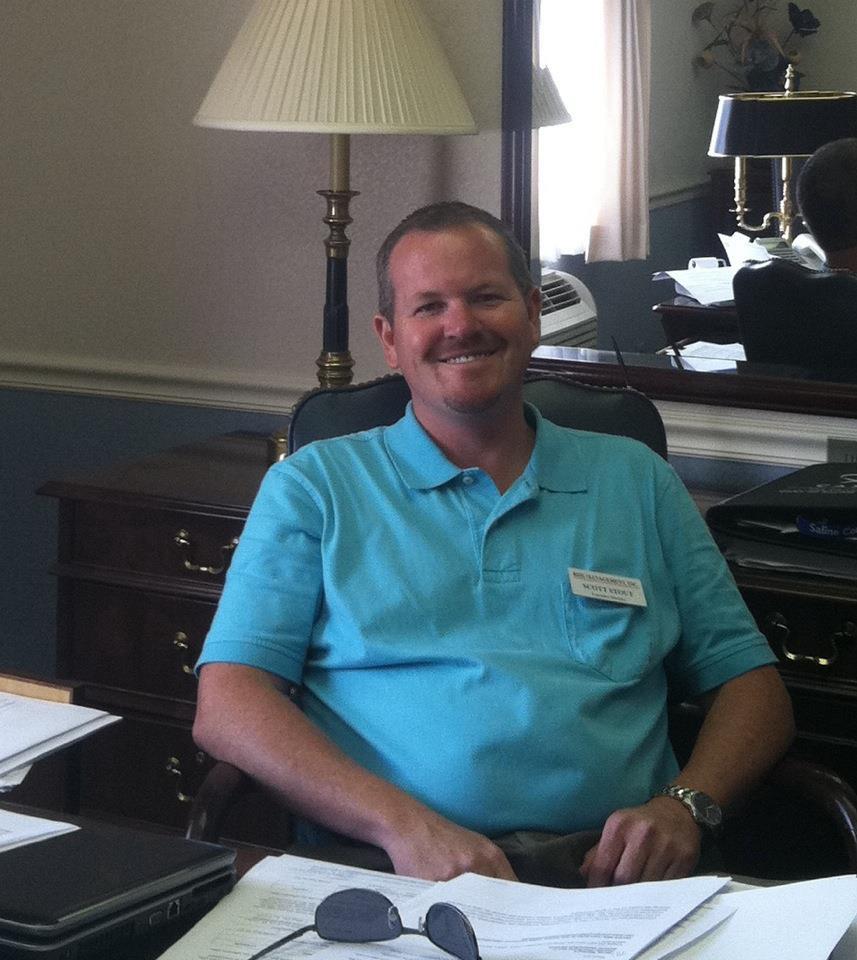 Illinois could be quickly facing a shortage of Licensed Practical Nurses (LPN), according to a recent study done by the Illinois Department of Financial and Professional Regulation– Illinois Center for Nursing.
Southeastern Illinois College's nursing program is aware of the impending problem and recognizes the prominence of LPNs in healthcare.
"The LPN role remains very important in healthcare delivery," said Amy Murphy, SIC's director of allied health and nursing. "Long-term care facilities, outpatient clinics, community health agencies and acute care facilities utilize the practical nursing role in a variety of patient care areas."
Murphy explained that the aging workforce influences the increasing need for practical nurses in two different ways. First, as the baby boomer generation LPNs retire, there aren't enough nursing graduates to fill those vacated positions. Secondly, because the aging generation of baby boomers means a greater number of patients in need of care, there are additional LPN positions to fill, and not enough graduates to fill them all.
According to the report, 59 percent of LPNs polled fall into the upper age ranges (45 years and older) and one-third of all LPNs plan to retire within the next five years.
"The impending shortage of LPNs presents a potentially detrimental effect in the quality of health care," said Kristen Parks, interim practice manager at Ferrell Hospital in Eldorado and 2009 graduate of SIC's Associate Degree of Nursing (ADN) program.
Students in the Practical Nursing (PN) program at Southeastern are thoroughly trained to enter the workforce upon graduation in just eleven months. Hourly wages for LPNs in the area start at $15-$17 per hour. Southeastern also has an ADN program for students who would like to continue their education and become Registered Nurses (RN) upon graduation.
"SIC is dedicated to preparing our LPN graduates for safe practice in an entry-level position," said Murphy. "Our practical nursing students receive a rigorous curriculum with extensive training in delivery of patient care and professional skills. SIC's Licensed Practical Nursing National Council Licensure Examination (PN-NCLEX) pass rate is consistently above state and national averages."
SIC's PN program exceeded expectations again this year with pass rates at 100 percent, tying for first place in the state. Average statewide pass rates for practical nursing was 88 percent. The national pass rate average was 82 percent.
"Having a local LPN program is of innumerable value," said Parks. "Our clinic could not function effectively without the skill set provided by our LPNs. These nurses fill a vast number of roles including, but not limited to, providing direct assistance to physicians and mid-levels, triaging patients to ensure they receive the appropriate level of care, and linking patients with the appropriate specialists and outpatient services."
Students not only are challenged by the course work of the program, but are also given real-world experience in local clinical settings, such as long-term care facilities like those of RDK Management Services.
"We value Southeastern's PN program," said Scott Stout, executive director of RDK Management Services. "We partner with the college to provide clinical experience, and we hire many of the graduates. Some of those students go on to become RNs, while others remain with us as LPNs who provide excellent care for our residents. There are many job opportunities for nursing graduates."
The Southeastern Illinois College nursing program began in 1955 with a class of 13 students in what is now Harrisburg High School. It was the only program of its kind in Illinois, south of St. Louis, at that time. Since then, it has grown to approximately 100 students each year and includes online and traditional classes, as well as full- and part-time options.
Applications for the 2017 LPN programs will be available in September. Those interested should contact the nursing office at extension 2331 or 2330 or nursing@sic.edu, or visit www.sic.edu/nursing.
###