SIC's 39th Annual Heritage Festival kicks off Nov. 5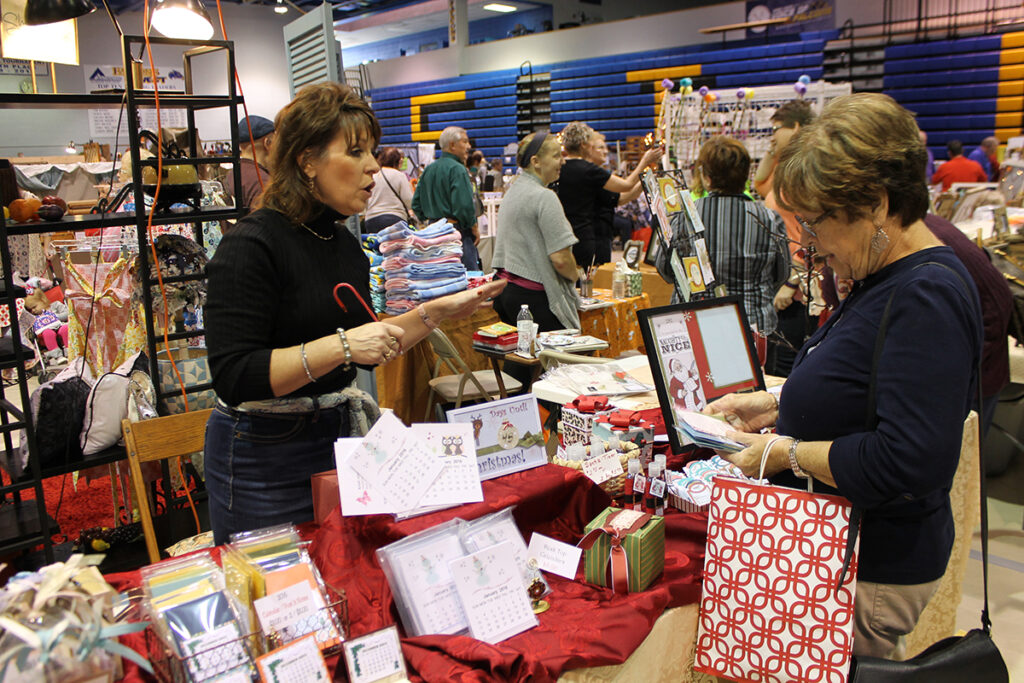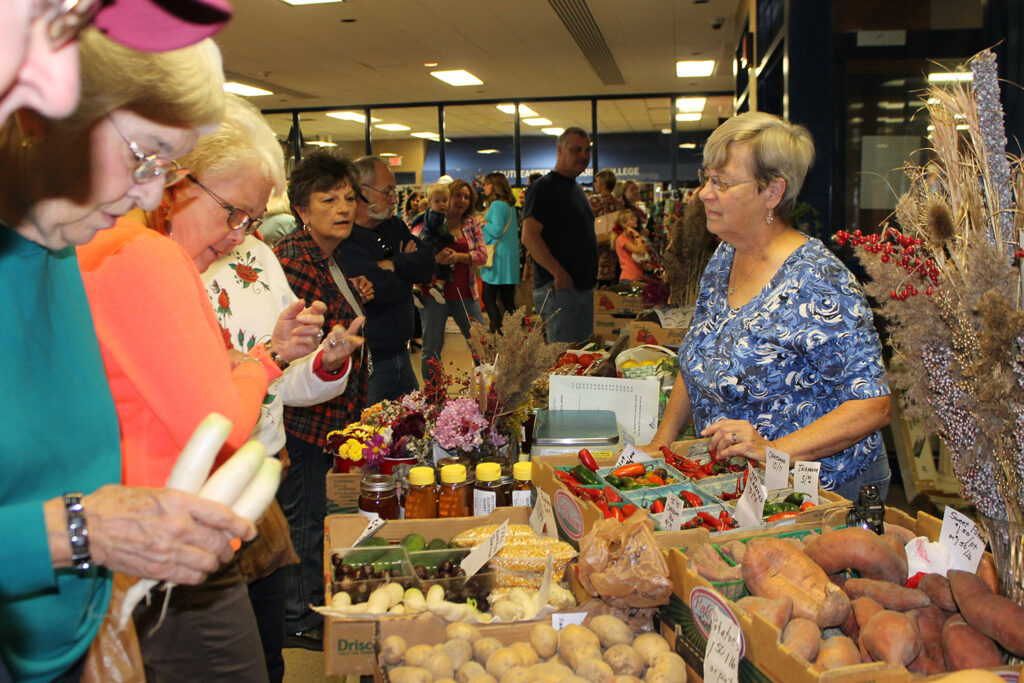 For years the Heritage Festival has served as an unofficial kickoff to the holiday shopping season in the area, and this year will be no exception. Coming Nov. 5-6, the 39th annual Heritage Festival at Southeastern Illinois College will run from 9 a.m. – 4 p.m. on Saturday, and 10 a.m. – 4 p.m. on Sunday.
The festival focuses on locally, hand-crafted items and delicious food. Admission to the event and parking are both free. Handicap parking is available.
A full house of over 120 vendors from five different states with close to 200 booths will be selling unique wares, including handmade jewelry, handmade American Girl® look alike clothing, handmade soaps, hand-painted items, dough art ornaments, primitive furniture, barn quilts, wreaths, purses, wooden bowls, porcelain dolls, bird feeders, candles and apparel amongst other items. Companies represented will include RADA knives, Mary Kay, Scentsy, and Origami Owl.
Heritage crafts with live demonstrations include spinning, basket weaving, oil painting, watercolor painting and more.
Donna Hearn, SIC's Heritage Festival Coordinator, has directed the Heritage Festival for the last 16 years.
"The Heritage Festival is so important to our community," said Hearn. "Many vendors are local crafters and this is their income which they spend locally; and because many people come in from other states and the surrounding counties, they spend money in our restaurants, buy gas and stay in our hotels — it helps our economy."
The weekend draws large crowds and is one of the largest events held at Southeastern each year.
Any great fall festival must include food, and this year's Heritage Fest will be no exception. In addition to the items for sale at various booths, the college's Falcon Pointe Bistro will serve complete dinners, soup, salads, sandwiches, and desserts.
For questions about Heritage Festival, call Donna Hearn at 618-252-5400 or toll free 866-338-2742, ext. 3213.
###