Heartland Beef a Success in Equality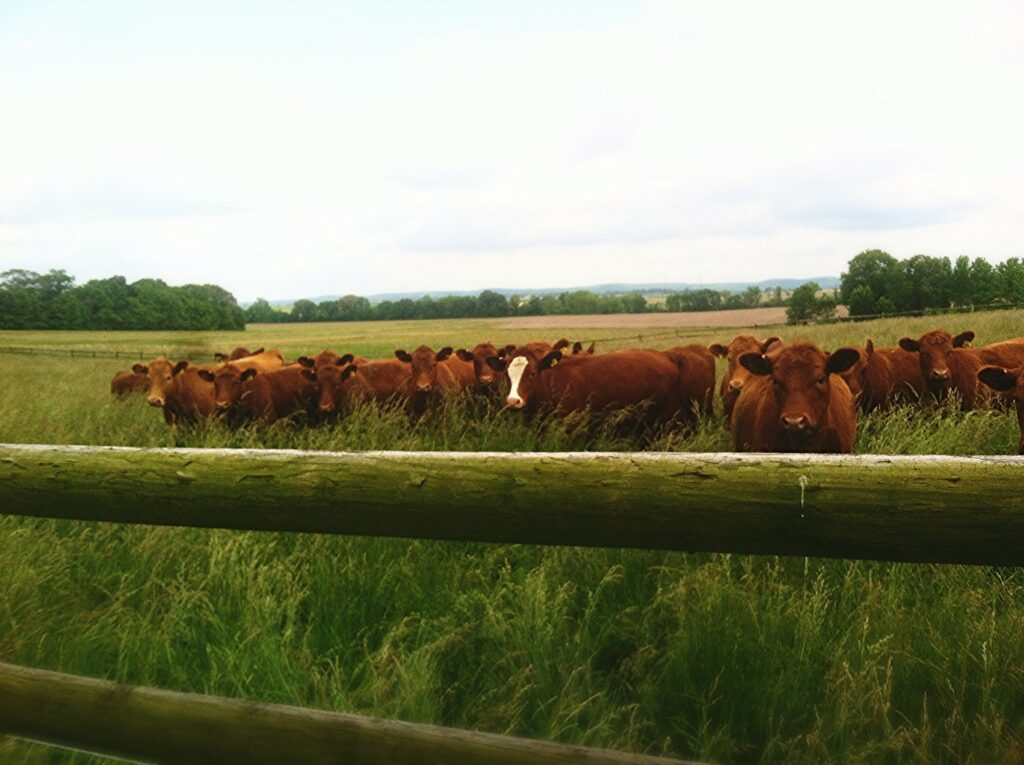 Necessity is often a strong motivator. This can be said for Adam and Lori Brooks of Equality. The Brooks' daughter began having severe migraine headaches and after trying several remedies, it was determined that processed meats were the root of the problem.
Thus, the idea for a family farm specializing in raising and selling all natural, hormone and steroid free beef. Since the Brooks had been in the farming business most of their lives, they decided to open Heartland Beef.
Working with the Workforce & Small Business Development Center (WISBDC) at Southeastern Illinois College, and the U.S. Department of Agriculture, amongst others, the Brooks developed a business plan to make their dream become a reality. In August 2016, Heartland Beef opened their doors and has since exceeded expectations.
"The WISBDC took us from just an idea to being business," said Lori Brooks. "They did everything to get us started from writing a business plan, doing financials, and anything that was needed by us. They are wonderful to work with and will do everything possible to make your business a success."
Heartland Beef is located at 1340 Ridgway Rd in Equality and is open on Saturday from 8 a.m. to 5 p.m. For further information, they can be reached by phone at 618-499-3917 and online at www.facebook.com/heartlandbeeffarm.
"It was a pleasure working with Lori and Adam Brooks," said Britt Pavelonis, WISBDC small business specialist. "I had never worked with a farm, so it was a learning process for all of us. We worked hard together and made Heartland Beef a success."
The WISBDC is designed to assist owners of small businesses or anyone wanting to start a business. Most of the services of the center are free of charge. Call (618) 252-5001 to learn about upcoming events, training opportunities, or assistance with business needs.
###