Trio of Local Colleges Emphasize Partnership at HLC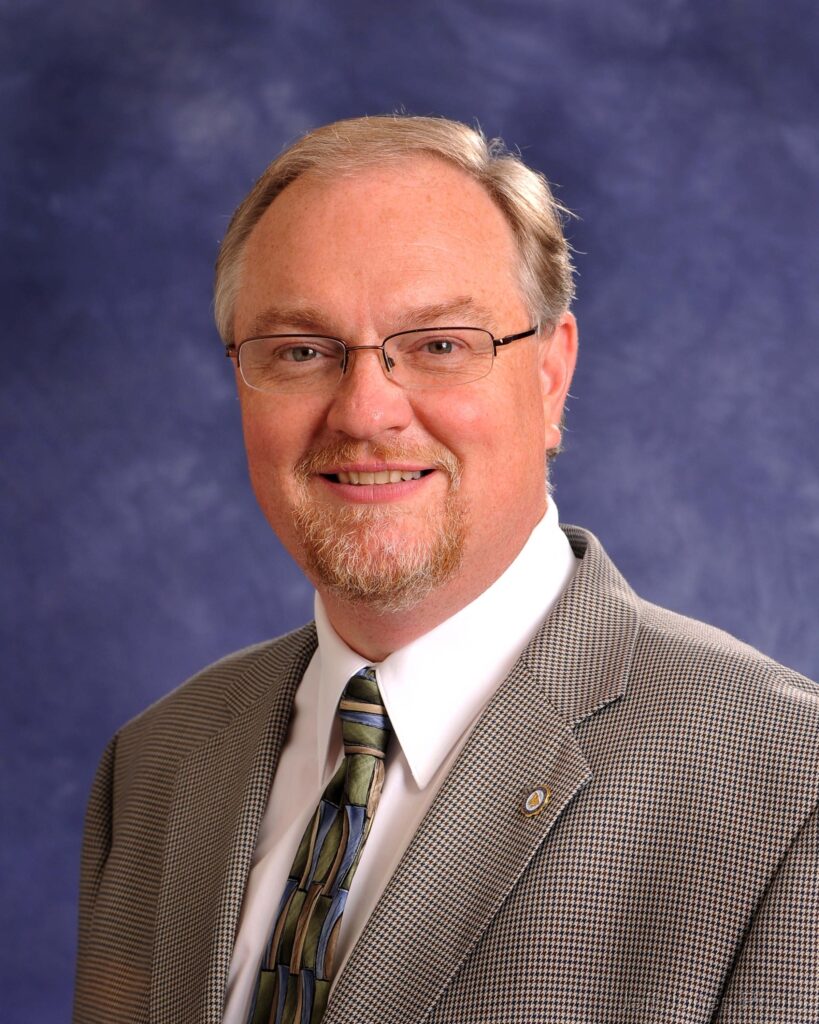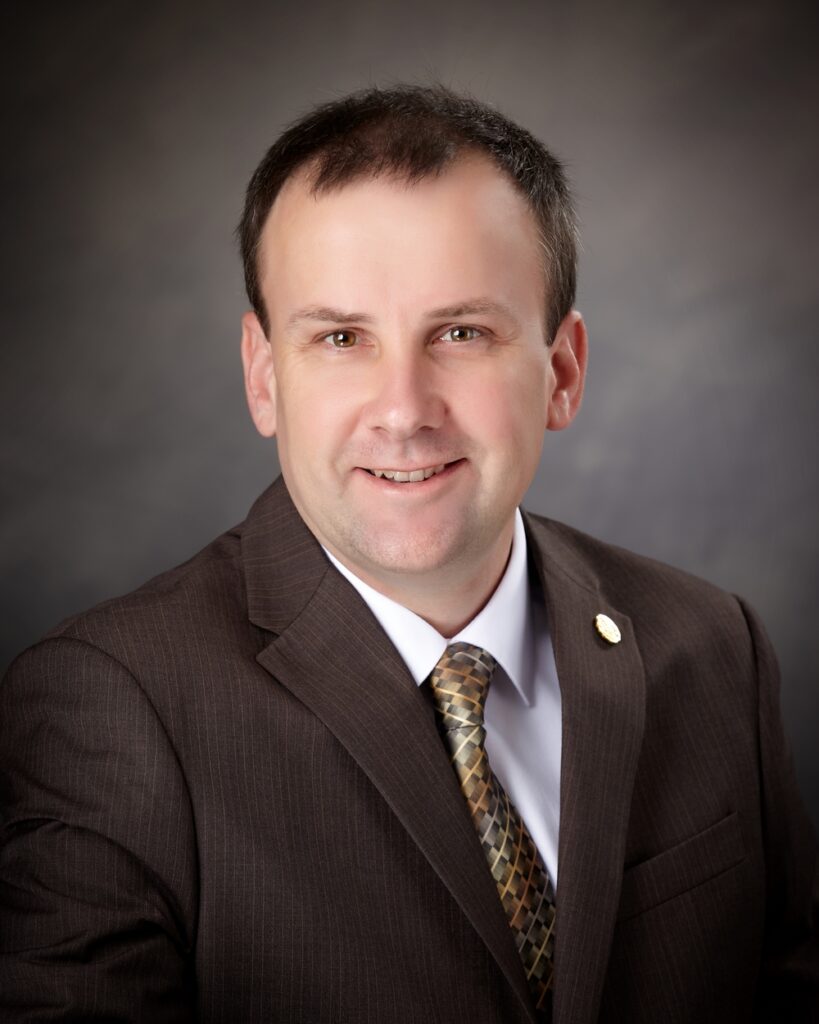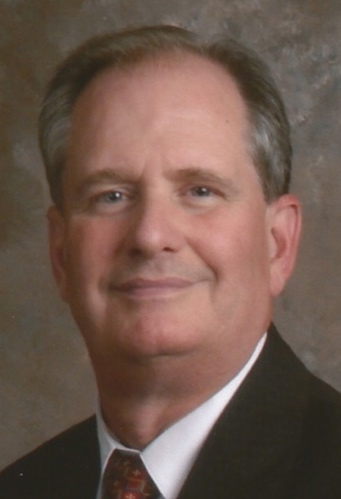 –Colleges Work Together to Benefit Students and Save Scarce Funds–
Three local community college presidents have been honored with an invitation to present at the Higher Learning Commission (HLC)'s Annual Convention in April.  Terry Wilkerson of Rend Lake College, Dr. Tim Bellamey of Shawnee Community College and Dr. Jonah Rice of Southeastern Illinois College will travel to Chicago to report on their multiple unique and collaborative partnerships.
HLC is the accrediting institution for degree-granting post-secondary educational institutions in the North Central region, which includes 19 states.
The joint presentation is dubbed, "Building Bridges Not Walls," and will feature major aspects regarding partnership agreements that have grown out of necessity and a willingness to work together for the common good of students, as well as save scarce funds by avoiding duplicate programs.
The presentation covers three major areas:  1) establishing the fiscal and higher educational context for all three colleges, 2) vital ingredients for successful collaboration, and 3) future implications and new directions for such partnerships.
These partnerships include seat and course section purchasing when low enrollments occur, which allows the other colleges to place students in those classes, as well as staff and program sharing.
In years past, the colleges have shared routine formal interdistrict agreements which allow students to attend a college outside their own district if the college in their home district does not offer the particular program the student wants. However, the evolving partnerships among RLC, SIC and SCC go beyond that.  Partnerships with shared programming among the colleges expanded beyond traditional interdistrict agreements when oil and gas extraction looked like it may take off in the region.
Since that time, officials said special intergovernmental agreements have evolved among the three, including two-school and three-school agreements.
"Our board of trustees know that this cooperation contributes to their fiduciary responsibility as well as service to students," said Rice. "This evolution is greatly done out of necessity for sustainability."
Vickie Artman, SCC Vice President of Instructional Services added, "One of the best advantages of this type of agreement is the fact that we are not competing with each other. We are working together to provide more opportunities for our students."
Artman will present to HLC on behalf of SCC in place of Bellamey, due to his upcoming retirement.
Rice said so much of the partnership depends on those at the helm.
"Presidents Wilkerson and Bellamey are both trustworthy, honest and mindful of student needs," Rice said.
He added that to make these types of agreements work, you have to be dealing with noble people, and that is why this project has worked so well.  He also credited Wilkerson with helping to foster that sense of camaraderie and cooperation.
"By partnering, we're looking into better ways of offering more options to our students," said RLC President Terry Wilkerson. "RLC, SIC and SCC realize that working together is better than working apart and we're all stronger because of this. Reaching across district lines to build these bridges is what's in the best interest of the region, and ultimately for our students."
The three colleges plan on additional agreements and have said they will work with others as partners, as well.
"SIC, RLC, and SCC aren't the only ones who are doing this type of thing," Rice said.  "We're getting calls from other colleges and even universities about meeting to create unique partnerships.  In these times, we're open to partnering.  We have to be.  It just makes sense."
###