Rice to lead Council of College Presidents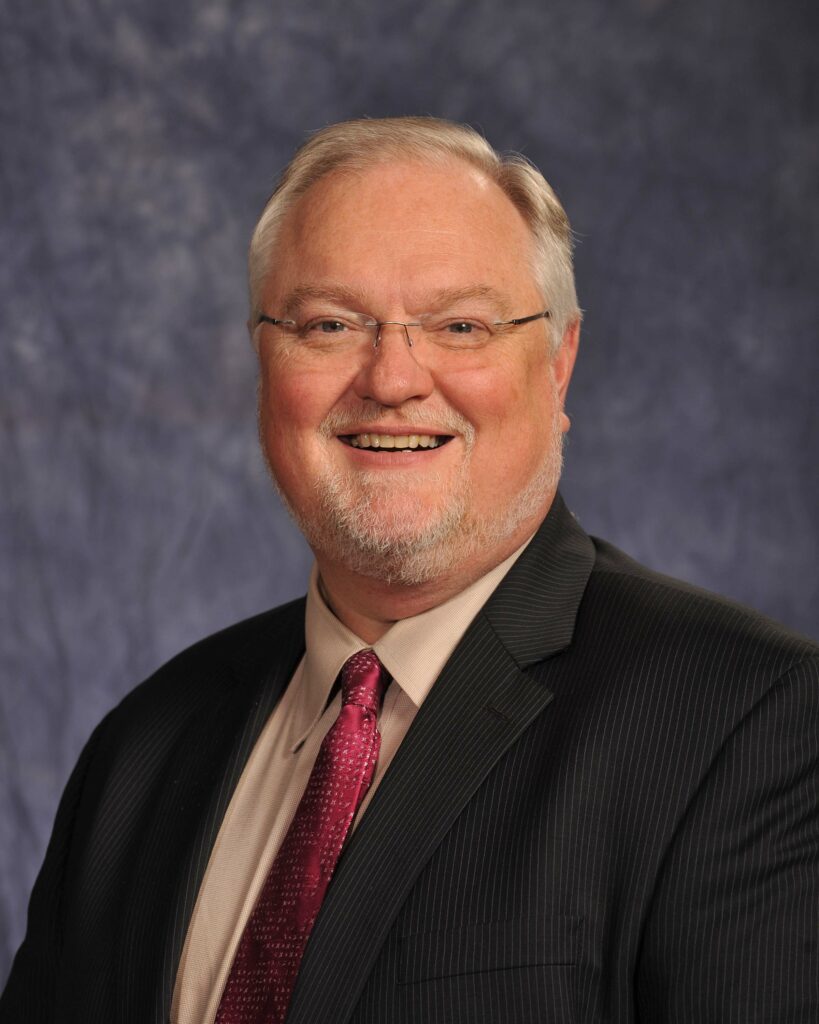 Southeastern Illinois College President Dr. Jonah Rice has been selected by his peers to lead the Illinois Community College Council of Presidents (ICCCP) as chair of the 48-college member organization.
"I am humbled by the honor to serve this organization," Rice said. "I have so much respect for my colleagues."
The ICCCP is an organization consisting of all presidents of the public community colleges in Illinois. The council began in 1968, and is now celebrating fifty years of guidance to this sector of higher education in Illinois.
Rice said that the Illinois Community College system is one of the best systems in the country.
"Part of what makes the Illinois Community Colleges so strong is that the council meets frequently to engage challenges, policy and opportunities as a group."
The state budget, meeting growing workforce needs, and new legislation will dominate the upcoming year.
"Given the great leadership among our state's 48 community colleges, we will face both the opportunities and challenges before us with insight and perseverance," said Rice.
Rice said his time as president at Southeastern, since 2009, has helped prepare him for this statewide office.
"I believe that one organization cannot be equated to one person. SIC's success has been because of great collaboration and negotiation. That's the management style that I take to the Presidents' Council."
Rice is the only president from Southeastern in its history to be named chair of the council of presidents.
He has been president of Southeastern since 2009 and has led the college to multiple Aspen Nominations, which places SIC in the top 10 percent of all community colleges in the country. The college has also consistently had some of the state's best nursing rankings as well as national awards for online education.
###