CONCEALED CARRY TRAINING AND RENEWAL CLASSES AT SIC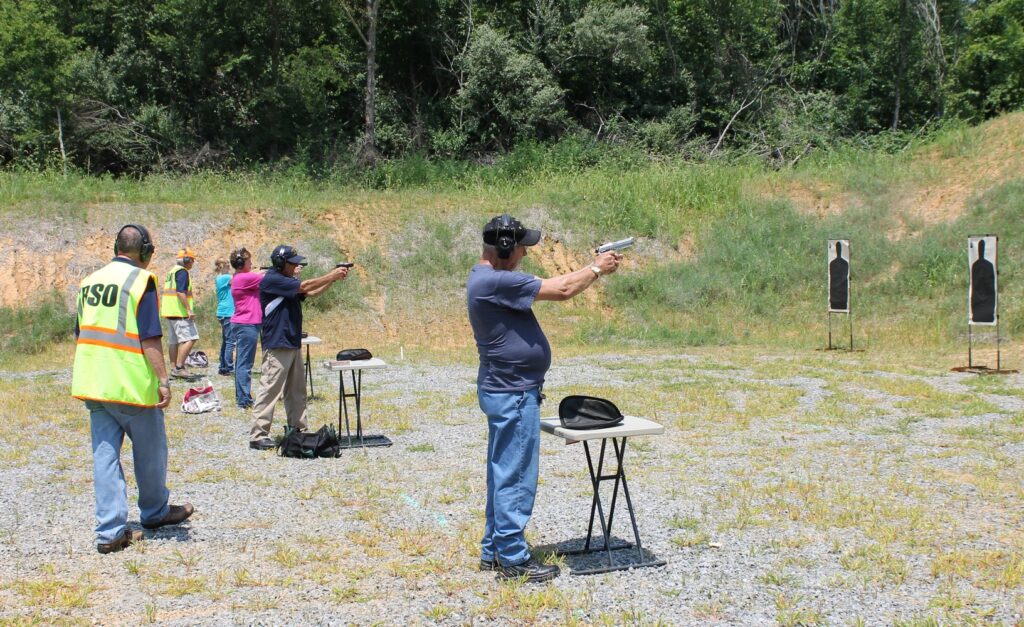 Back by popular demand, Southeastern Illinois College is offering several Illinois concealed carry courses this summer and fall. SIC offers all three Illinois concealed carry courses — the renewal, the eight-hour and the 16-hour. Register in advance to secure a place in class, as seating is limited.
SIC's Illinois concealed carry courses prepare participants to apply for their five-year Illinois permit, covering everything from safety to laws, and everything in-between. These courses range from $60.50 to $226 depending on a person's situation. The concealed carry renewal course is only $80 and satisfies Illinois state law requirement to renew a current concealed carry license at or before the five-year mark. Starting the renewal process a few months before the license expiration date will help in preventing a lapse in certification.
Concealed carry courses are scheduled for June 18, 19 and 23, while renewal courses are scheduled for Aug. 16 and 30. For a comprehensive list of concealed carry courses and associated costs, visit www.sic.edu/ilcc.
To learn more about firearms training courses and concealed carry courses at SIC, contact Ben Ross at (618) 252-5400, ext. 2248. To register for a class, call enrollment services at (618) 252-5400, ext. 4120.
###