SIC Schedules Museum Groundbreaking for May 29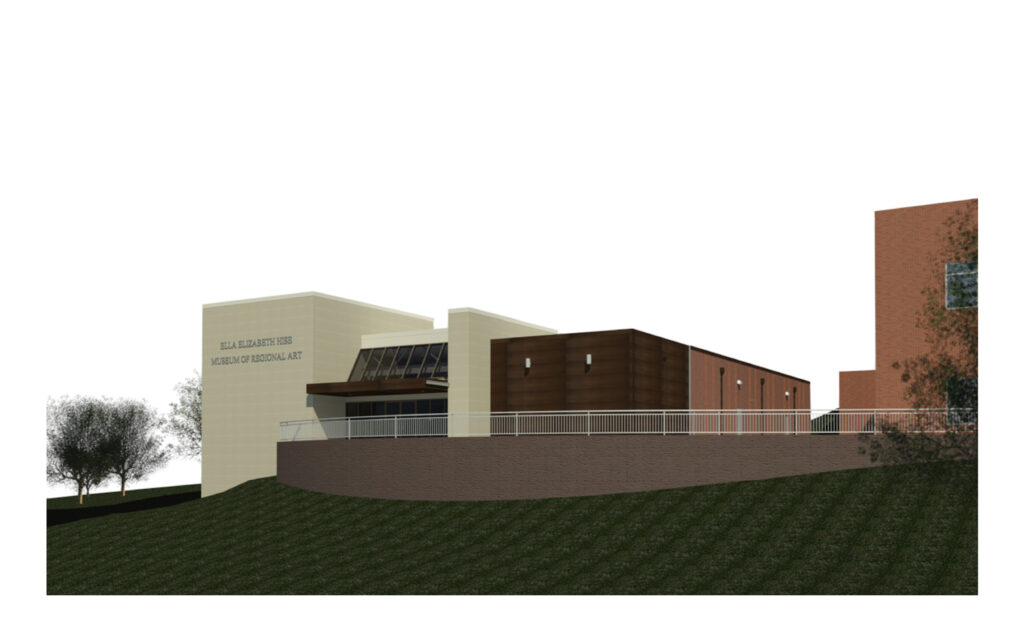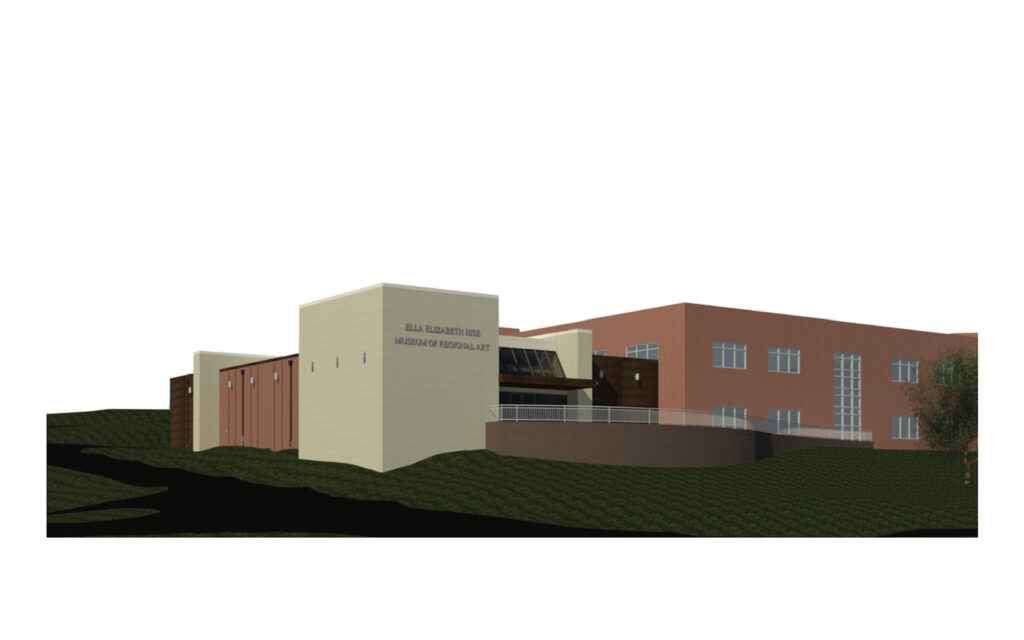 With over two years of hard work and dedication, the dream of a regional art museum is coming to fruition. Southeastern Illinois College will hold a groundbreaking ceremony for the Ella Elizabeth Hise Museum of Regional Art at 9 a.m. on Tuesday, May 29.
Located on the east side of campus near the south entrance off College Road, this museum will be a showpiece for the region. The Ella Elizabeth Hise Museum of Regional Art is 100 percent privately funded, with an operational endowment. Retired Air Force Colonel William C. Hise and the estate of his late twin brother Air Force Brigadier General James C. Hise, who passed away in February 2016, have given this generous gift. This museum will be named in honor of their sister, Ella Elizabeth Hise, a teacher and art supervisor for Harrisburg Public Schools.
The public is invited to attend this ceremony. Immediately following the groundbreaking, there will be a light reception in the George T. Dennis Visual and Performing Arts Center. Construction of the facility will begin later this year. Further details about art acquisition and a timetable for completion will be forthcoming.
For more information on the Ella Elizabeth Hise Museum of Regional Art, or to make a donation please visit sic.edu/hisemuseum, or contact museum curator, Sara DeNeal at 618-252-5400 ext. 2232 or sara.deneal@sic.edu
###