More Than $1,000 Raised for SIC Archery and Scholarships at Zombie Shoot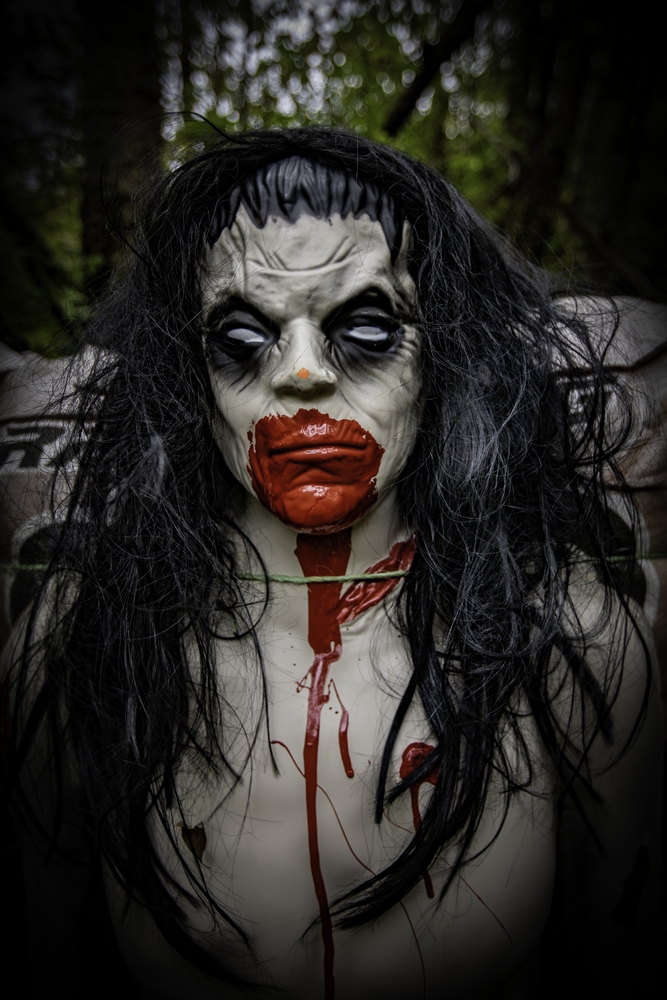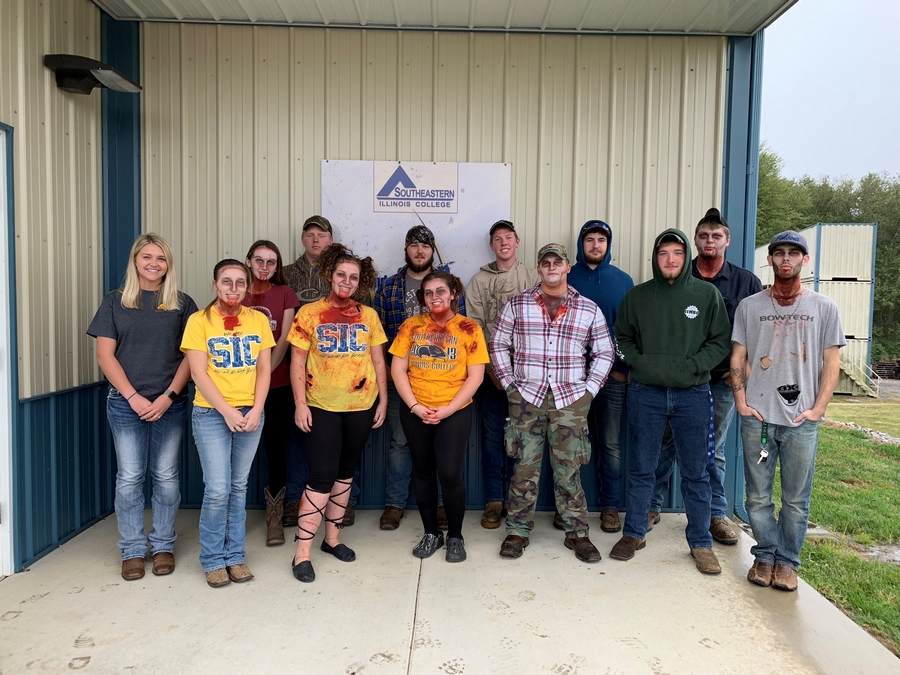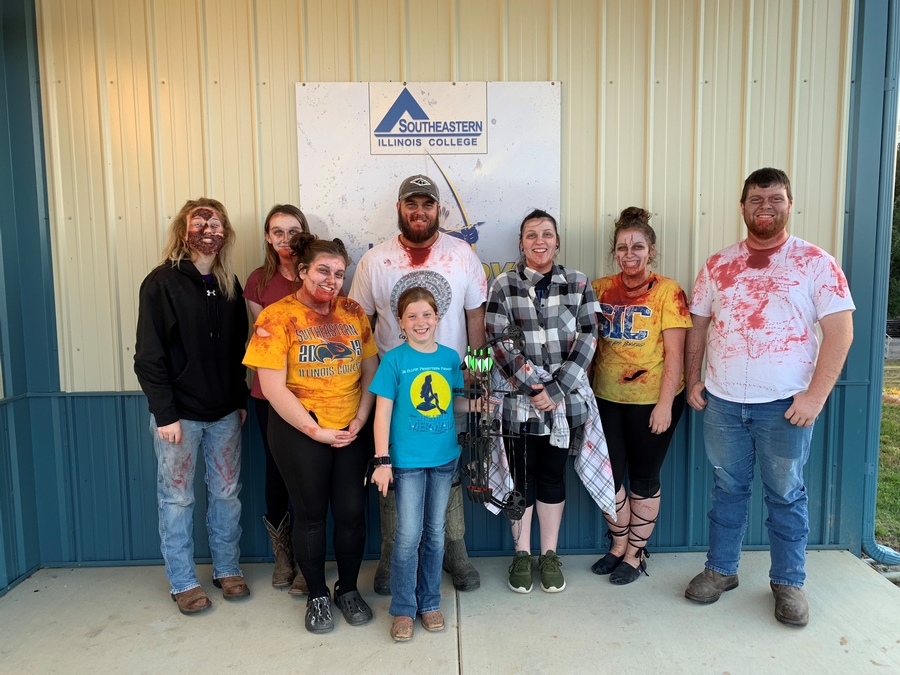 Nearly 60 participants turned out to test their zombie killing skills at the first ever Archery Zombie Shoot at Southeastern Illinois College, hosted by the Falcon Archery Team. The event was held at the Indoor Archery Center and the Outdoor Archery Range on SIC's Harrisburg campus Oct. 19 and 20.  More than $1,000 was raised for the SIC Archery Team and SIC Foundation.
A total of 15 zombie targets were set for archers to shoot. Archers ranged in ages from 8 to 60. Some participants were Saline County locals while others traveled from Evansville, Indiana, and as far as Massachusetts and Vermont. 
Archers were sent out in groups with their own trained archery student guide to shoot the zombies. Participants could choose to shoot during either the daylight or dark hours. The closest archer to the designated "kill zone' on the zombie, Undead Fred, for the money shoot was Roger Heffington of Junction.  He took home over $100 for the win.
"I was so glad to see people of all ages out having fun and shooting their bows. The archery team had a blast dressing up and helping work the shoot. We were thankful for such a good turnout and are looking forward to next year's event!" said head archery coach, Alli Armstrong.
Due to the turnout of participants, the SIC Archery Team is planning to continue the event next year. The date is to be determined but will continue to be held in October. For more information about SIC's Archery team, facilities and events, visit www.sic.edu/archery.
###