41st Annual Heritage Festival at SIC Nov. 3 and 4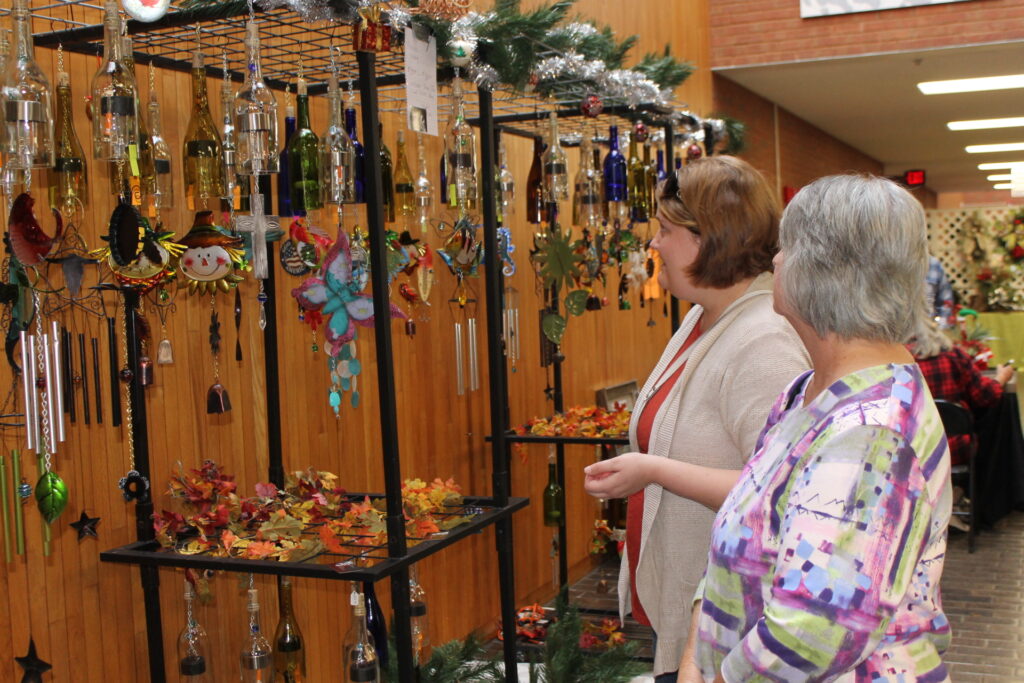 The 41st annual Heritage Festival at Southeastern Illinois College will be held Saturday, Nov. 3, 9 a.m. – 4 p.m. and Sunday, Nov. 4, 10 a.m. – 4 p.m.   The festival focuses on locally handcrafted items and delicious food.
More than 120 vendors will have wares to sell, kicking off the holiday shopping season.  Items include handmade jewelry, handmade 18-inch doll clothes, wooden creations, Christmas items, handmade purses, candles, honey products, antiques and collectables, homegrown vegetables, lazy Susan's and trays made from whiskey barrel tops, new this year: a fashion truck on the sidewalk and many more.  
"I am always amazed at the creativity of the crafters in our area," said Donna Hearn, director of the festival for 19 years.  "They make my job of filling the festival with unique items easy."
Of course, no festival is complete without food.  Vendors will have lemon shake-ups, homemade candies, kettle corn, spiced nuts, and much more.  The Falcon Pointe Bistro will serve complete dinners of fried chicken and chicken & dumplings, soup, salads, sandwiches and desserts.
Admission to the event and parking are both free, and handicapped parking is available.  For questions about Heritage Festival, call Donna Hearn at 618-252-5400, ext. 3213 or 2300 or email donna.hearn@sic.edu. 
###