SIC Hosts Annual FFA Section 25 Ag Mechanics Competition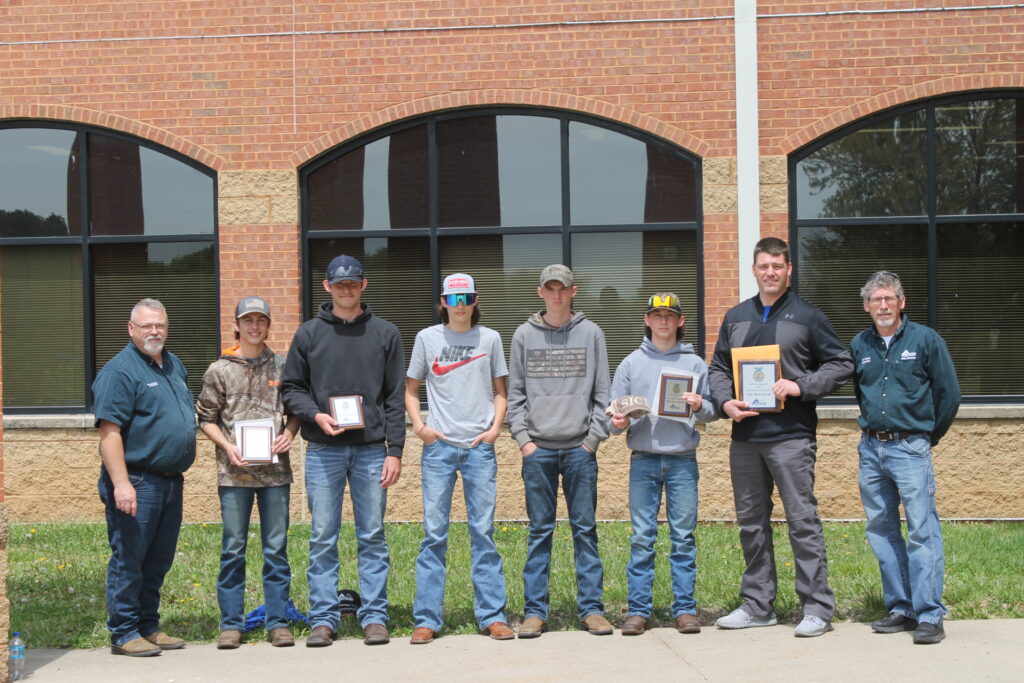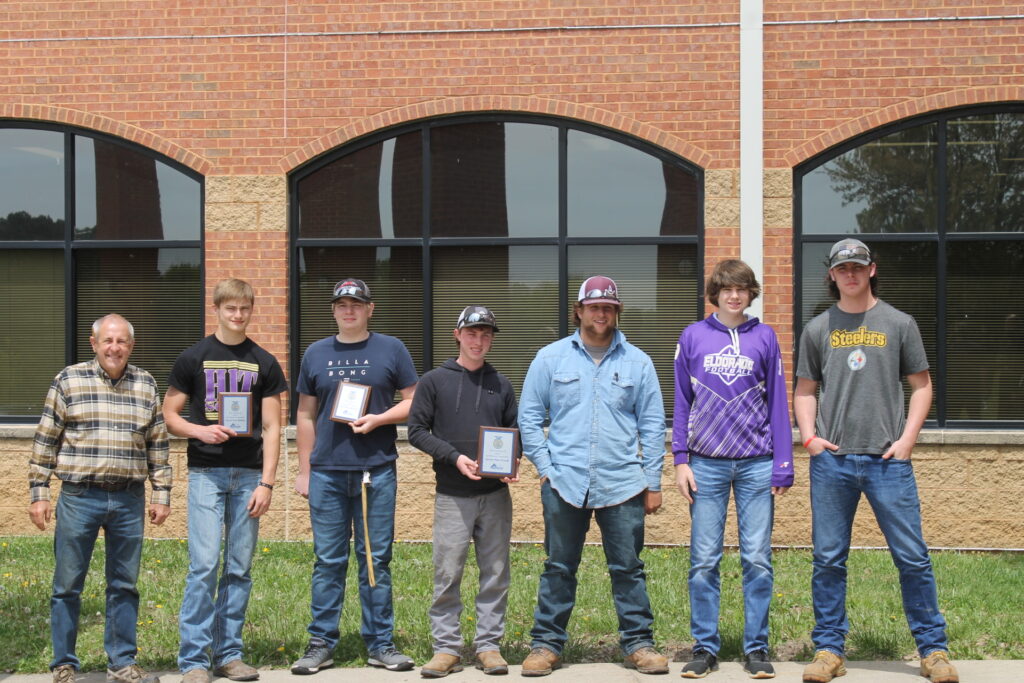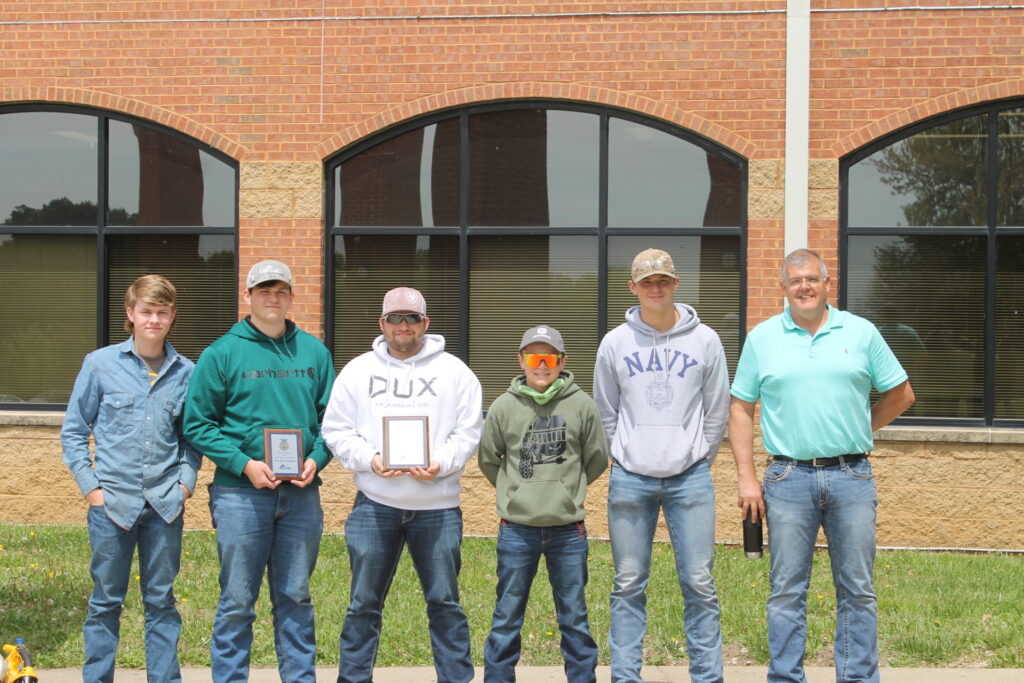 Southeastern Illinois College once again served as host of the Annual FFA Section 25 Ag Mechanics Competition. Vocational-technical students from a number of local high schools in Southern Illinois competed Thursday, April 11, in the areas of ag power, carpentry, electricity, surveying, and welding.
Ten Section 25 schools, including Carmi-White County, Carrier Mills-Stonefort, Eldorado, Gallatin County, Hardin County, Harrisburg, Joppa, Norris City-Omaha-Enfield, Pope County, and Vienna spent a day on SIC's campus testing their mechanical skills and learning about careers in agriculture. There were 55 student participants present for the event.
The first-place overall team award went to Vienna High School's FFA chapter. Eldorado High School's chapter took second place team overall followed by Carmi-White County High School with third. The winning team also received a Snap-on toolset and a four-semester scholarship to be awarded to an FFA member planning to enroll in a Career and Technical Education (CTE) program of their choice at SIC.
"It was very exciting to be able to hold this competition after last year's cancelation due to COVID," said Ricky Sauls, SIC CTE and Special Projects Coordinator. "It was great to see the students have the opportunity to compete. We had a great turnout, and the competition went very well."
Placing individually, in Ag power: first – Jake Snell of Vienna, second – Hunter Patterson of Carrier Mills-Stonefort; and third – Creighton Fuerback of Harrisburg.
In carpentry, Kaden Carter of Carmi placed first, Brody Greer of Joppa placed second, and Briley Lehman of Vienna placed third.
Jaden Conkle of Hardin County won first prize in the electricity category, followed by Caleb Johnson of Vienna with second and Caleb Murray of Eldorado in third.
In surveying, first place was awarded to Sky Keeling of Joppa, second went to Jeremy Choat of Carrier Mills-Stonefort; and Ben Flatt of Hardin County took third.
Finally, in welding, Blake Brown of Gallatin County took first, Josh Farmer of Eldorado won second. And Lucas Browning of NCOE earned the third-place award.
###