SIC Ranks #1 Online Community College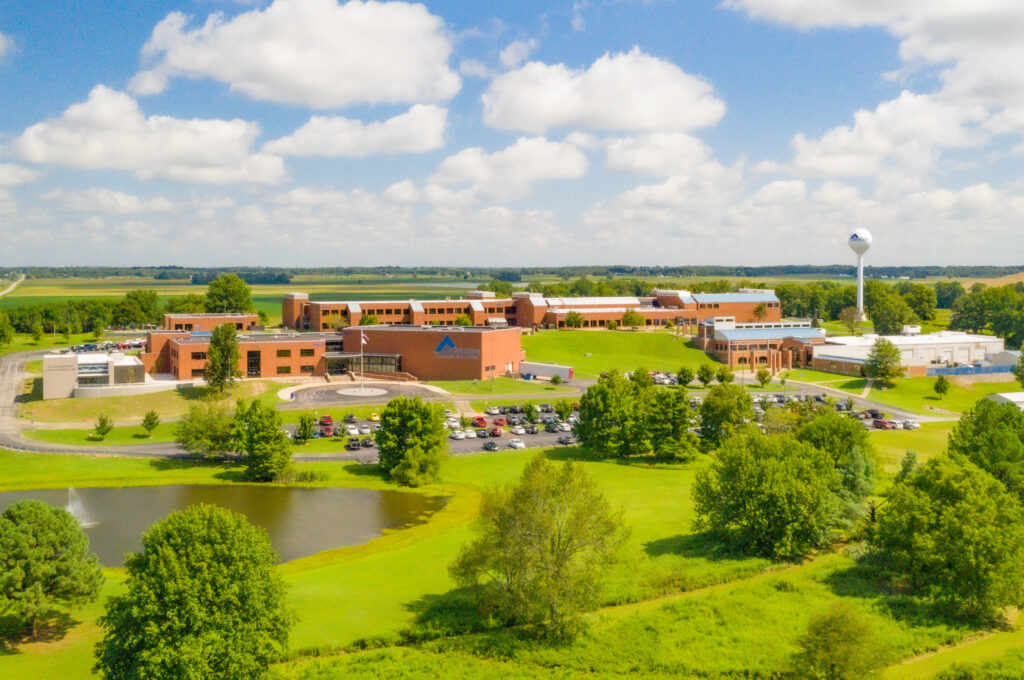 Intelligent.com, a trusted resource for online degree rankings and higher education planning, has announced the top online programs for 2021. Southeastern Illinois College is ranked number one.
"We're excited to be ranked so highly," said SIC President Dr. Jonah Rice. "I always say programs are people, and when you have the right people in place, amazing things happen."
SIC has been providing online classes since the turn of the century, and was in fact one of the very first in the region to offer classes online. SIC now offers hundreds of classes all online or in a hybrid format, and some associate degrees can be completed entirely online.
According to a press release by Intelligent.com, the comprehensive research guide is based on an assessment of 1,280 accredited colleges and universities in the nation. Each program is evaluated based on curriculum quality, graduation rate, reputation, and postgraduate employment. The methodology also uses an algorithm which collects and analyzes multiple rankings into one score to easily compare each school.
The organization claims that students who pursue any one of these programs can expect to gain employment much quicker in comparison to candidates without a degree.
Karla Lewis, Associate Dean of the Learning Commons, heads up the online courses and programs. She said, "We pride ourselves on delivering the highest quality online courses and programs, as well as student support that is second to none. Our focus is always helping our students succeed, and SIC offers lots of support options to that end."
The Learning Commons houses the library, tutoring, technical support, printing, academic support, a content creation station, myriad ports and outlets for devices, great Wi-Fi access, and a variety of places to collaborate, study and wind down from class.
"Although these support features may not have been included in the methodology for the ranking, we feel a variety of support is of utmost importance to all students. And even though they may take classes online, they can always stop in for assistance and personal attention," added Karla. "And of course, students also have access to free 24-hours a day tutoring within their online class modules."
Additionally, SIC has a successful TRIO program that specializes in assisting students who may be first-generation college students, low income, or have disabilities. TRIO provides students with a variety of study skills, career and personal development workshops; cultural enrichment opportunities; group university visits; career exploration and development; mentoring opportunities; academic and financial counseling, and much more. To learn more, visit www.sic.edu/trio.
Intelligent.com analyzed 286 schools, on a scale of 0 to 100, with only 59 making it to the final list for Online Community Colleges. SIC took the top spot labeled "Intelligent Pick" followed by Northwest Mississippi Community College ("Best in the South") and Florida State College, Jacksonville ("Best for bachelor's degrees"). To access the complete ranking, please visit: https://www.intelligent.com/best-online-community-colleges/
Intelligent.com provides unbiased research to help students make informed decisions about higher education programs. The website offers curated guides which include the best degree programs as well as information about financial aid, internships and even study strategies. With comprehensive, user-friendly guides and hundreds of program rankings, Intelligent.com is a trusted source among students and prospective students.
###