Bowling Falcons Continue their Season on the Road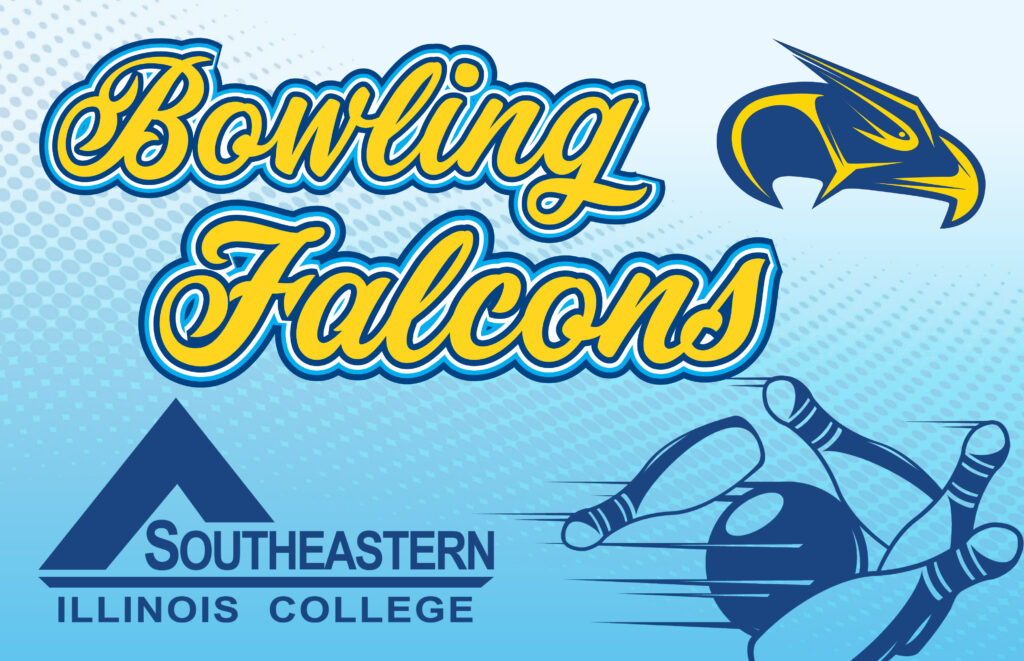 HARRISBURG, Ill. (Nov. 3, 2021) – The Men's and Women's Falcon Bowling teams were on the road for two Mid-South Conference Tournaments in Louisville, Kentucky, Oct. 22-23.
The women's bowling team competed against 30 other colleges and universities in the varsity division. They placed 17th on Saturday and 15th on Sunday.
"Our ladies battled all weekend in a very tiring format," says SIC Bowling Coach Doug Cottom. "They finished middle of the pack but have shown great improvement in their game. Several of our players are in their first year of playing collegiate bowling. We look forward to seeing their progression as we move through this season."
The men's bowling team competed against 44 other colleges and universities in the varsity division. They had a rough start on Saturday, placing 18th but rebounded on Sunday, to place 8th overall.
"Saturday was a struggle for us with the shorter pattern that was in play," says Cottom. "Sunday brought better results for our guys. I was really proud of how our players came back from Saturday's defeat and played really solid. This field was full of strong competitors and our team should be proud of their Sunday finish."
The men's team improved from 64th to 55th ranking out of 180 schools.
The Falcon Bowling Team has been competing since 2018, besting Division I universities in regional competition as a member of the United States Bowling Congress Collegiate Bowling. Those wishing to learn more about SIC's bowling team can visit www.sic.edu/bowling.
###