SIC Students Named to All-Illinois Academic Team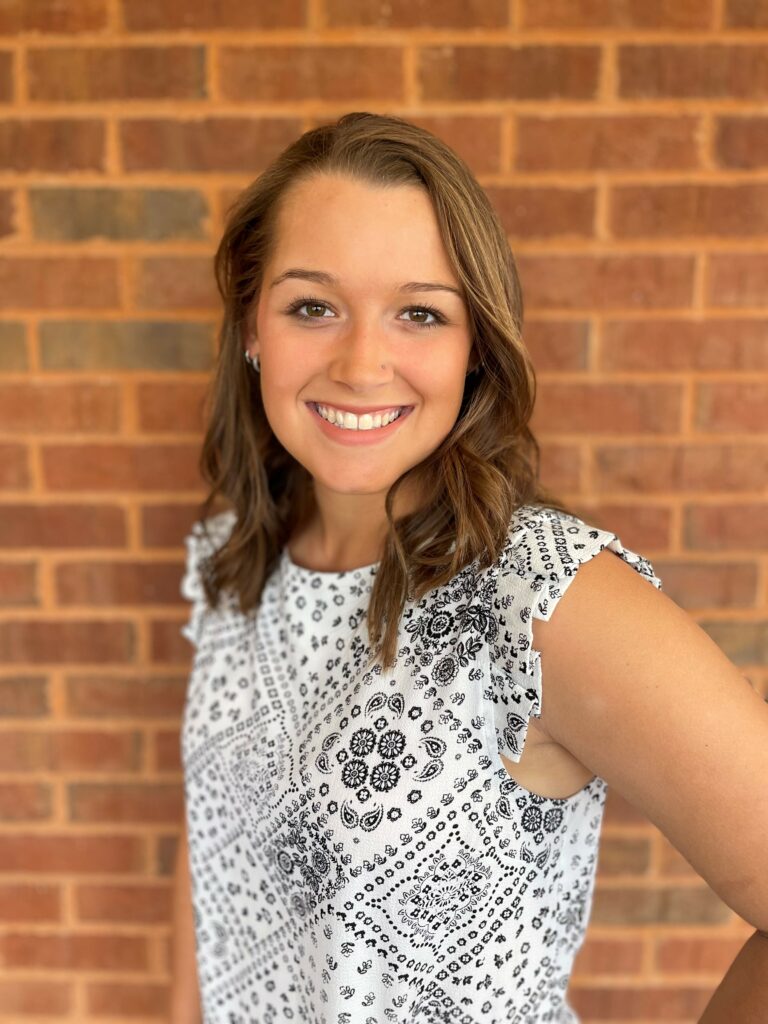 Southeastern Illinois College students Reagan Lees of Marion and Leia Bryant of Carrier Mills were chosen for the Phi Theta Kappa (PTK) All-Illinois Academic Team.
The students will be recognized during a banquet in Springfield on April 28 and presented with a medal and certificate, in addition to a plaque for their school to display.
"Each community college in the state of Illinois is allowed to nominate up to two representatives to be a part of the All-Academic Team each year, and our outstanding nominees are terrific representatives for SIC," said Kellye Whitler, PTK sponsor at SIC.
To be chosen to receive this honor, the student must be a current member of SIC's Mu Psi Chapter of PTK and maintain a high grade-point average.  Qualified students are chosen by official PTK board of administrators.
"It's really exciting to be chosen!" said Lees. "I've been working really hard on my academics, so it's nice to know that hard work paid off."
Lees is transferring to Southern Illinois University-Carbondale this fall to pursue a career in early childhood education. She hopes to become a first-grade teacher. At SIC, she is the vice president of PTK, vice president of Circle K (collegiate Kiwanis), and president of student government.
Bryant also plans to transfer to SIU-C after SIC to pursue a career in secondary education. She hopes to become a high school English teacher. At SIC, she is the PTK treasurer, president of Circle K, a member of student government, and a utility player on the Falcons' softball team.
"Even being a contestant for this outstanding award reminds me that I am on the road to success. Earning it ensures me that all of my hard work isn't going unseen…" said Bryant. "This award gives me that much more drive and passion to become the person I want to be and do the things I want to do in my life, no matter the obstacles yet to come."
Phi Theta Kappa was founded in 1918 and is the official community college honor society with more than 100 years of dedication to recognizing academic excellence. It is the largest honor society in American higher education with more than 3.5 million members in the U.S. and 10 sovereign nations. Membership is based on superior academic achievement and is conferred only by invitation of the local chapter. PTK recognizes and rewards high-achieving students, provides opportunities to develop leadership skills, and awards $1.5 million in scholarships to members each year.
###