SIC Falcon Bowlers Pick up Carbondale's Bennett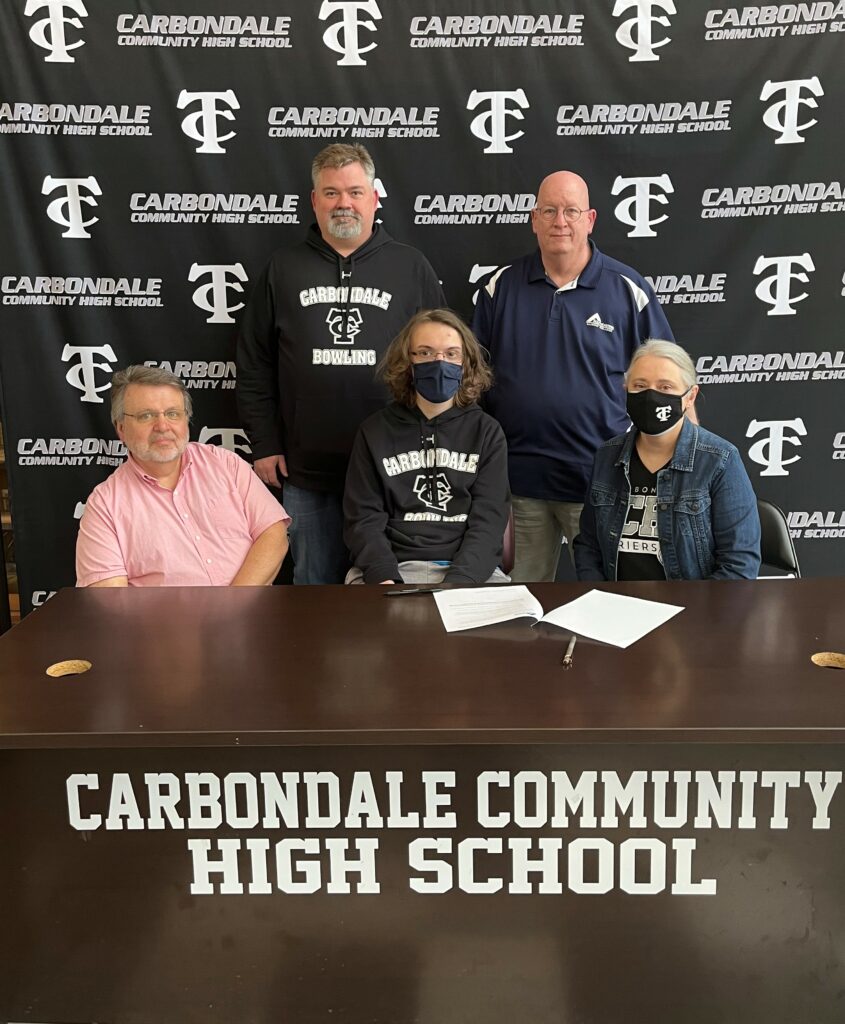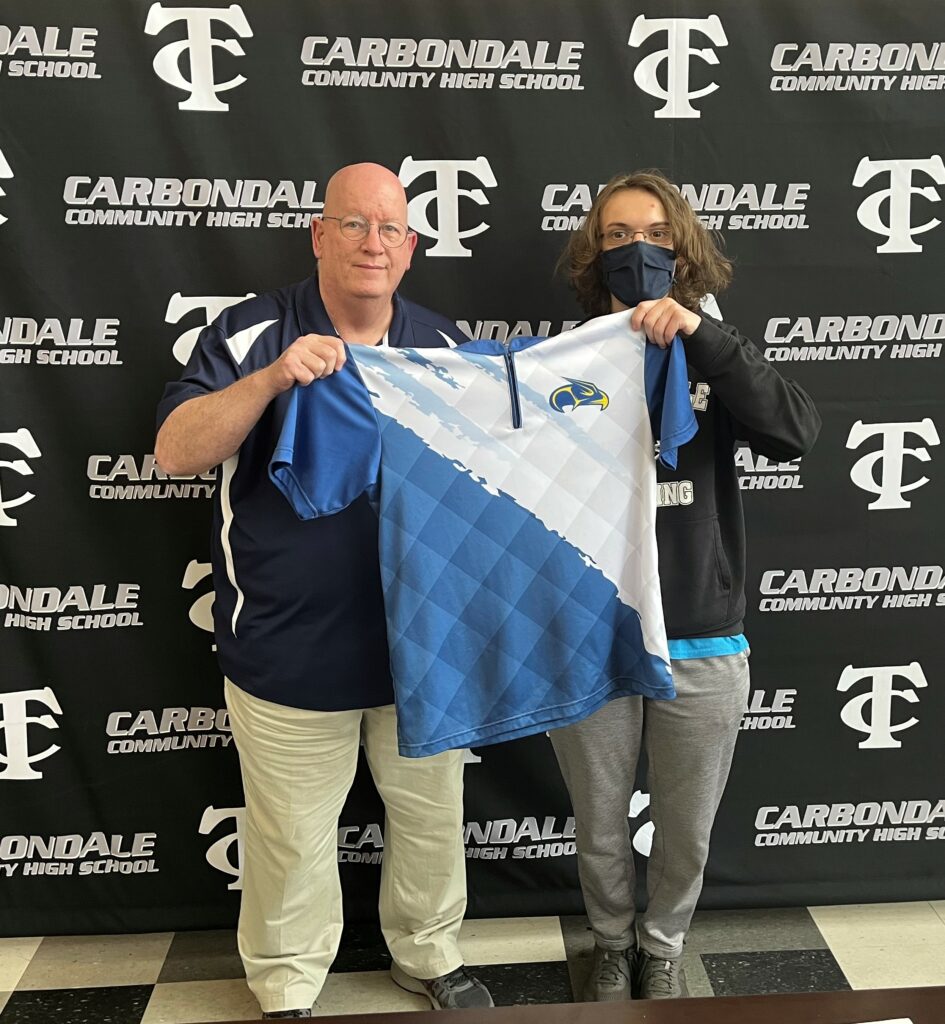 Connor Bennett of Carbondale will bowl for the Southeastern Illinois College Falcons for the 2022-23 season.
Bennett's parents are originally from Saline County and attended SIC, so it seemed like a "natural fit" for Connor.
SIC Head Bowling Coach Doug Cottom said, "Connor's kind of a shy young man that played on the varsity team all four years at Carbondale High School and got better each year. He plays from the left side, which is always a plus, and we're excited to have him."
The Falcon Bowling Team has been competing since 2018, besting Division I universities in regional competition as a member of the United States Bowling Congress Collegiate Bowling. Those interested in trying out for SIC's 2022-23 men's or women's varsity teams is encouraged to contact Doug Cottom at doug.cottom@sic.edu or 618-841-4867. Scholarships and bowler incentives may be available.
###