Reception for Works of Nature and Sarah Capps Exhibits at Hise Museum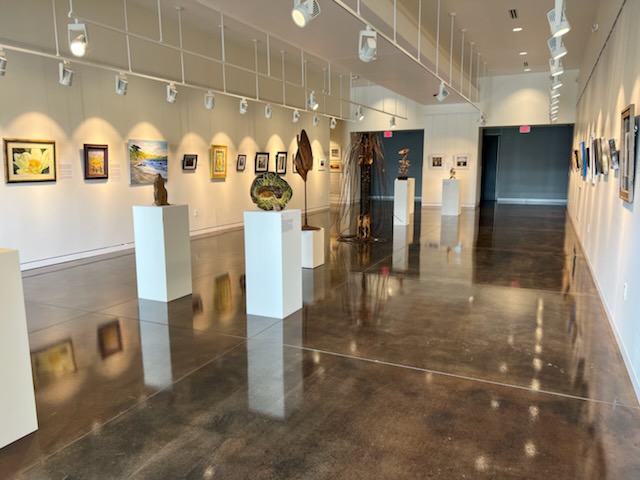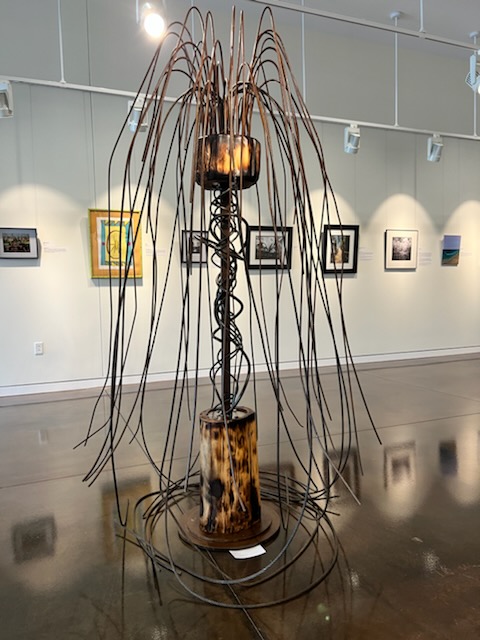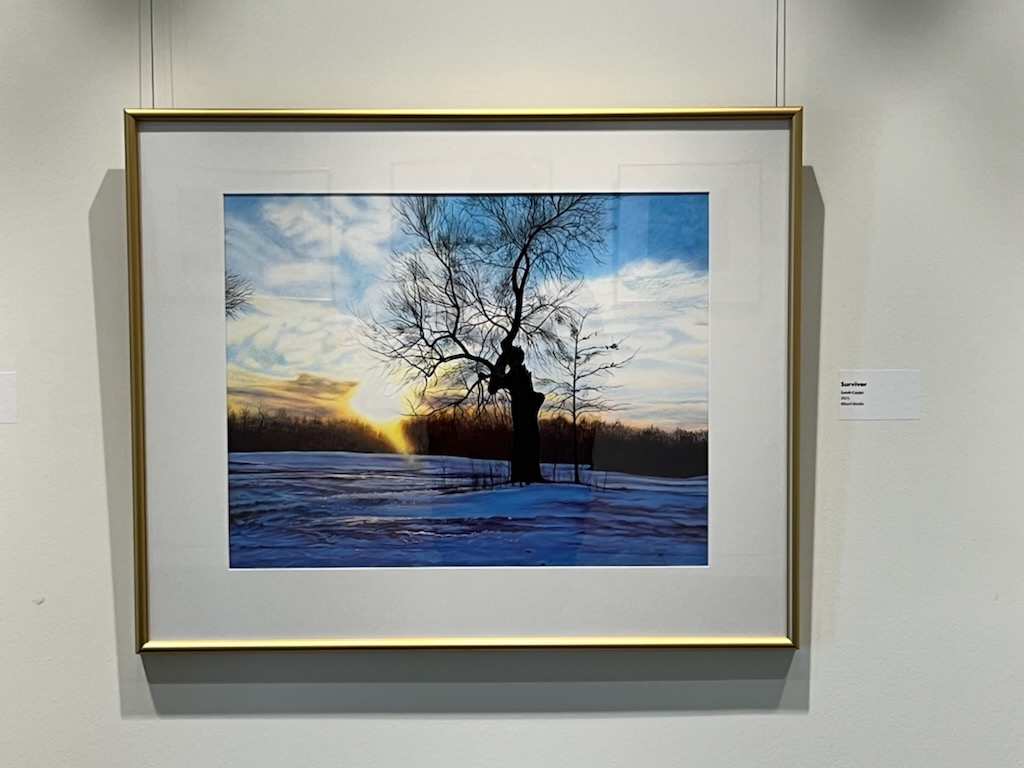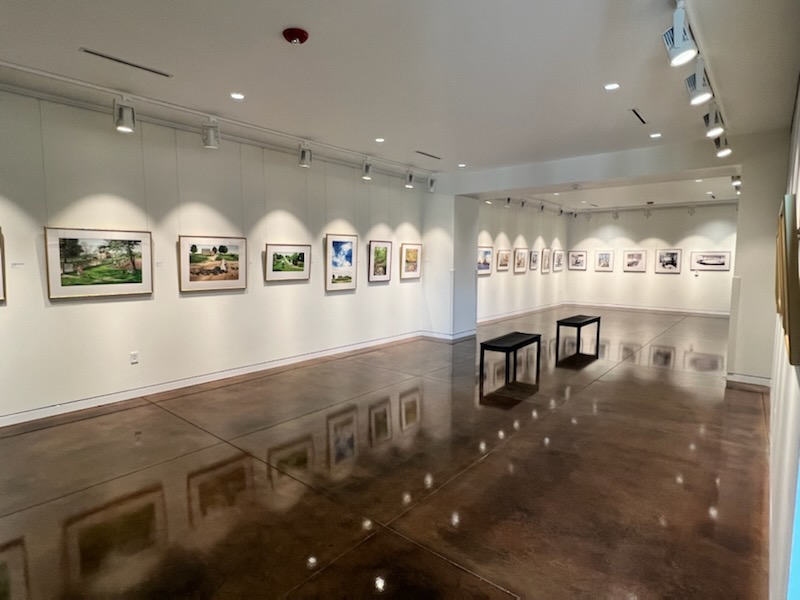 The Ella Elizabeth Hise Museum of Regional Art at Southeastern Illinois College is hosting a reception on Sunday, June 5, for both of the current exhibits—Works of Nature, a multi-artist regional display and a single artist show by Sarah Capps of Belle Rive.
The reception will take place from 2-3 p.m. while the museum will be open from 1-4 p.m. As always, admission is free and open to the public.
The Works of Nature Exhibit is displayed in the museum's main gallery and showcases 35 works by more than 25 artists, including those featuring photography, paintings, sculptures and various other mediums brought in by artists from the region to be displayed in the museum.
In the museum's west gallery, water color artist Sarah Capps has 32 works exhibited.
"Most of my work is inspired by a few square miles around my home," said Capps. "These include my family who are an integral part of the land. The rest glorifies Southern Illinois and all its beauty."
Both exhibits will be on display until June 25, culminating with Jazz Under the Stars that will take place at 7 p.m. in the museum and on the terrace. This event will feature two live jazz bands, Hors D'oeuvres, wine tastings, and a cash bar.  For more information or to purchase tickets for Jazz Under the Stars, please visit one.bidpal.net/sicjazz2022.
Summer hours of operation for the Ella Elizabeth Hise Museum of Regional Art are Tuesday-Thursday, 9 a.m. – 4 p.m., the first Sunday of the month, 1-4 p.m., or by appointment. For more information or to make an appointment, contact 618-252-5400 ext. 2599, email hisemuseum@sic.edu or visit www.sic.edu/hisemuseum.
The Ella Elizabeth Hise Museum of Regional Art was made possible by a generous gift from retired Air Force Col. William C. Hise and his brother, the late Air Force Brig. Gen. James C. Hise, who wished to honor their late sister Ella Elizabeth Hise, who was a pioneer in art education in Illinois and began her career in Harrisburg Public School. The Museum, located on the south side of the museum, contains three spacious galleries, as well as a beautiful front entrance foyer, classroom/reception area and professional workspace. The mission of the museum is to honor Ella Elizabeth Hise and foster an appreciation for visual arts works, exhibits, programs, and cultural partnerships that celebrate southern Illinois and surrounding region.
###