Nov. 17 Fantasy Auction Will Feature SIC President's Dinner Package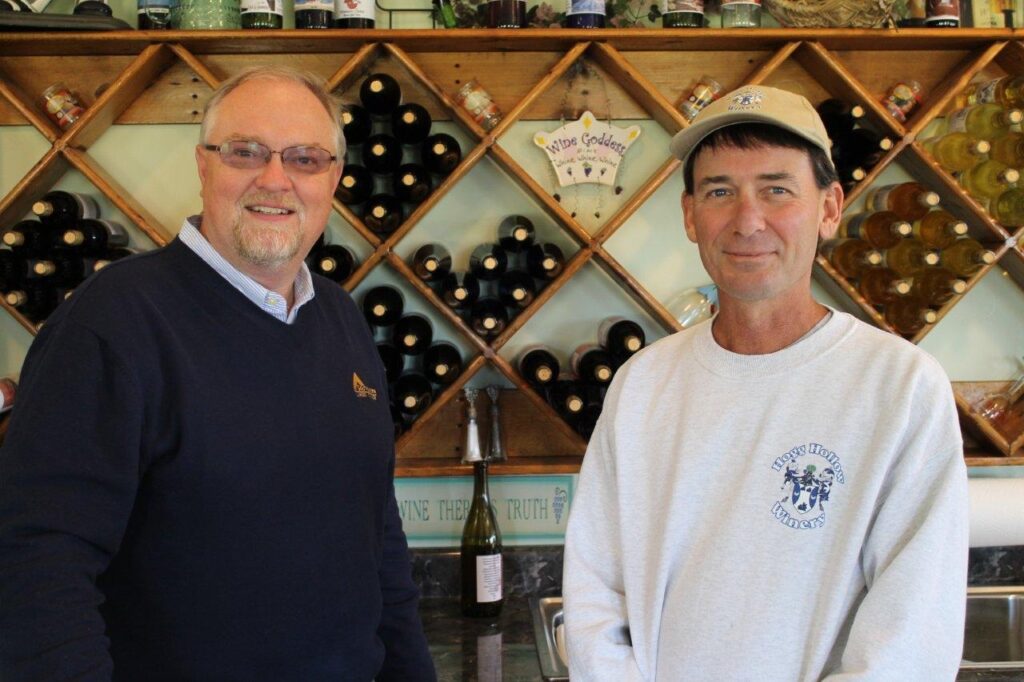 SIC Foundation's annual fantasy auction is just around the corner, and Dr. Jonah and Megin Rice have announced that they will once again donate a "President's Dinner Package" to help the Foundation raise money.
"Megin and I enjoy providing this gift to the Fantasy Auction," said Rice. "We also love spending time in the Shawnee National Forest and all that it has to offer, such as businesses like Hogg Hollow. It's a beautiful place, one that should be great for a nice meal and entertainment."
The auction item will consist of a catered dinner for eight with musical entertainment and a private tasting at Hogg Hollow Winery in beautiful Glendale, Ill., nestled away in the heart of the Shawnee National Forest. The lucky bidder can take advantage of the dinner package as early as spring of 2013.
This year's auction, A Winter Wonderland,will be held at the SIC Foundation Center in Harrisburg on Saturday, Nov.17, beginning at 6 p.m. The evening will include fun-filled bidding on both silent and live auction items, cocktail reception, dinner, and live music.
All proceeds will support scholarships, programs, and services to provide excellent educational opportunities for students attending Southeastern Illinois College. Money raised will be matched dollar-for-dollar, thanks to a Title III grant from the U.S. Department of Education.
Tickets for the affair are $100 for individuals and $800 per table. For event information, tickets, or donations, visit www.sic.edu/fantasyauction or contact Tricia Johnson at 618-841-7868 or tricia.johnson@sic.edu.
###