Gillard's True Value Offers Unique Layout and Friendly Service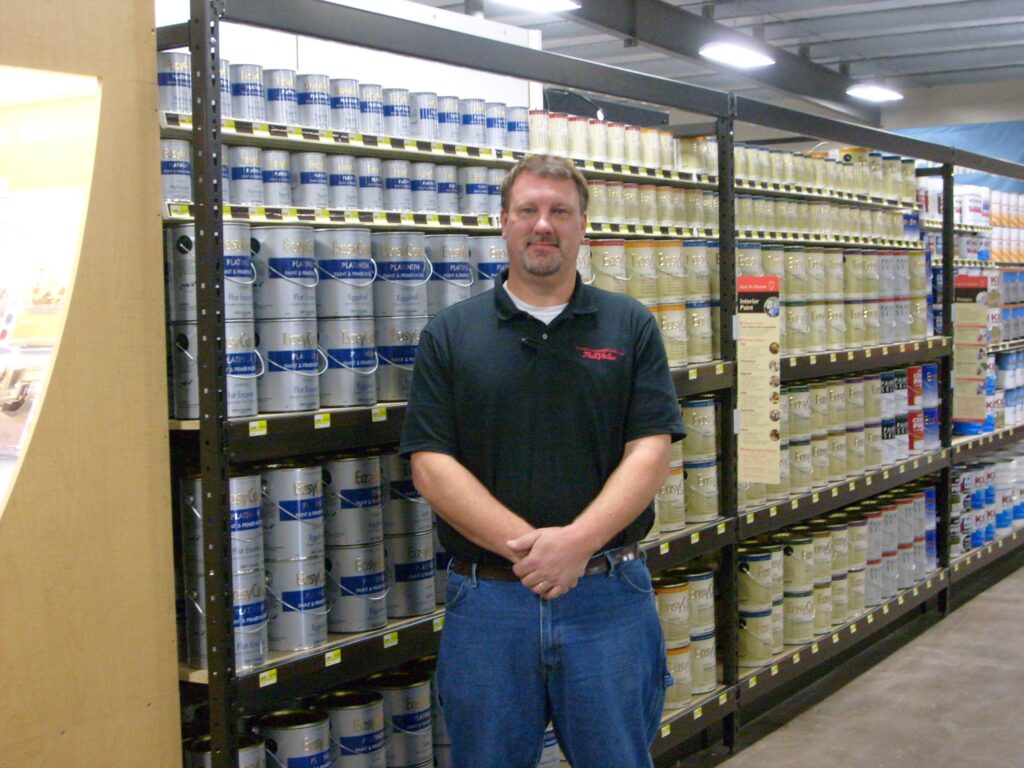 When Jeff Gillard wanted to start a customer-friendly hardware store in Carmi, he turned to the Workforce and Illinois Small Business Development Center at Southeastern Illinois College for assistance.
There he met consultant Todd Tracy, and together they worked with city officials and representatives from True Value to lay the groundwork for the new enterprise. Gillard became acquainted with True Value in 1994, when he and his father opened a store in Albion.
"Todd was instrumental in getting the business plan together for the Carmi store," said Gillard. "After presenting the plan to True Value executives, an advisor for the company commented on how well the business plan was written."
Gillard and his wife, Melissa, who co-owns the store with him, broke ground in May of 2012. A few short months later, construction began. The store opened its doors on November 2, 2012 and has received overwhelming support and positive feedback from customers and city officials.
The new store covers 15,169 square feet and offers between 23,000-24,000 True Value products. It is called a Destination True Value because of its unique layout, which makes it more female friendly and allows all of its customers to feel welcomed.
The store is located at 1678 Falcon Avenue, and the phone number is 618-382-2727.
The Workforce and Illinois Small Business Development Center is designed to assist owners and managers of small businesses or anyone wanting to start a business. Many of its services are available at no charge. Call (618) 252-5001 to learn about upcoming events and training opportunities.
###