Southeastern Illinois College — A Year Later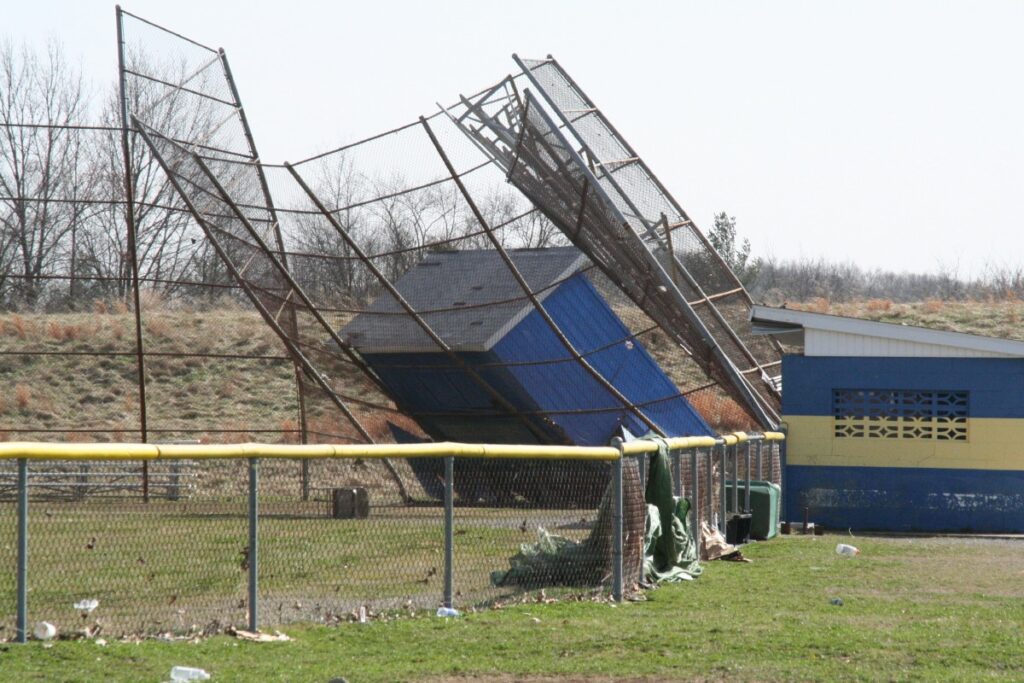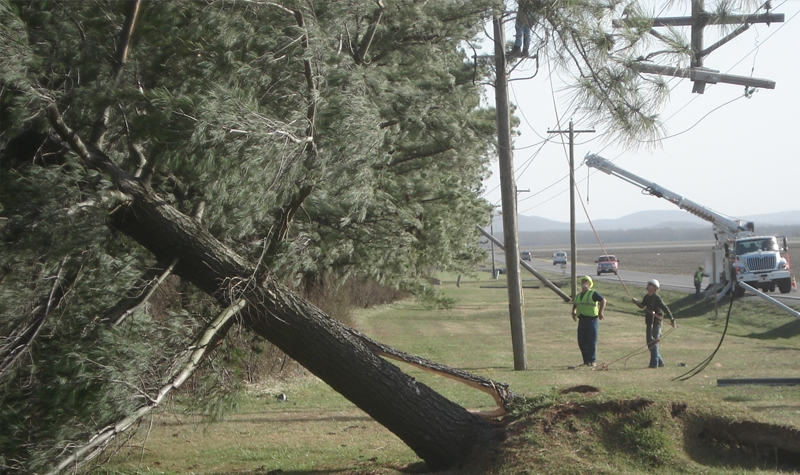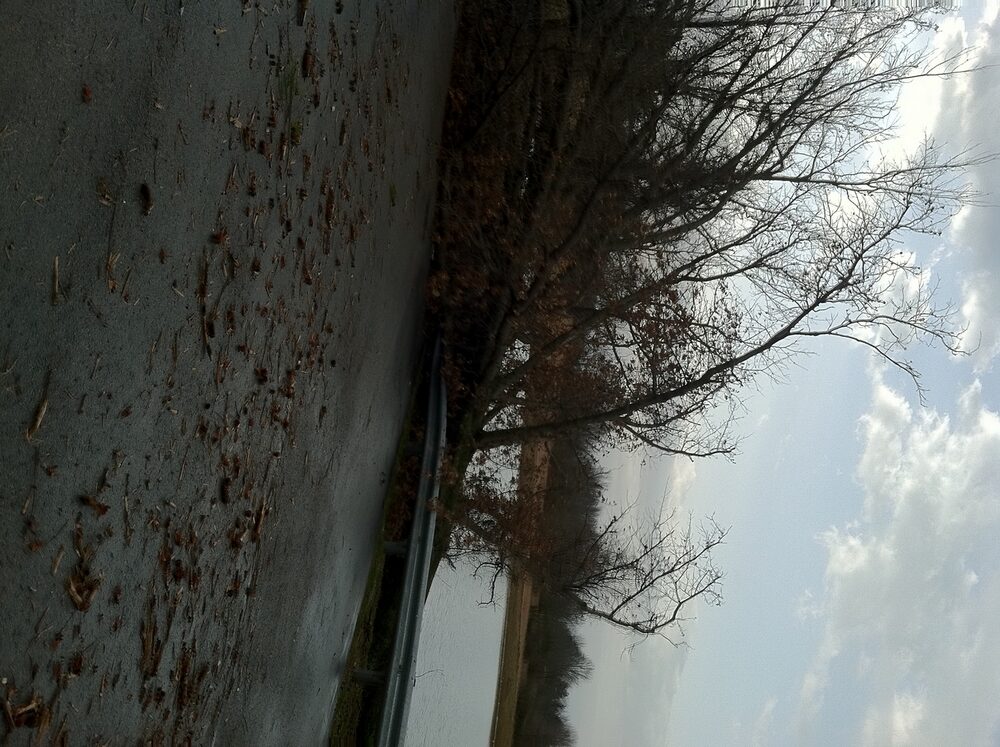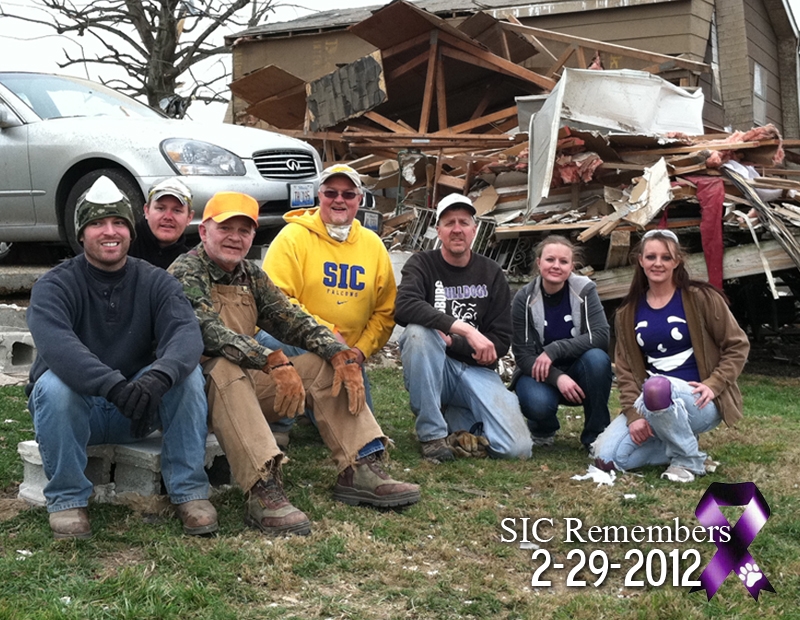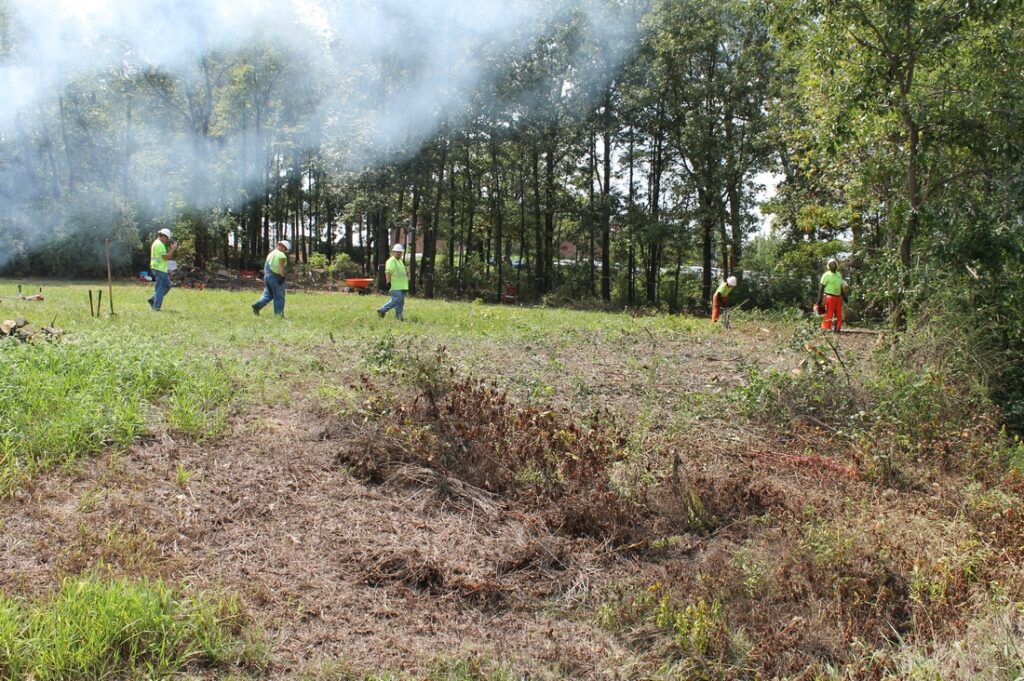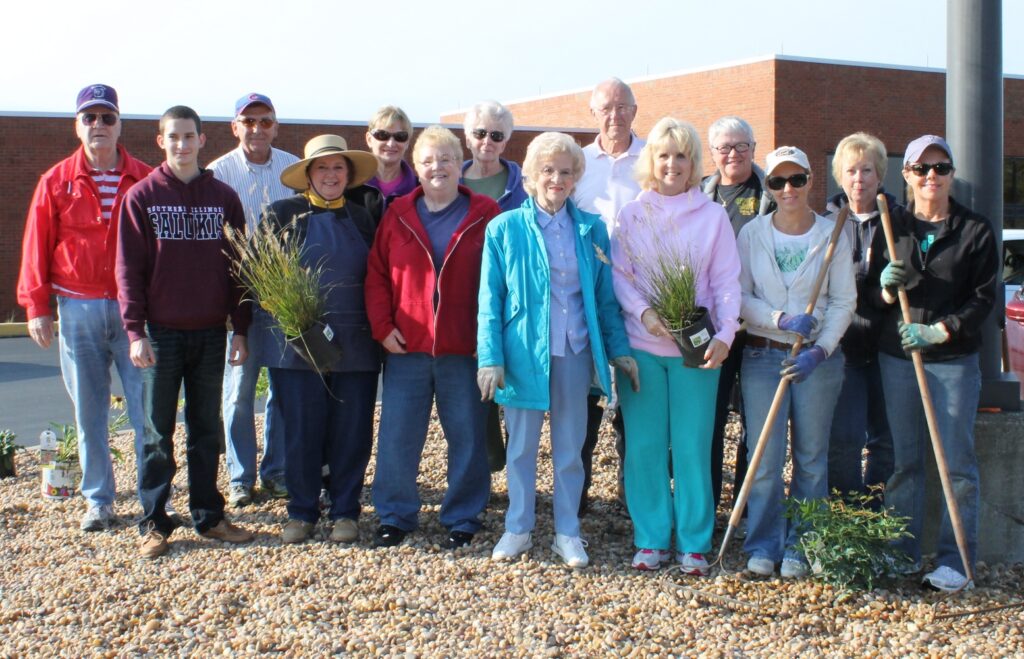 –Repair and Replacement Work Resulting From Leap Day Tornado Almost Finished–
Less than a year ago, Southeastern Illinois College suffered considerable damage as a result of the 2012 Leap Day Tornado that devastated portions of Saline and Gallatin counties. Nearly a year later, things are looking brighter for the college.
SIC vice president for administration and business affairs, Tim Walker, who oversees campus facilities and grounds, feels that approximately 95 percent of the recovery work has been completed.
Roofs damaged by the tornado have been repaired or replaced. Most of the signs on campus that sustained storm damage also have been replaced. New scoreboards and bleachers on the softball and baseball fields have been installed, and new batting cages are waiting for warmer weather replacement.
The flag pole, some guardrails, and a number of parking lot lights near the college's main buildings have been replaced. Moreover, significant work on campus electrical systems and windows has been completed.
Projects remaining include replacement of a semi-trailer used in the truck driver training program and replacement of the campus' central message marque.
Following the storm, Man-Tra-Con, Corp., a southern Illinois-based company devoted to improving the economic health of the area, deployed a workforce crew to help clean debris from the campus and to re-landscape wooded areas affected by the tornado. The project was completed in November, and outstanding results are readily seen at the northeast corner of the campus, making the area safer and more esthetically pleasing.
During December, Man-Tra-Con continued to help the college recover by awarding it a "ReLeafing" grant. The grant allowed work crews to replace wind-damaged vegetation not covered by insurance and helped beautify the campus at minimal cost to the college.
In addition, the Harrisburg Garden Club received a state grant to help with other landscaping replacements.
"We owe a great deal of gratitude to our faculty, staff, students, vendors, Southeastern Electric Cooperative, volunteers, and the communities of our district for the physical work accomplished over the past twelve months. Our capstone project will be to once again fly the banners that display all of the core values that guide us in serving our students," commented Walker.
In remembrance of the Feb. 29 tornado, SIC's student government will host a Leap Day Memorial Candlelight Vigil on the SIC Student Center Patio on Feb. 27 at 6 p.m. This vigil is a memorial tribute to the lives lost and those affected by the Leap Day Tornado. Harrisburg Mayor Eric Gregg will be speaking. In the event of inclement weather, the vigil will take place on March 6. For more information, contact Kellye Whitler at 618-252-5400, ext. 2486.
The student government has also proposed a student-sponsored tornado memorial to be part of the campus' student center patio, which is currently under renovation.
"Southeastern suffered damage like so many others in our region, but like everyone else, we knew we had to get to work," said SIC President Dr. Jonah Rice.
"That work was a tremendous effort by staff, volunteers, and others that accomplished more than just repairs. It was also a healing process in the recovery effort of the devastation our area suffered."
Rice added that "in reality, SIC has grown stronger externally as well as internally from the ordeal. Our region has great perseverance and heart. That will keep us moving forward in the future."
###