Governor Quinn Announces Investment in Southeastern Illinois College's Carmi Campus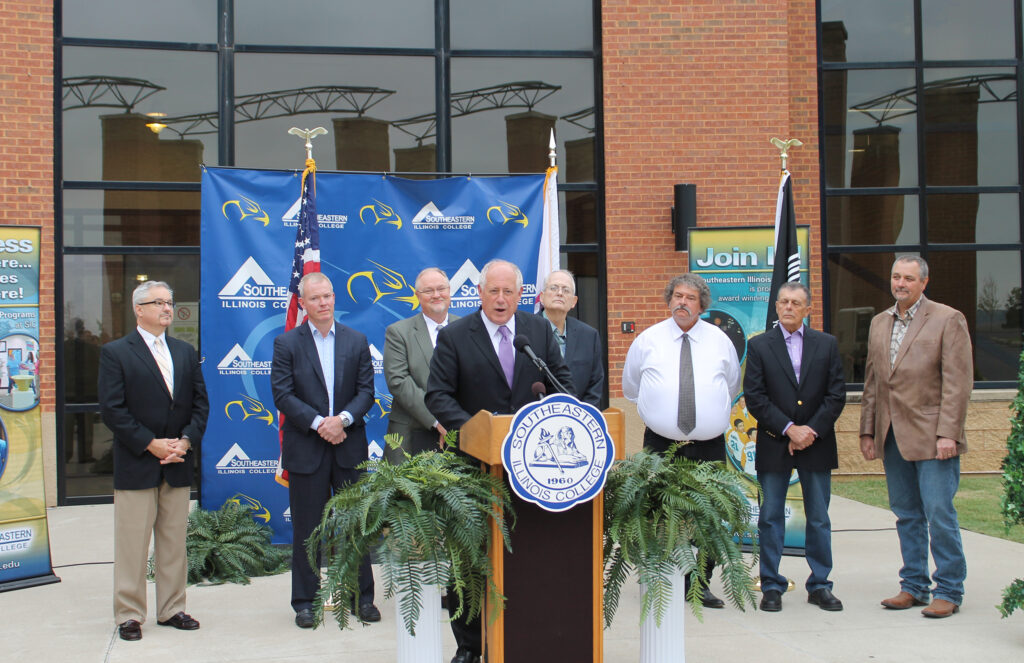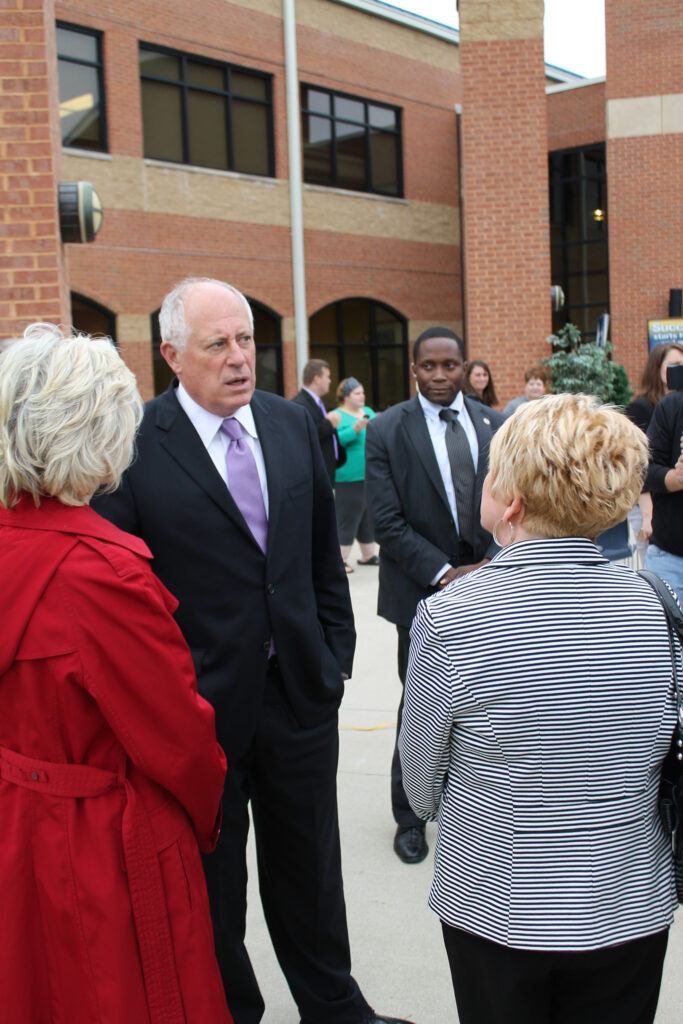 From the Office of Governor Pat Quinn
Vocational Addition to David L. Stanley Center Will Help Improve Job Training Opportunities for Students
HARRISBURG – Governor Pat Quinn today announced an investment to build a new vocational addition to the Southeastern Illinois College's Carmi facility. The $1.46 million investment comes from Governor Quinn's Illinois Jobs Now! capital construction program. Today's announcement is part of Governor Quinn's agenda to improve educational opportunities so that everyone has the opportunity for success in college, career and beyond.
"This important project will help Southeastern Illinois College offer programs that benefit students and businesses throughout the region," Governor Quinn said. "The project will also create jobs and help drive the local economy forward."
The Carmi/White County Vocational Building will be a 5,000 square-foot addition adjacent to the current David L. Stanley Center. This new career and technical education facility is expected to meet the needs of the communities of White County, local business and industry, as well as the area's public K-12 school districts. The building will also house instructional areas and labs in welding and other vocational programs.
The Southeastern Illinois College (SIC) Board of Trustees has already committed $465,000, its 25 percent match portion of the project. Land was donated by the City of Carmi in 1997 to be the future site of a vocational addition.
"Southeastern Illinois College is elated by the news from Governor Quinn about funding this long-planned vocational expansion at our White County extension center," SIC President Dr. Jonah Rice said. "This project was planned nearly 20 years ago by the college, the SIC Foundation and state officials. The Governor's news today will fulfill that plan and bring valuable training opportunities for students through added career and technical education. Without this funding, the project could not happen."
Southeastern Illinois College in Harrisburg, with an extension center in Carmi, was founded in 1960 and serves more than 10,000 district residents in the counties of Gallatin, Hardin, Pope and Saline, as well as portions of Hamilton, Johnson, Williamson and White Counties.
With approximately 5,000 full or part-time students throughout the course of a year and nearly 300 employees, SIC is a top employer for the area, and is committed to the economic growth of the communities it serves. This project is part of Governor Quinn's $31 billion Illinois Jobs Now! program, which will support more than 439,000 jobs over six years. Illinois Jobs Now! is the largest construction program in Illinois history, and is one of the largest construction programs in the nation.
###