Benton Gamer Joins SIC Falcons Faction of Gamers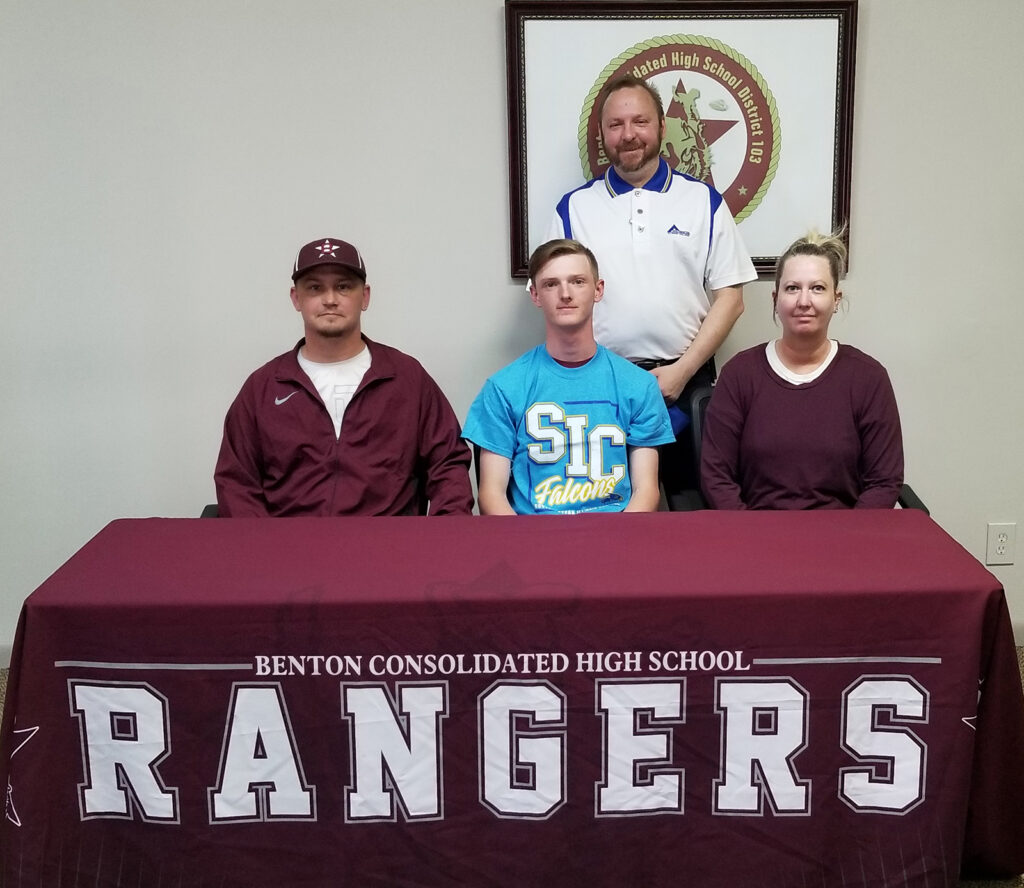 Chase Murphy of Benton is an official inaugural member of the Southeastern Illinois College Falcons Faction of Gamers (FoG), the new college esports team. He joins his cousin, Maycee Murphy of Galatia, who signed on for the team last week.
"I am very excited to have Chase on the team. As a pre-engineering major I know that he'll be able to tackle any challenges before him head on, whether in the classroom or world of gaming," said head coach Jason Fitzgerald. "His passion for gaming and dedication to his education makes him a right fit for the team."
For more information about the SIC Falcons Faction of Gamers or to be recruited, visit www.sic.edu/esports or email esports@sic.edu. Scholarships and incentives are available.
###