SIC to Host Veterans Recognition Ceremony Nov. 10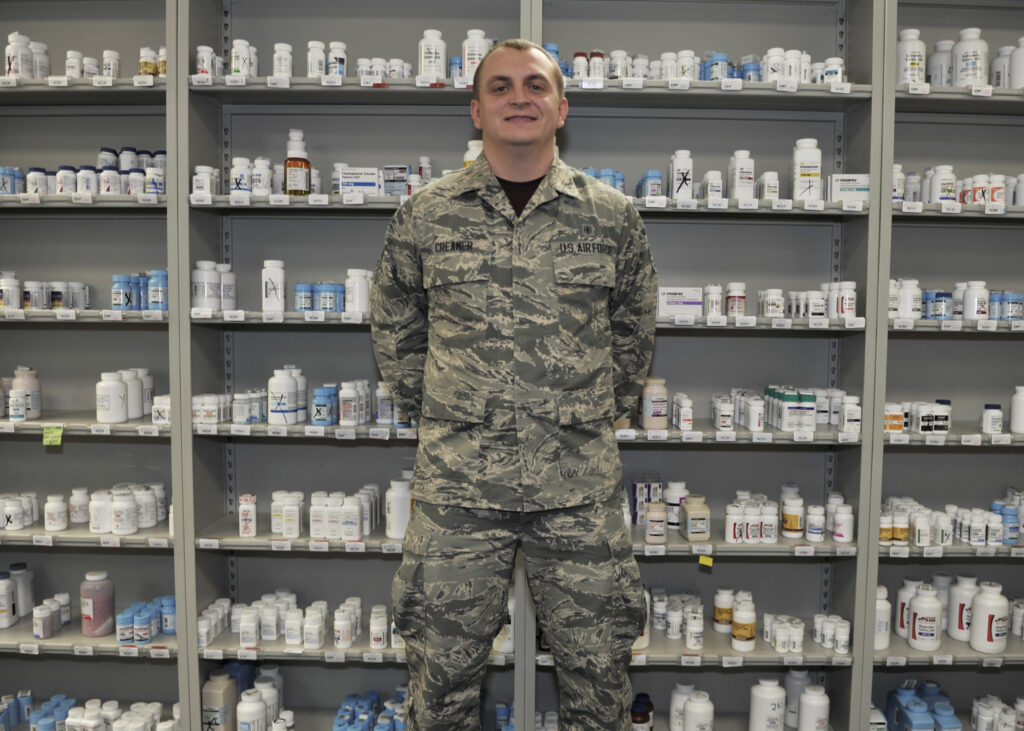 Southeastern Illinois College will welcome and honor local veterans at the Veterans Recognition Ceremony Thursday, Nov. 10. The ceremony will take place at 2 p.m. in the George T. Dennis Visual and Performance Arts Center lobby. All veterans and members of the community are invited to attend the ceremony.
Cobretta Creamer of Eldorado will be the keynote speaker. Creamer served on active duty in the Air Force for four years. He was a Pharmacy Technician stationed in Panama City at Tyndall Air Force Base, and spent time in the Honor Guard. He is now a Captain for Securitas and works security full-time on SIC's campus. He is also an SIC alumni with a degree in corrections.
Presentation of colors, a wreath laying by the Michael Hillegas Chapter of the Daughters of the American Revolution, and musical performances by the pre-K class of the Mary Jo Oldham Center for Child Study will be a part of the festivities. Light refreshments will also be served.
For questions about special services SIC provides for military families or more information about the ceremony, contact Kyla Burford at 618-252-5400, ext. 2401 or veterans@sic.edu.
###