Students develop problem-solving and reasoning skills by studying mathematics. Analyzing numbers and shapes, formulas and processes, concepts and theorems, prepares our students for success in other sciences and provides for a better understanding of the world around them.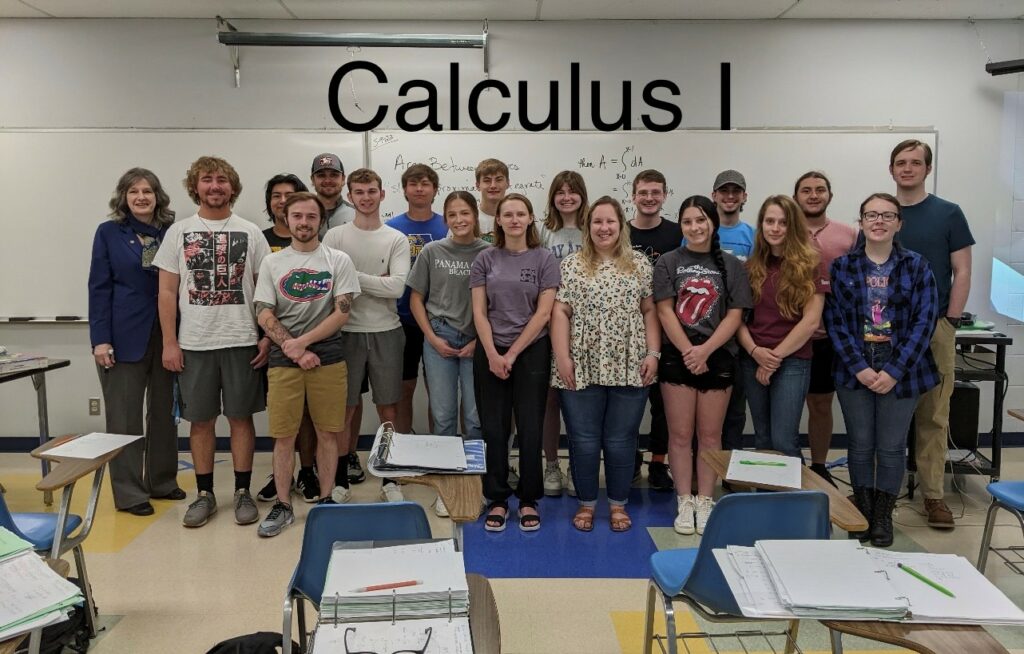 Our faculty is dedicated to helping students learn and appreciate mathematics. Whether students are taking courses for a mathematics-intensive major such as engineering, statistics, computer science, and physics, or courses to fulfill mathematics credits for other majors, SIC's mathematics program provides the foundation students need. Courses range in depth and content from Heart of Mathematics, College Algebra and Statistics, through Calculus III and Differential Equations.
In mathematics classes at Southeastern, students can expect active engagement and one-on-one attention in our small classes. Instructors are also available outside regular class hours for extended topic discussion, study sessions, and more.
Students may contact our mathematics instructors for more information about Southeastern's mathematics offerings.
Career Options
Career options for mathematics majors include actuary, accountant, mathematician, statistician, teacher, and work in various computer-related fields.
Our "Grad-Talk" series hosts visits from successful SIC STEM graduates, where they engage current students in discussions about their future education and careers.
For more information about careers in mathematics, see the Mathematical Association of America (MAA) website.
For High School Students
Each year SIC hosts a "STEM Day" for interested high school students, and the "Academic Challenge" regionals where district high schools compete by testing in several STEM subjects. High school students are also always welcome to observe any of our mathematics classes by contacting an instructor and scheduling a visit!